If you haven't seen This Time yet, then go get your tickets now! The summer rom-com that stars James Reid and Nadine Lustre is already on its second week, and everyone is talking about it—from the memorable hugot lines to the super nakakakilig moments between everyone's favorite couple.

Catch This Time in theaters (or bring a friend and watch it again and again) while it's still showing. Aside from the fact na nasa huli ang pagsisisi, here are seven reasons why you shouldn't miss it: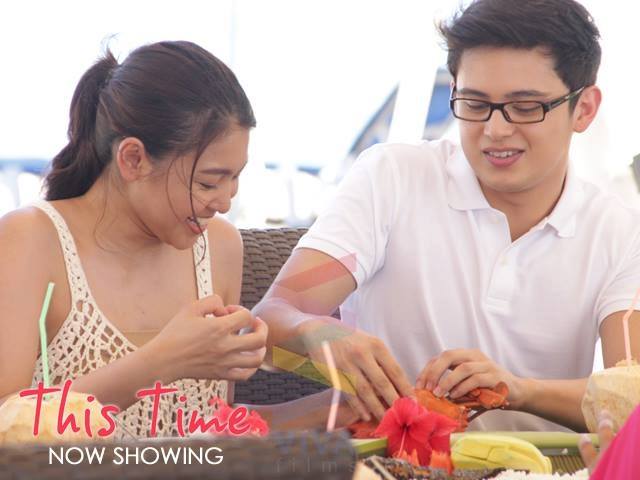 1. It's JaDine's first major project as real-life lovers.
Everyone knows that James and Nadine's team-up went from reel to real. Now that they've crossed the line from onscreen love team to real-life couple, every scene will make you feel 10 times more kilig. Whenever their characters, childhood friends Coby and Ava, tease each other, it's definitely not just acting.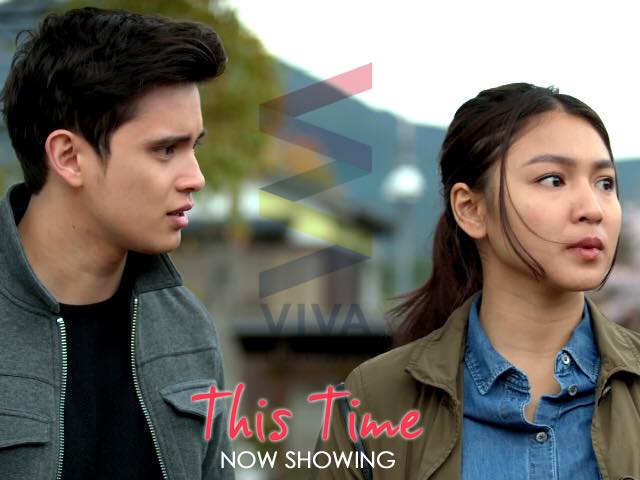 2. People in complicated relationships will definitely be able to relate.
Coby's grandfather is the Philippine ambassador to the U.S., so he comes home only every summer. But that doesn't stop him nor Ava from developing feelings for each other. The closer they get, the more people think that they're together. Kaso walang label. Despite being busy with school, Ava also patiently waits for Coby to go online just so they can talk. Buhay LDR talaga!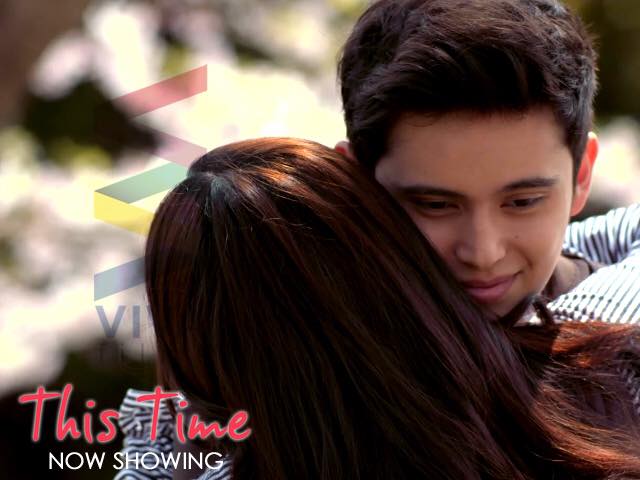 3. It will give you all the feels!
In interviews, Nadine consistently described This Time as a light summer movie with lots of kilig moments. Watch for and take note of hugot lines like "Ang love parang traffic; minsan kung saan saan ka sumusuot para makaiwas pero makakarating din sa destination," and "Ang relationship ba parang damit? Mas may value pag may label?" This Time also has plenty of sweet scenes: all their random kulitan moments, that time they share a literally sweet moment when they first meet over Cornetto ice cream, and that time when James finally asks Nadine a very important question in Japan.
4. There's lots of eye candy.
And we're not just talking about the good-looking couple. Just last April, James and Nadine flew to Japan to shoot some scenes for the movie. As This Time happens to be the first Pinoy movie to be shot in Saga, the cultural hub of Japan, you'd get to see the sakura and a rare glimpse of the beauty of this place right in the comfort of your movie seat.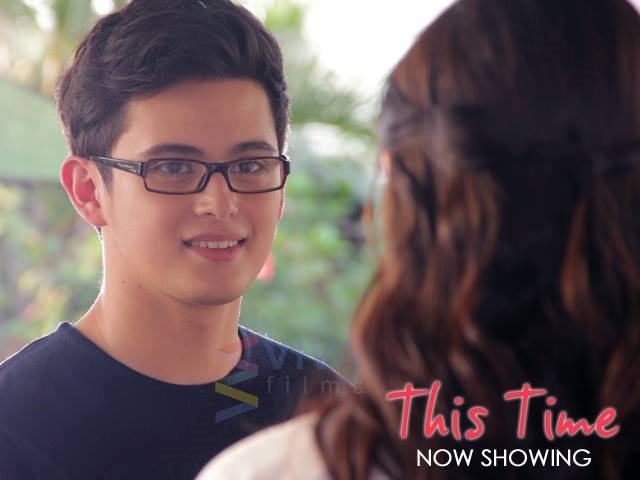 5. See James Reid look so good wearing eyeglasses.
In some parts of the movie, you'll see James wearing a pair of eyeglasses, emphasizing his beautiful eyes even more. And you thought he couldn't get any more handsome!


6. You can't ask for a better audience.
Even if you're not a hardcore JaDine fan, there's nothing like being in the same room as people who are. Their enthusiasm is like nothing else, and when you watch the scenes with them, you won't be able to help feeling every emotion onscreen even more. Nakakahawa yung kilig!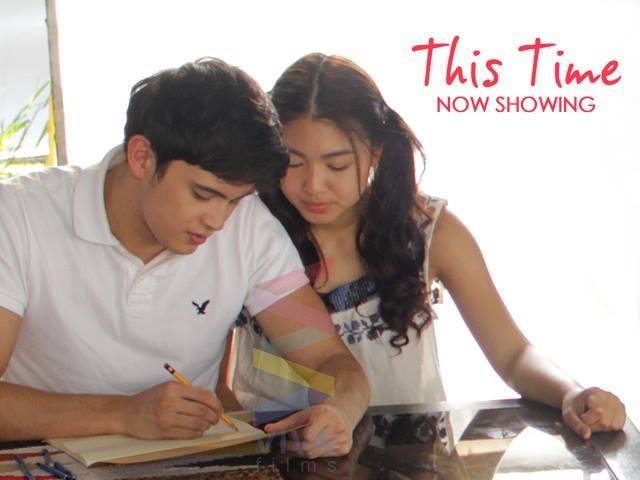 7. Their journey to true love is a precious thing to behold.
Can summer love turn into something more? This Time proves that it can. Seeing Coby's and Ava's feelings for each other grow throughout the movie—from when they first meet as kids to when they reunite in Japan—will give you hope that even the smallest bud of attraction can blossom into a beautiful relationship.
(Photos courtesy of Viva Films and Cornetto)
This article was created by
Summit Storylabs
in partnership with Selecta Cornetto.
More From Selecta Cornetto