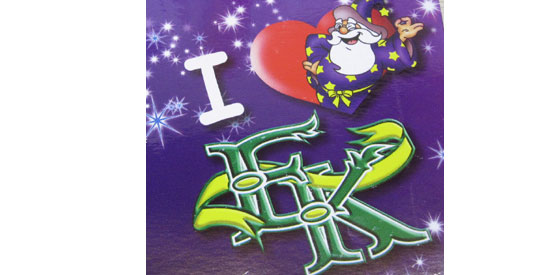 ---
If you've been to Enchanted Kingdom lately, it would be hard to miss the music that plays in the background.
The quite-dramatic and magical "everyday, the magic is here..." was recently replaced with "I love EK," which is more upbeat and more engaging.
And not only that, both the old and new jingles are now part of a CD that also features the songs of Gary Valenciano, Tats Faustino, Louie Ocampo, and Ryan Cayabyab.
For only 250 pesos, you get to relive your Enchanted Kingdom experience with "It's A Wonderful World," "I Dream, I Dream," and "Happiness," and also reminisce about your happy childhood with "I Can."
"My Only You" is for those who are in love, while "Coconut Nut" is for those who just want to sing along.
Lastly, Mr. Pure Energy's composition "You Got The Power" is simply electrifying! Indeed, you'll find a reason to "get up" and dance.
This collaboration between EK and Viva is now available in 138 outlets of VIVA VIDEO in Luzon and GMA.
For more information on I Love EK: The Music of Enchanted Kingdom, call 8303535 local 333 or 444 or visit www.enchantedkingdom.ph or like the Enchanted Kingdom on Facebook.