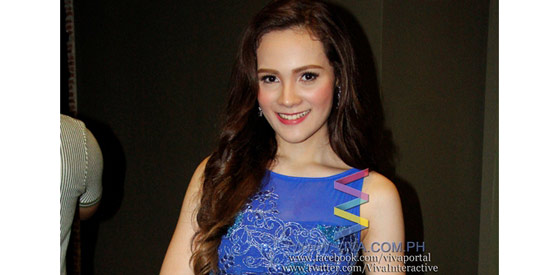 ---
Fans of teen acoustic star Yssa Muhlach went home with smiles on their faces after witnessing her first solo concert, Yssa Muhlach: In Full Bloom last Friday, May 17, at Teatrino, Promenade, Greenhills.
Yssa not only sang her own renditions of songs popularized by her musical influences, Beyonce and Alicia Keys, but she danced and played the guitar as well.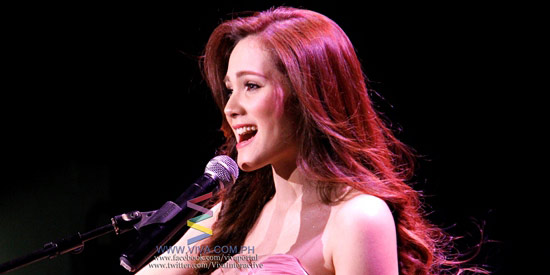 She opened the show wearing a light pink dress and performed a medley of "Starships" by Nicki Minaj, Katy Perry's "Part of Me," and "Domino" by Jessie J.
She also serenaded the crowd with her sweet and soothing voice while playing the guitar. She revealed that she learned the skill from her father, former basketball player, Bong Alvarez.
Meanwhile, XLR8 members Hideaki Torio, AJ Muhlach, Kiko Ramos and Carlo Lazerna performed "Little Things" by One Direction.
They also performed The Wanted's "Glad You Came" with Yssa.
The acoustic star took the stage again – solo this time and behind the piano – with her soulful rendition of "Safe and Sound," which she said is about a "special someone."
ADVERTISEMENT - CONTINUE READING BELOW
At one point of the show, Yssa became teary-eyed when she talked about her parents and thanked them for "loving her so much." After that, she sang "Ikaw" and dedicated it to them.
After a series of slow tempo songs, Yssa closed the show with a spectacle with her performance of Beyonce's "Baby Boy" and "Crazy in Love."
Yssa then thanked her fans for their support as well as the Muhlachs who were there to witness her first solo concert.