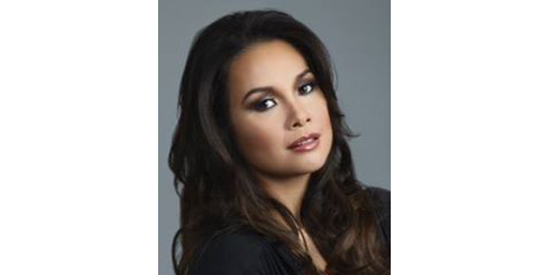 ---
Lea Salonga will reprise her role as Eponine in a series of shows to be conducted in Shanghai, China.
Lea first brought life to Eponine in the 10th anniversary concert Les Misérables: The Dream Cast in Concert.
The Filipina actress will have the chance to reunite with Michael Ball, who played Marius in that Les Misérables anniversary concert.
Meanwhile, the role of Cosette will be portrayed by Marie Zamora, who was an original cast member in the Paris run.
Titled Do You Hear The People Sing?, the concert series features the music of Alain Boublil and Claude-Michel Schönberg, the persons behind Les Misérables and Miss Saigon.
According to its official website, the concert series will also feature musical collaborations of Boublil and Schönberg, such as Martin Guerre and The Pirate Queen.
In addition, a new Boublil and Schönberg song titled "Leave Him" will be performed for the first time during the Asia-Pacific debut of Do You Hear the People Sing?
The five shows will be held from November 27 to December 1, 2013, at the Shanghai Grand Theatre in Shanghai, China.
In an article published in the website Broadwayworld, Australian-based producer Enda Markey was quoted as saying, "We will continue to tour Asia over the next year or so, and then we'll eventually make our way to Australia and New Zealand."