Arguably the biggest music festival in the country right now, 7107 International Music Festival is definitely an event to look forward to this weekend.
The two-day music fest is just around the corner and here are some tips to make the most of your stay at the 100-hectare Global Gateway Logistics City in Clark, Pampanga.
1. What to wear? If it's sunny this weekend and there are thousands of people at the venue, just imagine how hot it's gonna be. You can always go for tank tops, shorts, and comfortable shoes. Sharp, studded, spiked, or chained fashion items are prohibited inside the concert area.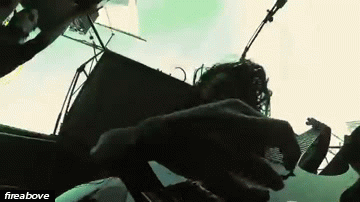 2. What to bring? First and foremost, do not forget to bring your festival wristband for obvious reasons! Re-entry isn't allowed at the 7107 International Music Fest so you won't be able to eat outside. Organizers are also prohibiting concertgoers from bringing food.

Bring enough cash since there won't be any ATMs at the venue.

Aside from these, here are some things you may consider bringing:
Mat
Sunscreen
Hand sanitizer
Baby wipes
Powerbank or portable chargers
Towel
Lightsticks
Biodegradable plastic bags for trash
Non-professional/DSLR cameras (NOTE: DSLR cameras are allowed except for camera lenses that go beyond 6 inches. Strictly no flash photography)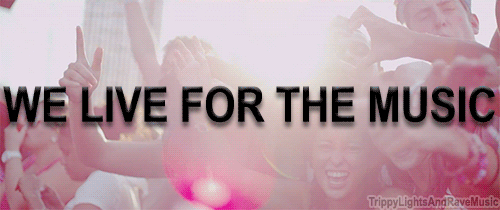 3. Hydrate! It's gonna be a hot, long, and tiring weekend so be prepared and avoid dehydration. You don't want to be spending the whole day inside the clinic and miss the band you've been waiting for.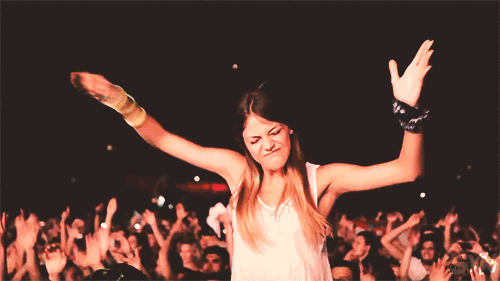 4. Drink responsibly! Drunk concertgoers ruining your music festival are just annoying. And you don't want to be that person.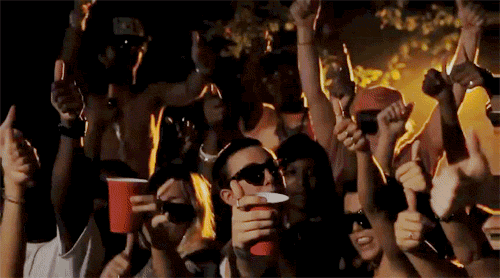 5. Go early. You have a whole day pass to the music fest and the best way to maximize your concert experience is to watch all the bands in the line-up. Also, check out the artists/musicians opening the show and finish their whole set. Who knows? They might be the next big band who will headline future music festivals.

Check out the two-day schedule here:



Photo courtesy of 7107 International Music Festival

6. Don't try to sneak in backstage. Guess what? No one really succeeds doing this.
7. Camping out is not an option since it is prohibited at the venue. If you live far away from the concert venue, it's advisable to check in at a hotel nearby.
8. Waterproof everything! We don't know if it's going to rain or not. It's better to be ready than not.
9. Bring rain honchos and caps instead of umbrellas. You wouldn't want to piss off other concertgoers by blocking their view of the stage with your umbrella.
10. Enjoy!
For more information about 7107 International Music Festival, visit their Facebook page at www.facebook.com/7107IMF or their website: www.7107imf.com.