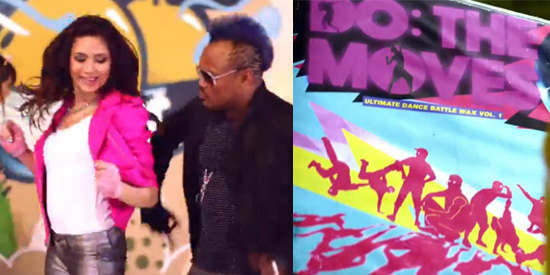 ---
Sarah Geronimo, Enrique Gil, Elmo Magalona and Apl de Ap showcase their dancing skills in the summer-themed music video of their latest song, "Do: The Moves."

In the official music video, the celebrities are seen dancing inside a studio as well as a skate park.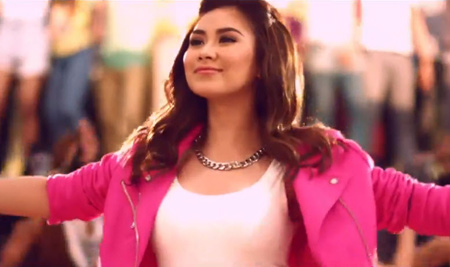 Sarah Geronimo




Enrique Gil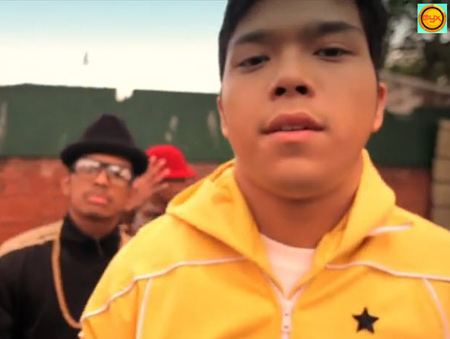 Elmo Magalona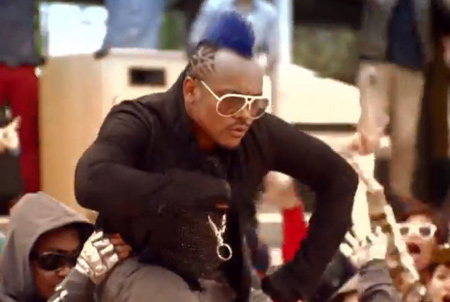 Apl de Ap

#DoTheMovesOfficialMV became the #1 PH trending topic on Twitter last Saturday, March 8, just minutes after the dance video was uploaded on YouTube. At press time, the music video has around 250,000 views.

Popstar Princess Sarah Geronimo, Dance Heartthrob Enrique Gil, Heir of Pinoy Rap Elmo Malagona and International Rap Superstar of the Black Eyed Peas, Apl de Ap will be releasing instructional videos so that everyone can mimic their cool dance moves.

The song and dance craze is expected to culminate with a teen dance competition.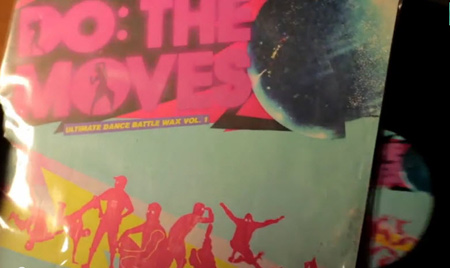 Watch the music video of "Do: The Moves" and share your thoughts in the comments section below: