K-pop superstar BLACKPINK has finally kicked off their much-awaited comeback as a full group.
Their agency, YG Entertainment, officially announced on Wednesday, July 6, 2022, that BLACKPINK will return to the music scene in August.
The superstar quartet is now in the final stages of recording a new album. And they plan to start filming a music video this month of July.
"BLACKPINK is now at the final stage of recording its new album. They will embark on the filming of a music video within this month and release a new songs in August," YG Entertainment said in a press release, based on a translation by Korean media outlet Heraldpop.
In addition, the agency also announced that BLACKPINK will be holding the "biggest world tour for a K-pop girl group" by the end of 2022.
"A lot of music that is BLACKPINK style has been completed with much effort over a long period of time.
"In order to expand BLACKPINK's emotional connection with fans all over the world, they will set out for the largest-scale world tour in K-pop girl group history until the end of the year along with their comeback.
"Furthermore, big projects fitting of that status will continuously follow," YG Entertainment said.
This makes BLACKPINK's first music release as a group after one year and ten months since The Album was released in October 2020.
Meanwhile, since the announcement of BLACKPINK's comeback, their fans or also called "Blinks" expressed their excitement in social media.
They took over Philippine Twitter trends with #BlackpinkKpop.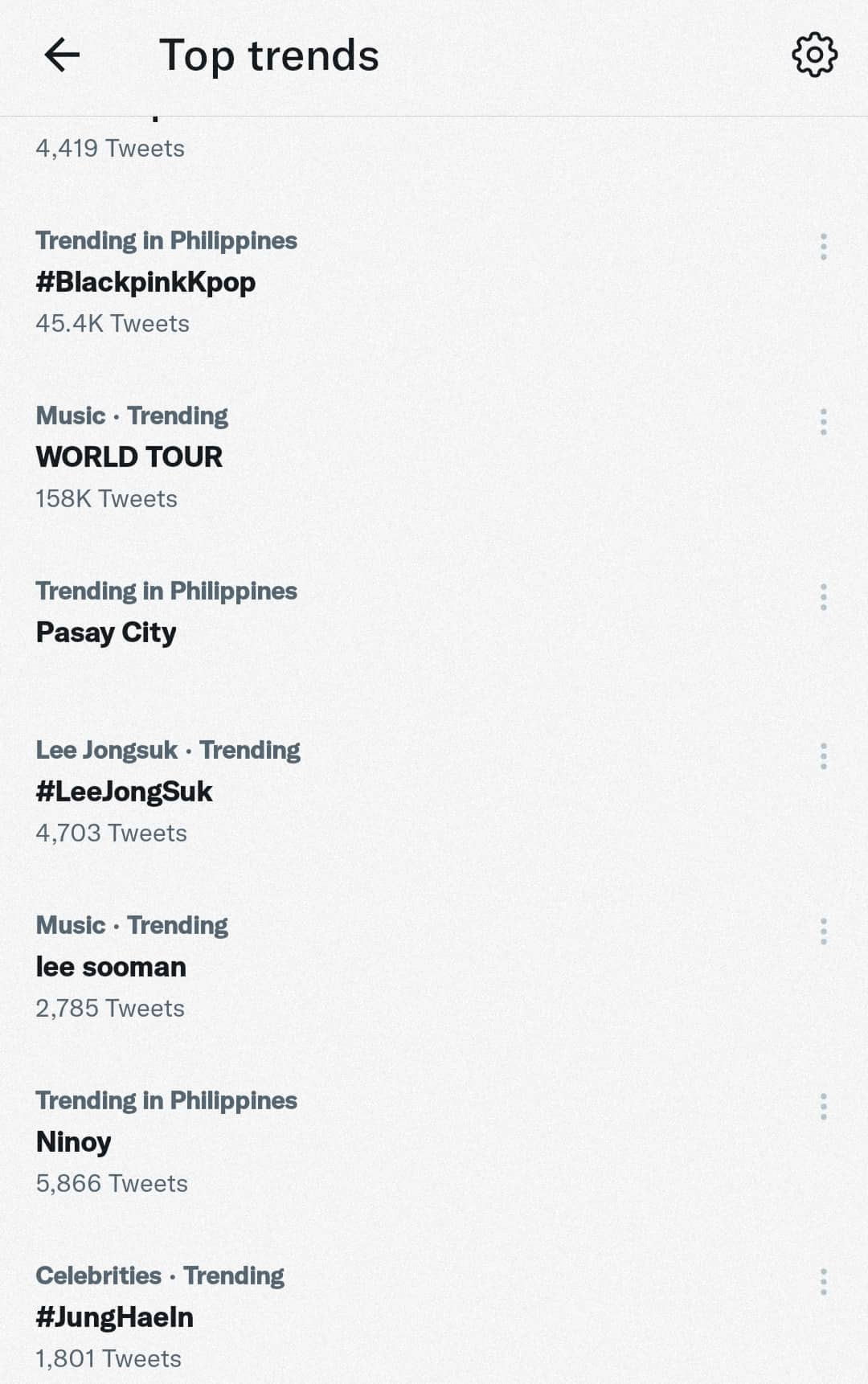 BLACKPINK is composed of Rosé, Lisa, Jisoo, and Jennie.
They debuted in 2016 with the album Square One, which contains their hit track "Whistle" and "Boombayah."