Blinks, the wait is finally over!
K-pop superstar BLACKPINK just made a comeback as a full group with their much- awaited single "Pink Venom."
Earlier today, August 19, 2022, the group—composed of Rosè, Lisa, Jisoo, and Jennie— uploaded the official music video on their YouTube channel ahead of their full-length album BORN PINK.
The music video features the quartet dancing a tightly choreographed number to an electronic beat against a series of futuristic backdrops with rap verses.
The group sings, "I bring the pain like...This, that pink venom/Get 'em, get 'em, get 'em/ Straight to ya dome like woah, woah, woah."
"Pink Venom" serves as a teaser to BLACKPINK's upcoming second album BORN PINK, which is set to be released on September 16, 2022.
Following the release of music video, #PinkVenom became a top trending topic on Twitter.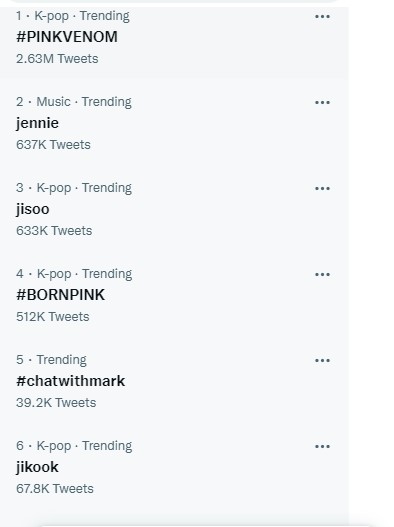 On August 8, 2022, BLACKPINK announced their tour schedule for their upcoming BORN PINK World Tour.
The group is scheduled to visit the Philippines on March 25, 2023.