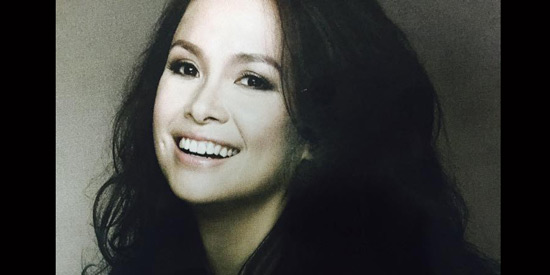 ---

Lea Salonga offered crowd-pleasing tunes to Filipinos and foreigners who recently watched her perform in Singapore.

Last May 22 and 23, tickets to her two-night concert at the Concert Hall of Esplanade Theatre were completely sold out.

Lea kicked off her Singapore concert by performing "Feeling Good," which was popularized by Michael Buble.

The Pinay Broadway singer also performed well-loved songs from Miss Saigon, Les Miserables and Frozen.

In fact, her most applauded number was the one reserved for songs from Les Mis ("I Dreamed a Dream" and "On My Own").

She continued to entertain the crowd with her renditions of Disney songs ("A Whole New World"), a medley of Pinoy songs arranged by her brother Gerard as well as a medley of Basil Valdez hits composed by George Canseco (including "Ngayon at Kailanman," "Ngayon," and Kastilyong Buhangin").

One of the most surprising numbers was her classic version of "Story of My Life," a song recorded by British-Irish boy band One Direction.

Before performing a hit song, Lea told the jampacked crowd, "Last year, there is this song you can't escape. Everywhere you go, it's being played--malls, supermarket, even when you step inside your car. Guess what, you can't escape it here either."

The crowd laughed when she finally sang the massive hit "Let It Go" from the Disney film Frozen.

Singaporeans and Filipinos gave Lea a standing ovation after she performed her last song.

Audiences kept on shouting "More!"

As a result, Lea quipped, "You know the drill."

The Filipina singer then did her encore.

Before ending her last song, Lea said it will really be her last performance that night since her feet were already aching.
ADVERTISEMENT - CONTINUE READING BELOW