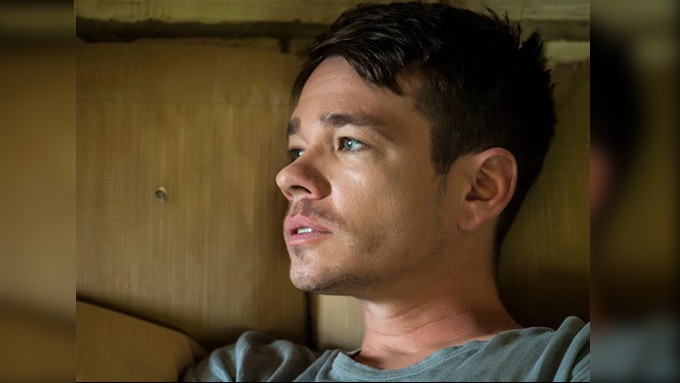 ---

Grammy Award-winning recording artist Nate Ruess is coming to Manila on January 19 for his concert at the newly opened KIA Theatre at Araneta Center.

Ruess is known around the globe as the singer/songwriter of the indie pop super group FUN, which is behind the hits "We Are Young," "Some Nights," and "Carry On."

The American singer-songwriter has released his solo album Grand Romantic featuring the hit song "Nothing Without Love."

Ruess says he's always been a romantic, even if he's also always been the cynical kind. Last summer, as he began writing and demoing tracks for his solo debut, his awareness of these dueling qualities was especially pronounced. He was then in the early days of a new relationship, with all its anxiety and excitement.

His album is a collaboration of some of the best producers and musicians in the industry namely Jeff Bhasker who has worked with Kanye West and Beyonce, Emile Haynie who produced for Lana Del Ray, and Red Hot Chili Peppers guitarist Josh Klinghoffer.

Ruess's Grand Romantic is an album that has been described as a record "that's meant to make you experience music about issues like death, and dealing with the ugliest part of yourself or having to face really tough decisions instead of avoiding them. With this album, it's about taking those dark themes and saying, 'I want to enjoy and embrace life.'"

As he tells it, based on a release, "There's always been some theatrical aspect to my music. And I would love to bury it, but I can't. I'm not ready to embrace it 100%, but I'm ready to accept it."

He continues: "I feel like, as a human being, I've grown so much in the process of making this album, and this needed to happen," he says. "I've never had a better time doing anything in my entire life."

Catch Nate Ruess live as he brings all the inspiration and music of Grand Romantic to his Filipino fans.

Tickets will be available starting Saturday, November 14, at TicketNet.com.ph or call Tel. No. 911-5555 or Tel. No. 374-9999. For more information, follow Wilbros Live (facebook.com/WilbrosLive and Twitter/Instagram @WilbrosLive).


ADVERTISEMENT - CONTINUE READING BELOW