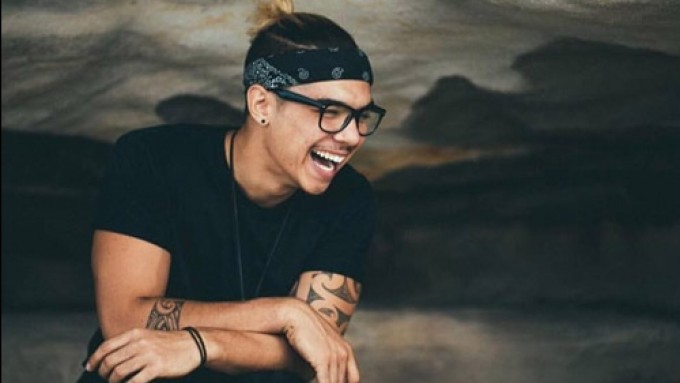 ---

William Singe has rapidly taken the game by storm, breaking out and rising from 100 to 2 million Facebook followers in a matter of months.

The Australian singer-songwriter is best known for doing covers of Justin Bieber, Drake, and The Weeknd.

With his massive growth, Will has become one the most talked about artists online, scoring a No. 1 on the U.S. Spotify charts, racking in 200+ million video views, 20 million Spotify streams and earning praise from One Direction, alongside a long collective of other powerhouse artists.
With his unique vocals and production, Will continues to build momentum kicking off a world tour through Australia, Asia, U.S, & Europe alongside releasing his anticipated first original project.
Catch him LIVE on January 30, 2016 at the MOA Arena together with Jayda Avanzado, the daughter of OPM artists Jessa Zaragoza and Dingdong Avanzado.

Will and Jayda will serve as front acts of The Tide, Before You Exit and The Vamps.

Tickets are now available via SMTickets.
This event is brought to you by MMILive, presented by Smart and Spinnr, and special thanks to Visa and McDonalds.