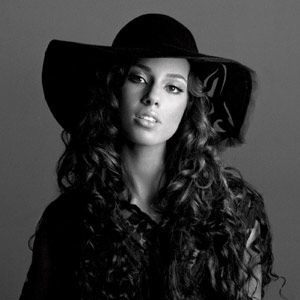 ---

The weather may be alittle unpredictable but no one can stop Alicia Keys from coming back toentertain Filipinos. Catch the return of the biggest-selling female R&Bartist today as MTV Philippines brings the 11-time Grammy winner live inconcert this Tuesday, August 5.
The program is set andthe anticipation for the second coming of the soul diva is at its peak! As fans areexpected to flood the concert, the show will be moved a few steps away from theSM Mall of Asia Concert Grounds to the SMX Convention Center to keep everyonecovered.
Ticket holders need not worry as everyone will still be assured oftheir seats. Tickets are still available at TicketWorld at 891-9999 and at theSMX Convention Center on the concert day itself.


Formore information, keep tuning in to MTV Philippines on Sky Cable channel 57 orlog on to www.mtvphil.com.