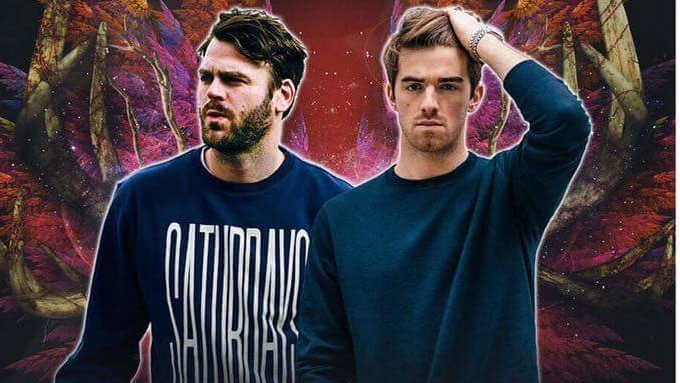 ---
The Chainsmokers, best known for the songs "Roses" and "Don't Let Me Down," will be arriving in the Philippines.
The Chainsmokers LIVE in MANILA will take place on August 19, 2016 (Friday) at the Mall of Asia Arena. Tickets will be available on June 20, 2016 through SM Tickets.
The news spread when Music Management International, MMI Live, posted a video on its Instagram account, showing a clip of a crowd dancing to the beat of The Chainsmokers' song, "Don't Let Me Down."
The Chainsmokers is an American songwriting duo consisting of Andrew Taggart and Alex Pall.
The EDM DJ duo was formed in 2012 in New York City. They started out by remixing famous indie songs and incorporating heir own style.
They gained fame for their first free single, "#Selfie" released back in December 2013, and then it was eventually streamed to Republic Records.
Afterwards, they released the hit single "Roses" in 2015 from their debut EP, "Bouquet" which had other hit songs like "New York City," "Until You Were Gone," and "Waterbed." The song "Roses" featured the vocals of American singer Elizabeth Roze Mencel. The title was of the song was inspired by her moniker, "Rozes." The song also became their second song to reach no. 1 in the Billboard's Hot Dance/Electronic songs chart.
ADVERTISEMENT - CONTINUE READING BELOW
Their follow-up single "Don't Let Me Down"  featuring the singer Daya sold over 19,501 copies on its first week. It debuted in the Billboard Hot 100 ranking No. 85.
For reservations to #TheChainsmokersInMNL, call Tel. No. 846-9450.