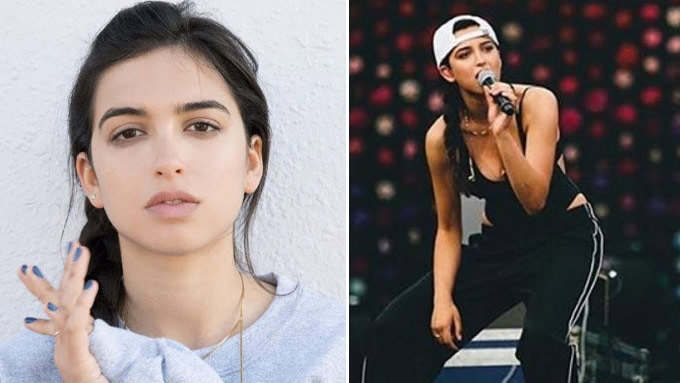 IMAGE From Instagram account of Jess Kent
---


Jess Kent will be the opening act for the Coldplay concert in Manila on April 4, 2017.

The Australian singer-songwriter is the special guest in the A Head Full of Dreams Tour in the Philippines. Presented by MMI, this one-night-only event will be held at the Mall of Asia Concert Grounds.

Jess was born in Derby, England but is now based in Sydney, Australia. She is behind the songs "Get Down" and "The Sweet Spot."

Her interest in music was influenced by her dad, a blues-rock guitarist.
When she was seven years old, she took up guitar lessons and began writing songs before the age of 10.

When Jess and her family moved to Adelaide, Australia, she tried busking (performing for voluntary donations in public).

She was tapped to open the New Zealand/Australia leg of Coldplay's A Head Full of Dreams Tour in December 2016.

The 22-year-old singer admitted in an interview published on www.coldplay.com, "I'd never performed in a stadium before now. I try to think of it as 'big busking' so that I can get my head around it!"

Jess went to college to study communications but she realized that music was her passion. The then-18-year-old girl booked gigs in local bars while creating her own brand of music.

"I think there's something to be said for playing to crowds that are under no obligation to stop and listen to you… you have to learn some tactics and also have fun with it and be open to any outcome!" she said about her busking experience.

When she posted snippets of her performances on Instagram, they were noticed by veteran music producer/executive Andrew Klippel.

Jess immediately worked on several demos, including "Get Down," which was her first radio hit in 2015.

In 2015, Coldplay commended Jess's "Get Down" by posting on Twitter: "Love this little video."

This song became the lead single of her debut EP My Name Is Jess Kent, which was released in November 2016.

Jess will also be opening the concerts of Coldplay in Singapore, Thailand, Taiwan, and South Korea. Meanwhile, Radwimps will be the front act for the Japan show on April 19, 2017.

The announcement was made by Coldplay through its social media accounts.



---
Stories We Are Tracking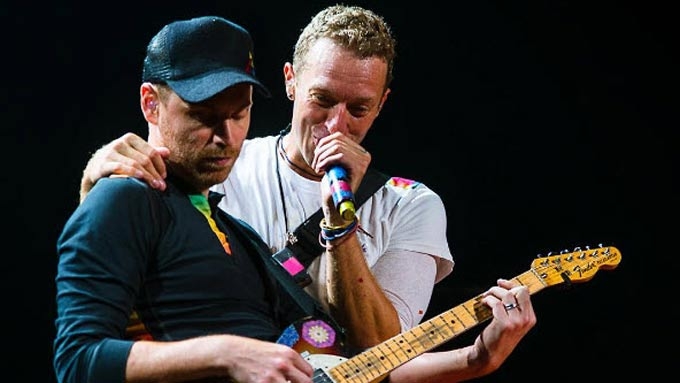 Coldplay frontman invites Pinoys to watch Manila concert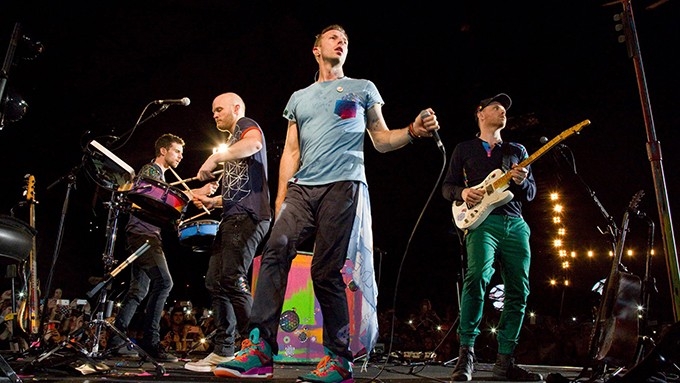 Coldplay to hold Philippine concert and in 4 Asian countries
---
ADVERTISEMENT - CONTINUE READING BELOW
We're very pleased to announce the special guests for the band's upcoming #AHFODtour dates in Asia, Europe and North America. A pic.twitter.com/kjxB0U3k8I

— Coldplay (@coldplay) February 16, 2017