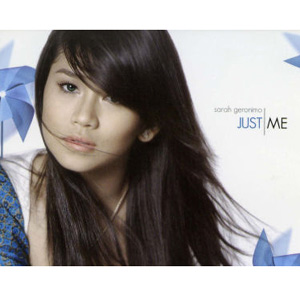 ---

Boy bands were all the rage during the '90s and theBackstreet Boys can be considered one of the most memorable groups to have madea mark in the music industry. Last Sunday, September 28, ABS-CBN stars paidtribute to the group by performing the hit songs of the group.
Billy Crawford, Sam Milby, VhongNavarro, Mark Bautista, and John Lloyd Cruz grooved to the beat of the hits "All I Have to Give" and "Quit Playing Games with my Heart."After the performance of the five Filipino celebrities, Backstreet Boys member Howie Dorough showed up on the ASAP stage to sing with SarahGeromino for their duet titled "I'll Be There."
Howie Dorough, also known as Howie D, is a member of the sensational boy band who became famous here inthe Philippines and worldwide. This marks Howie's third time tovisit the Philippines and it seems that he is enjoying himself.


When asked to describe his experience in the Philippines, he said, "The reception from all the Filipinos here havebeen unbelievable." Howie visited the Philippines when hehad a concert with the Backstreet Boys way back in October 1996 and January2006.


The native of Florida pointed out that his godmother is a Filipina, which is why he knows about the country and the Filipino culture.

Howie Dorough and Sarah Geronimo's duet "I'll BeThere" is the carrier single of the pop princess' latest album Just Me. This album from Viva Records contains 16 tracks and is produced by Christian De Walden, a Hollywood record producer and songwriter.


Sarah Geronimo also mentioned that she will be having a concert on November 8 (Saturday) at the Araneta Coliseum. Her concert titled The Next One will be directed by Mr. Johnny Manahan and with musical direction byMr. Louie Ocampo. For ticket inquiries, please call 9115555 or Viva Concerts and Events at 6876181 loc 620 or 745.