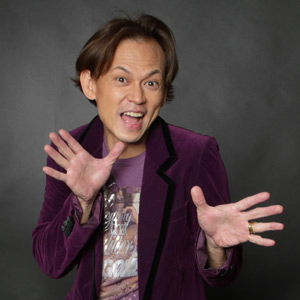 ---
Enjoy a heady dose of spellbindingpop-jazz harmonies, irreverent wit and humor and everything in-between as JonSantos and The CompanY take centerstage in Quick Change, a musical comedyrevue to be held on July 31 and August 1 at the Star Theater, CCP Complex, 8:00P.M.
Produced by Ambient Media Events, theshow also features Reymond Sajor (WCOPA Grand Champion), JezSalcedo and the FILharmoniKa.
Tickets are available at Ticketworld(891-9999) or Star Theater (512-5031). Online tickets are also available at www.ticketworld.com.ph.