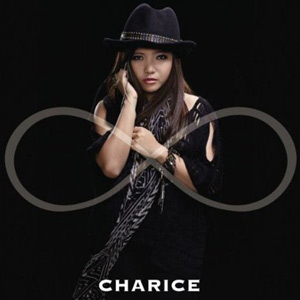 ---
Charice is expected to perform during a football game that will mark the 10th anniversary of the September 11, 2001 terrorist attacks in the United States.


In her official Twitter account, Charice confirmed that she will be part of the 9/11 tribute game that will be held in Jacksonville, Florida.


According to charicemania.com, the fansite maintained by Charice's fans, the Filipina singer will sing the "Star Spangled Banner" and "God Bless America" for a match between the Tennessee Titans and Jacksonville Jaguars.
In a statement, the NFL (National Football League) said that the series of tribute games aim to "unite fans to recognize those who lost their lives, honor the families who lost loved ones, and salute the American spirit, the early responders on 9/11, and other heroes that contributed to the nation's recovery."

This is not the first time that Charice was chosen to sing the national anthem of the U.S.A.
In 2009, Charice performed the "Star Spangled Banner" during a baseball game of the Los Angeles Dodgers. She was introduced during this particular event as a "phenomenal young teen whose singing has gained worldwide fame and admiration."


(CLICK HERE to watch Charice's performance during the Dodgers game)



Charice also performed "God Bless America" during the Martin Luther King Awards held in Washington D.C. in 2009.


INFINITY ALBUM IN JAPAN. Meanwhile, Charice is slated to release an album in Japan titled Infinity. The 11-track album has a target release date of October 5.


The songs in the album include "Before It Explodes," "One Day," "Never Always," and "Far As The Sky," which was used as the theme song of the Japanese show Bull Doctor.


(CLICK HERE to read related article)