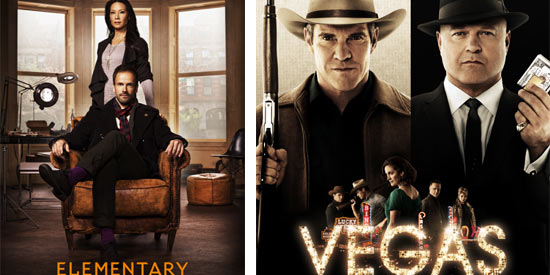 ---
A new approach to drama is now available in local free television via JackCITY, Solar Entertainment Corporation's "sidequel" to its popular cable channel JackTV.


Viewed on UHF channel 31, the new free-to-air channel is a rebranding of the CHASE channel, which previously aired shows that have a tinge of mystery, crime, and adventure.


In JackCITY's press launch last Tuesday, November 20, at a restaurant in Taguig City, Solar's Chief Operating Officer Peter Chan Liong explained that the rebranding was done to capture a larger audience for CHASE.


"We felt that CHASE was too male-centric," he told the press.


JackCITY's shows will have a broader appeal. It will highlight drama, and will engage viewers even more.


Among JackCITY's line-up are much-awaited debuts of U.S. TV shows Elementary and Vegas.


Elementary is a modern take on the popular detective Sherlock Holmes. This time, his sidekick will be a woman played by Lucy Liu.


Vegas, on the other hand, stars Dennis Quaid, Michael Chiklis, and Carrie-Anne Moss in a story inspired by the disorderly era of Las Vegas in the 1960s.


Other shows in JackCITY's line-up are NCIS, Bones, Law & Order: SVU, The Mentalist, Burn Notice, Covert Affairs, White Collar, Arrow, and Grimm.


Loyal followers will also anticipate new shows in 2013, including the sci-fi hit Revolution and the exciting series Chicago Fire.