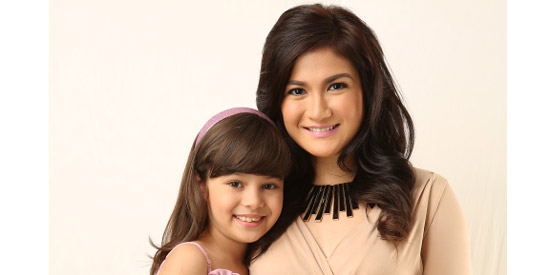 ---


PRESS STATEMENT FROM GMA-7:


"Expect more twists in the final two weeks of GMA-7's Bukod Kang Pinagpala as Lara (Mona Louise Rey) gets close in choosing who among Bessie (Camille Prats), Ofelia (Jennica Garcia), and Janet (Jackie Rice) will be her mother.


"As the series continues this week, Lara will have her lost memory back and she looks for both Bessie and Ofelia. At this point, the two will realize that they weigh the same in Lara's heart. But much to their surprise, Lara also looks for Janet. How can Bessie and Ofelia explain this?


"Meanwhile, the police will be able to catch and arrest Janet. When Lara learns about it, she asks Leandro (Mark Anthony Fernandez) to free Janet from the prison. Will Leandro listen to Lara's plea? Will there be a new danger awaiting Bessie, Ofelia, Leandro, and Lara once Janet is freed?


"Though Bessie, Ofelia and Janet are all important to Lara, who will take care of her in the end?


"All these and more on the last two weeks of Bukod Kang Pinagpala airing every Monday to Friday after Unforgettable in the Afternoon Prime block of GMA-7."


Ed's Note: When content falls under "Press Statement," this means that the material is fully and directly from the company issuing the press release. The use of open-and-close quotation marks to envelope the entire text shows as much. This also means that PEP is not the author of the statement being read. PEP is simply providing the information for readers who may be interested.



ADVERTISEMENT - CONTINUE READING BELOW