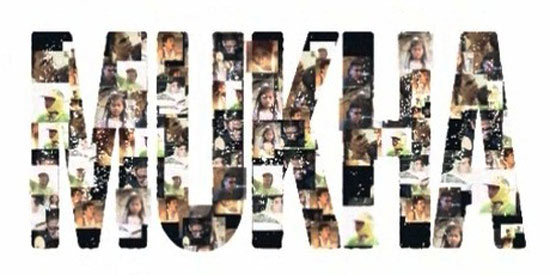 ---

PRESS STATEMENT FROM ANC:


The ABS-CBN News Channel (ANC) takes a closer and more intimate look at the different issues that confront the country by highlighting the fascinating people and stories behind the bigger picture in its new 30-minute documentary program Mukha.

Mukha, which premieres on Thursday (April 3), goes beyond the statistics by putting a face on pressing social concerns, extraordinary tales of struggles and survival, and feel-good stories that inspire.

Each documentary, narrated by an ANC anchor, follows the journey of characters with a goal to make viewers understand where the subjects are coming from, feel what they are going through, and let them serve as inspiration to those in the same plight.

Mukha debuts with "Bunso," the story of Theo Laygo, a man with a brain tumor, and his siblings' love and hope for a miracle for their youngest brother.

Next week, catch the riveting tale of blind musicians Eljohn, Gulliver, Karlo, and Maxell, members of the band Long Time No See who aim to break down barriers by breaking into the mainstream and becoming the first-ever visually impaired rock band in the country. With their positive disposition and sheer determination, they are proving that one doesn't need eyes to fulfill a dream, only a vision.

Don't miss "Mukha" on SkyCable Channel 27 this Thursday (April 3) at 9:30 PM. Catch its replay at 3 AM and 2:30 PM on Fridays, 3:30 PM on Saturdays, and 5:30 PM on Sundays.