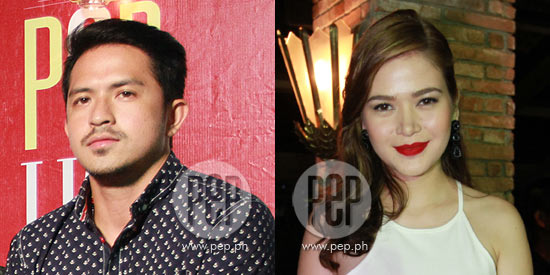 ---

PRESS STATEMENT FROM GMA NEWS TV:

GMA News TV mounts a groundbreaking new original series this year whose battlecry is the improvement of public health care in the country.



Titled Sa Puso ni Dok, the medical drama shows the miserable state of a provincial hospital through the eyes of first year resident Doc Gab or Gabrielle dela Cruz, to be played by actress Bela Padilla. Sick children lying on cardboard in the hallways and a disturbing lack of basic medical equipment are just a few of the realities Doc Gab encounters when she is assigned to Melchora Aquino General Hospital fresh from med school in Manila. As the series progresses, she unearths corruption in the hospital, spearheaded by its bully of an administrator Sir Bong.



Sa Puso ni Dok also tells the love story between Doc Gab and the strict and mysterious head resident Doc Dennis, played by Dennis Trillo. The stern doctor slowly reveals his heroic side, as a volunteer who spends his personal time providing medical services in a remote barrio.



Exciting emergency room scenes, heartwarming medical cases and the harsh realities of Philippine government hospitals are brought to light in this original medical drama, to be helmed by Cannes Film Festival finalist and Bayan Ko director Adolf Alix Jr.



Sa Puso ni Dok, created by GMA News TV manager Sherilyn Bruan, is the channel's must-see offering for the year. It airs this July only on Channel 11.