FPJ's Ang Probinsyano shocked viewers when the lead character, Cardo Dalisay, was left for dead at the end of the July 16, 2019 episode.
Police Senior Master Sergeant Ricardo "Cardo" Dalisay is played by Coco Martin in the ABS-CBN series.
In that episode, Cardo faced the wrath of Bungo (played by Baron Geisler) who had long waited for this moment.
Bungo wanted to avenge the death of his twin brother, David (who was killed by Cardo's twin brother, Ador, in Book One of Ang Probinsyano in 2015).
In the episode, Cardo finally got inside the hideout of Bungo but, in a surprise attack that ensued, was felled by the villain.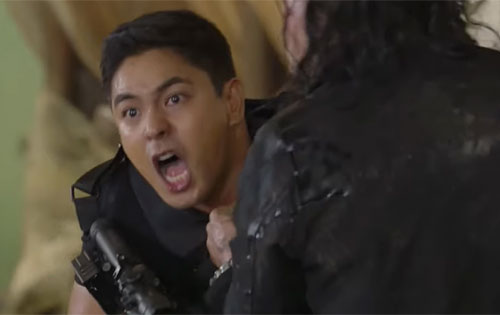 As the scene played out, Bungo let out all his anger as he stabbed Cardo three times: "Ako ba, ako ba ang hinahanap mo? Andito na ako!"
The head of Task Force Agila was visibly in pain as Bungo ranted on, "Walanghiya ka, ang hirap mong hanapin! Ngayon andito na tayo maipaghihiganti mo na ang ginawa ng kapatid mo sa utol ko!"
He then drove the knife deeper into Cardo's torso, shouting, "Ito, para sa akin!".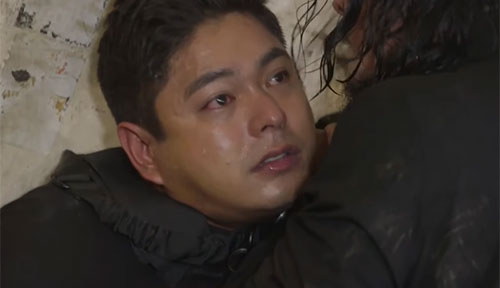 Cardo fell and coughed up blood.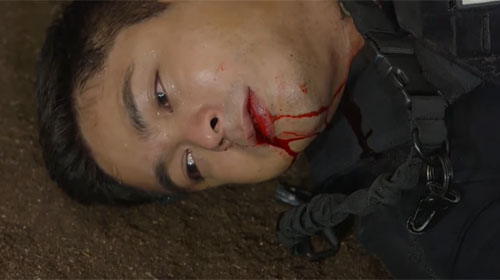 Bungo continued to taunt Cardo, "Dalisay, balita ko, may pagka-sa-pusa ka daw. Pero ngayon, sisiguraduhin ko na hindi ka na mabubuhay, Dalisay!"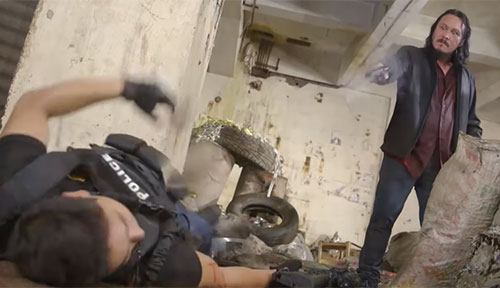 For good measure, Bungo then fired shots at his bloodied nemesis.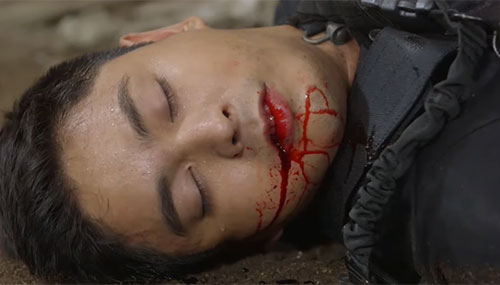 In the teaser of tonight's episode, July 17, Denise Laurel's character found Cardo, bleeding and unconscious.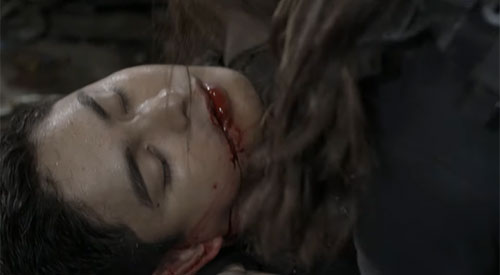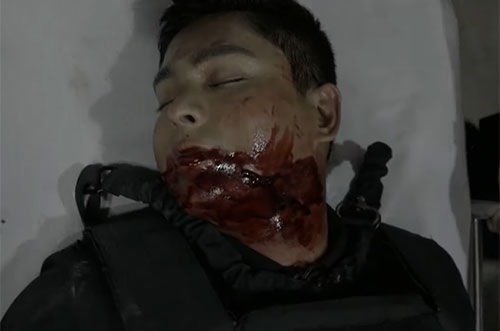 The teaser ended with Cardo flatlining on the operating table.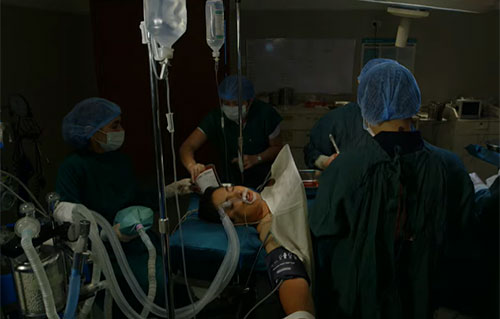 CARDO'S DEATH SPARKS REACTIONS
This was the second time that Cardo's "death" scene sparked hilarious reactions from netizens.
"Unli-life" has been the running gag on social media for Coco's character.
The first "death" happened a year ago, on July 9, 2018, when Cardo was killed by Marco (JC Santos).
However, it was revealed that this was just a dream sequence.
Currently, the "death" scene in the latest episode of Ang Probinsyano continues to be talked about on Twitter, Facebook, and YouTube.
One Twitter user commented Cardo could not have died because the episode happened on a Tuesday:
Another netizen remarked it could not have happened as there has not been any announcement of the show going off the air anytime soon.
Netizens also recalled the death-defying stunts that Cardo survived in the past:
But if Cardo truly has died, netizens already have their theories about the next possible plot twist:
IS CARDO DEAD?
So, is he dead? Everybody knew the answer to that even before Coco Martin came out to confirm it.
On Instagram today, July 17, Coco posted a photo of him, wrinkled and greying.
The actor then captioned the post, "FPJ Ang Probinsyano #year2045 #EpisodeOneMillion #CardoDalisay"
He transformed himself into a 60-year-old version using the old-age filter of the popular FaceApp.
Cardo is alive and will be seen solving the mystery of another murderous character to be played by Judy Ann Santos.