Andrea Brillantes was caught smiling in a scene in Huwag Kang Mangamba, in which her character Mira was supposed to be sick and deeply asleep.
In that scene from the episode that was shown last Thursday, July 15, 2021, Mira was being tended secretly in the room of her sister Joy, played by Francine Diaz.
Also in the room were their friends Barang (Sylvia Sanchez) and Pio (Seth Fedelin), who helped bring the sick Mira from her makeshift shelter to Joy's room without the rest of the household knowing about it.
They were almost caught by Agatha, Joy's stepmother played by Mercedes Cabral, who knocked on the door wanting something from Joy.
Barang and Pio quickly covered the sleeping Mira with a blanket and hid themslves from view of Agatha as Joy opened the door.
Agatha scolded Joy for being slow to open the door and tarried to give the girl more instructions. In the end, the suspenseful moment ended with the irritated Agatha letting go of Joy.
Netizen @andreabrillantesx, a fan account of Andrea on TikTok, noticed that Andrea goofed during her supposed sleeping scene.
The clip showed that when Agatha knocked on Joy's door, Mira was still sleeping.
But when the actors were trying to give her cover, Andrea seemed to have lost it.
With the cameras still rolling, Andrea was momentarily caught suppressing her amusement at the goings on around her.
Here are some screenshots of Andrea from the scene: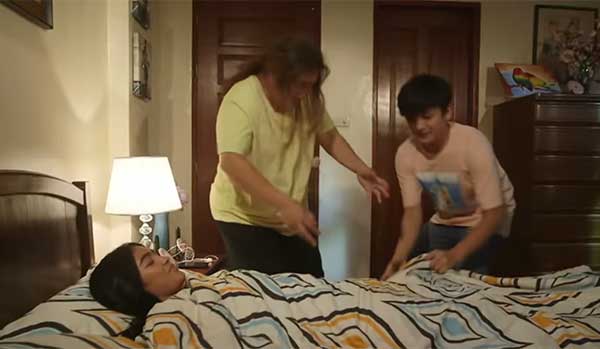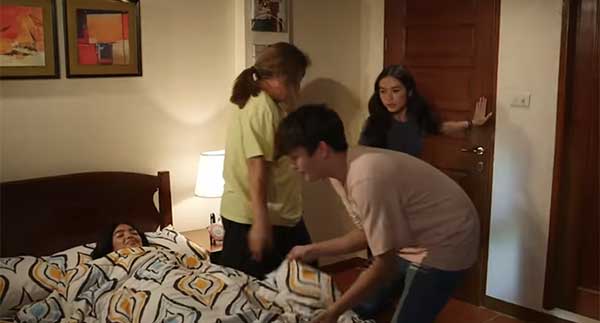 The text on the TikTok video read: "Mira, bakit ka naman tumawa?"
The netizen also wrote in the caption, "Mira, akala ko ba may sakit ka? Huli ka @blythe!"
Blythe, Andrea's nickname, is also her username on TikTok.
The TikTok video has 98.5K likes as of this writing.
Here are some of the comments on TikTok about Andrea's blooper: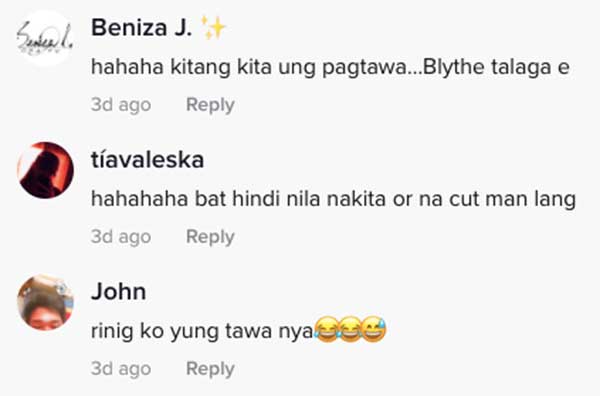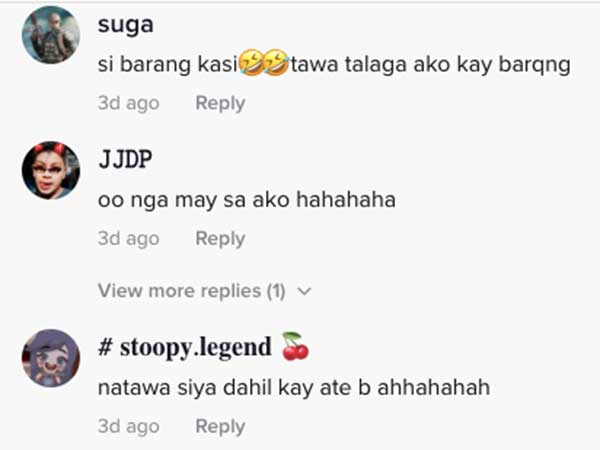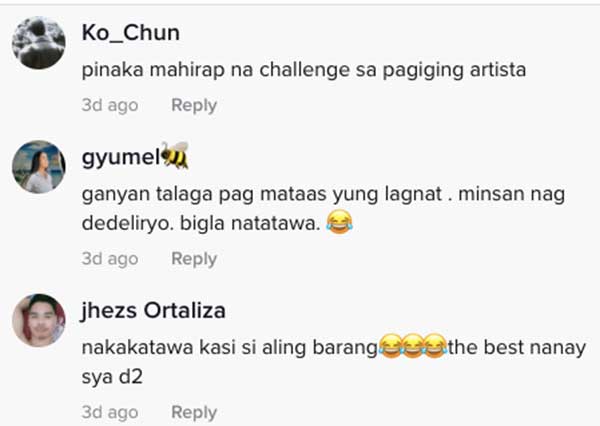 Use these Nike promo codes when you shop or order online. Marami pang ibang coupons dito.