KathNiel is back!
Kathryn Bernardo and Daniel Padilla make their much-awaited comeback to the small screen as their teleserye 2 Good 2 Be True drops on free TV starting May 16, 2022.
In a first for Philippine television, the show premiered on Netflix on May 13, a full 72 hours ahead of its free TV airing. Subscribers to the streaming platform then get first dibs on the show.
It also began airing on iWant, ABS-CBN's online streaming platform, on May 14.
PEP.ph (Philippine Entertainment Portal) caught the first two episodes of 2 Good 2 Be True over the weekend on Netflix.
Here's a spoiler-free review of five things you can look forward to in the series.
A NEW LOOK FOR KATHRYN
Kathryn plays Ali Fajardo, and her curls are her signature look.
The show's trailer has already shown two different sides to Ali: one where she wears a glamorous outfit that showcases Kathryn's fit and sexy body, and the other where she walks the halls in a scrub suit.
The pilot reveals how these two seemingly opposite sides come together in one persona!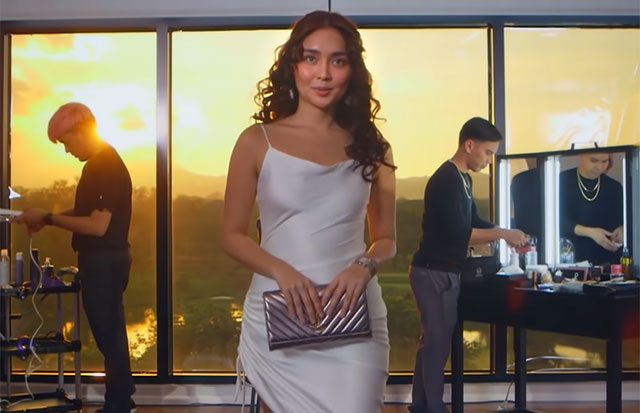 A COMPLEX CHARACTER FOR DANIEL
The pilot episode spends a significant amount of time showing Daniel getting all decked out as Eloy Borja, only to reveal that looks can be deceiving.
Expect to learn Eloy's back story in the first two episodes, and how these events have shaped him to become the man he has become.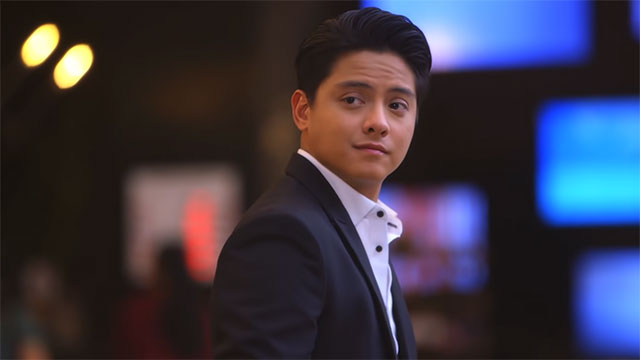 THE NOSE KNOWS
A series of chance encounters has Ali sneezing whenever Eloy is in the vicinity.
It seems this allergic reaction is very important, possibly affecting the events moving forward!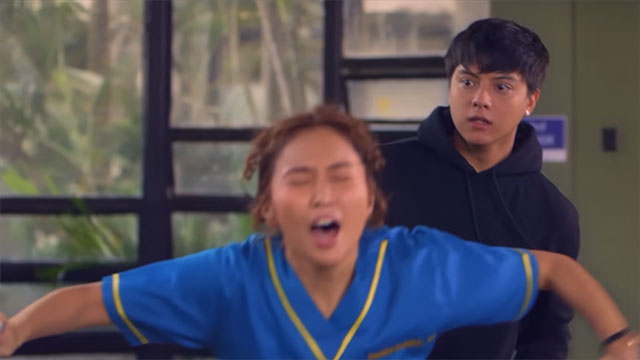 THE MEET-CUTE
KathNiel fans are sure to feel super kilig over the way Ali and Eloy finally come face to face, but this scene is not the romantic cliché that it looks like.
However, the pilot episode does promise this: it seems like someone may have fallen in love at first sight!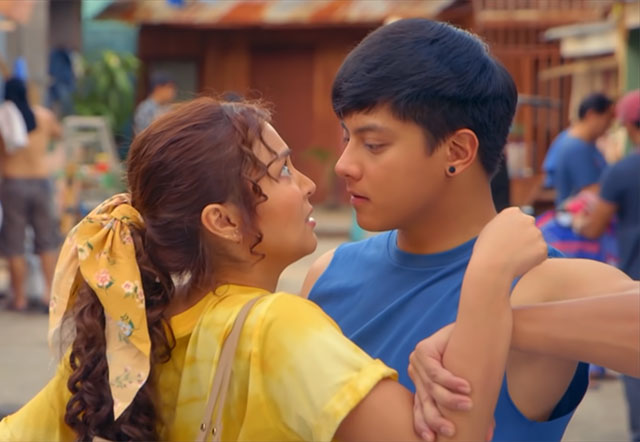 READ: KathNiel's kilig scenes in new show 2 Good 2 Be True are "super challenging"
SOLID SUPPORTING CAST
2 Good 2 Be True is taking its time in revealing the supporting cast, but based on the first two episodes, it already looks promising.
Prominent figures in Eloy's life have been revealed: Romnick Sarmenta stars as his father Fred, Irma Adlawan is his Aunt Heart, and Matt Evans leads Eloy's group of friends collectively called "4 Na Itlog" in a group chat.
Ronaldo Valdez also has a standout scene, but his role in the series is yet to be revealed. Based on the trailer, it's set to be a juicy one!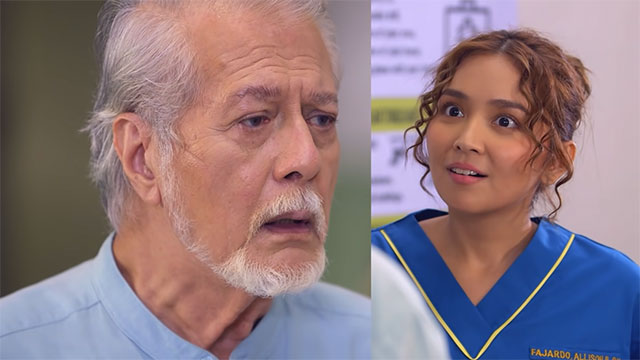 Directed by Mae Cruz-Alviar, 2 Good 2 Be True streams on Netflix from Fridays to Tuesdays, a full 72 hours ahead of its airing on free TV.
Its TV airing premieres tonight, May 16, 2022, via the Kapamilya Channel, Kapamilya Online Live, Jeepney TV, A2Z Channel 11, and TV5.
READ ALSO: