Janella Salvador is stealing the limelight for her portrayal of Valentina in Mars Ravelo's Darna.
Many are praising her take on the archenemy of Darna and the main antagonist of the series.
Valentina is known to have venomous snakes on her head and is later referred to as the "goddess of snakes."
Janella is the latest in a long line of actresses who have taken on the iconic villain role over the past seven decades. Check this out.
CRISTINA ARAGON (DARNA, 1951)
Mars Ravelo's heroine hit the big screen for the first time in 1951. Here, Darna faced Cristina Aragon as the very first Valentina.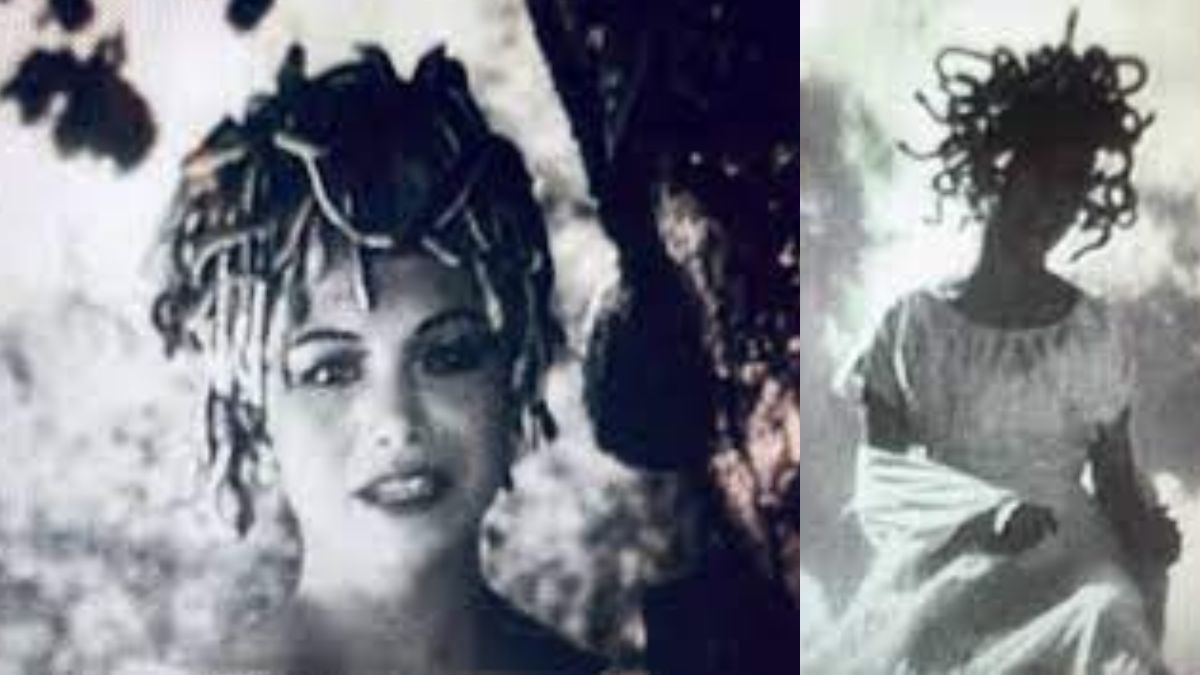 CELIA RODRIGUEZ (LIPAD, DARNA, LIPAD! 1973)

Celia Rodriguez played the iconic role in the 1973 film Lipad, Darna, Lipad!
In the movie, Valentina was a zoologist with a specialization in reptiles, including snakes.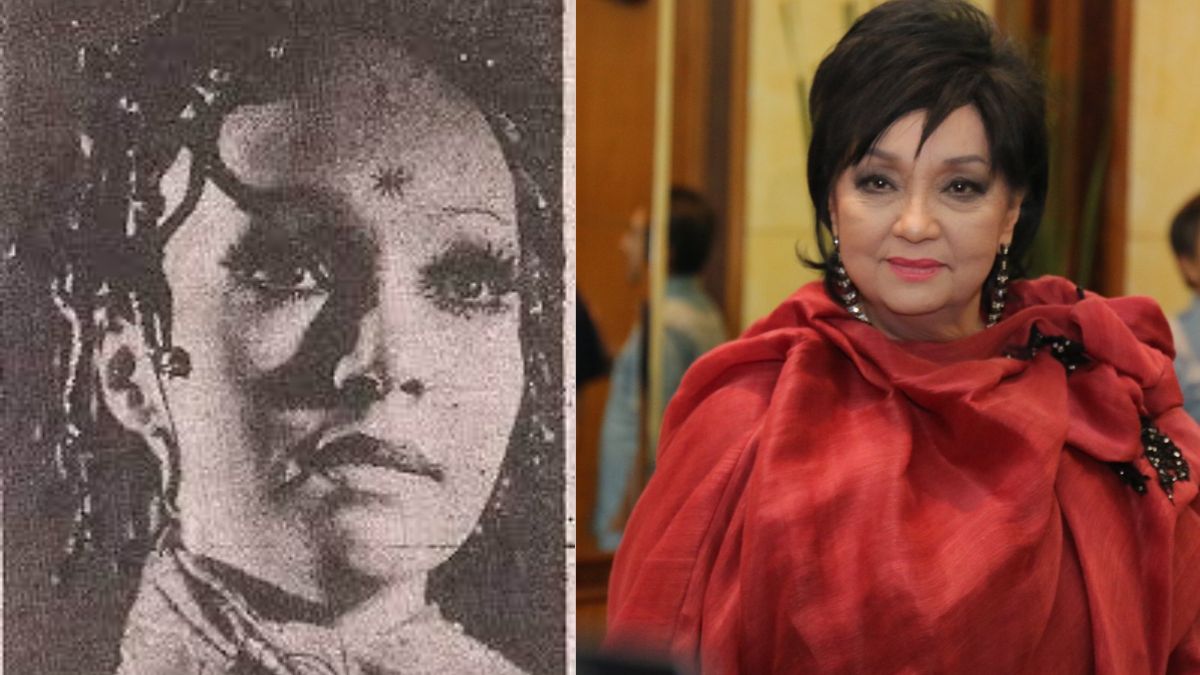 MELISSA PEREZ RUBIO (DARNA 1989)
Melissa Perez Rubio's version was not vile and vicious.
However, has the power to turn people to stone at will. Her character was probably inspired by Medusa in Greek mythology.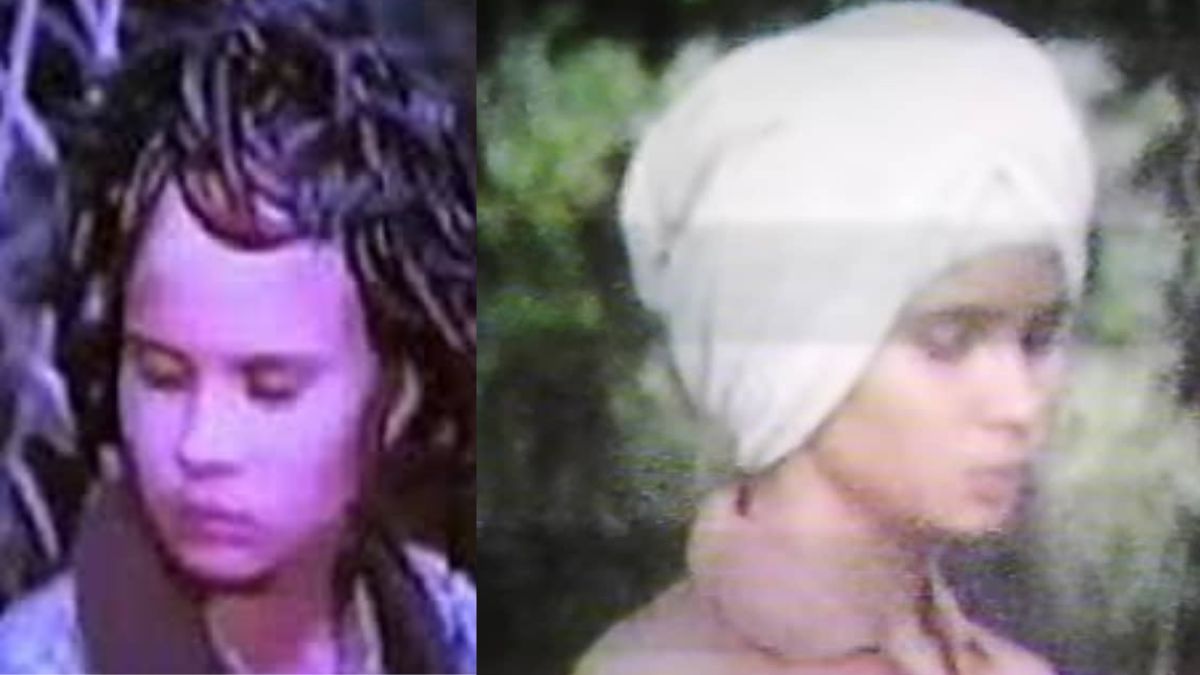 PILAR PILAPIL (DARNA 1991)
VIVA Films' version of Darna starred Nanette Medved as the heroine and Pilar Pilapil as the antagonist.
Pilar's Valentina was a fashionista with a Muppet-esque pet snake named Vibora.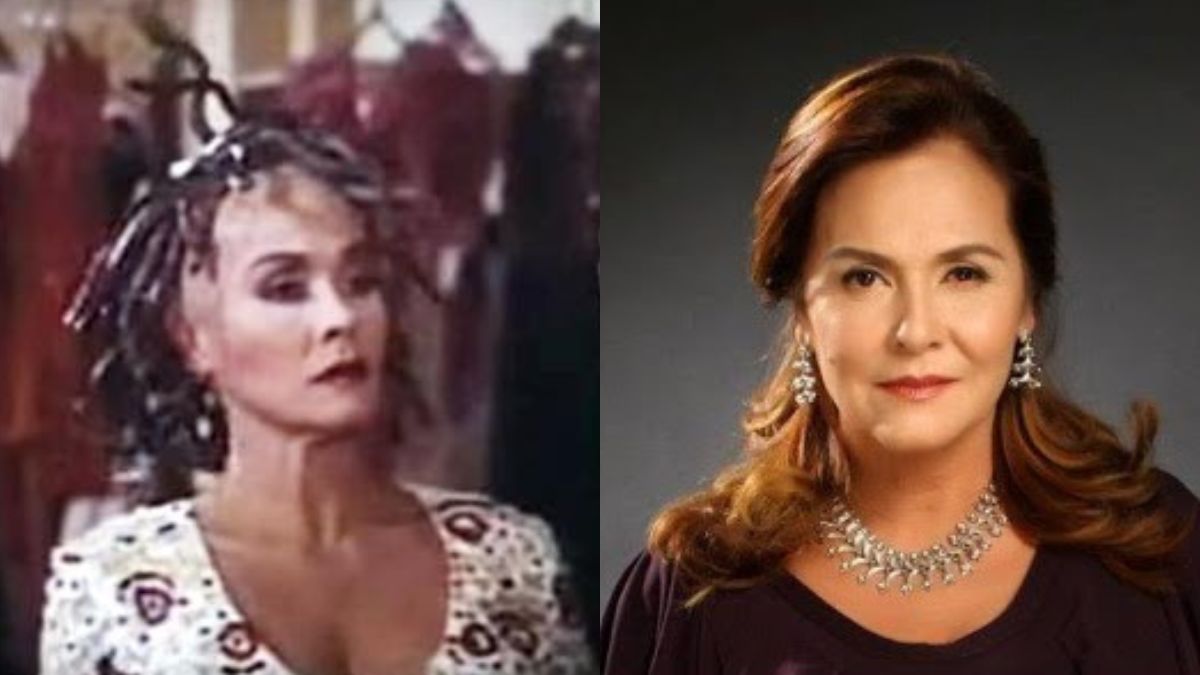 Pilita Corrales (DARNA: ANG PAGBABALIK, 1994)
Another VIVA Films-produced movie Darna: Ang Pagbabalik! in 1994 starred Pilita Corrales as Valentina.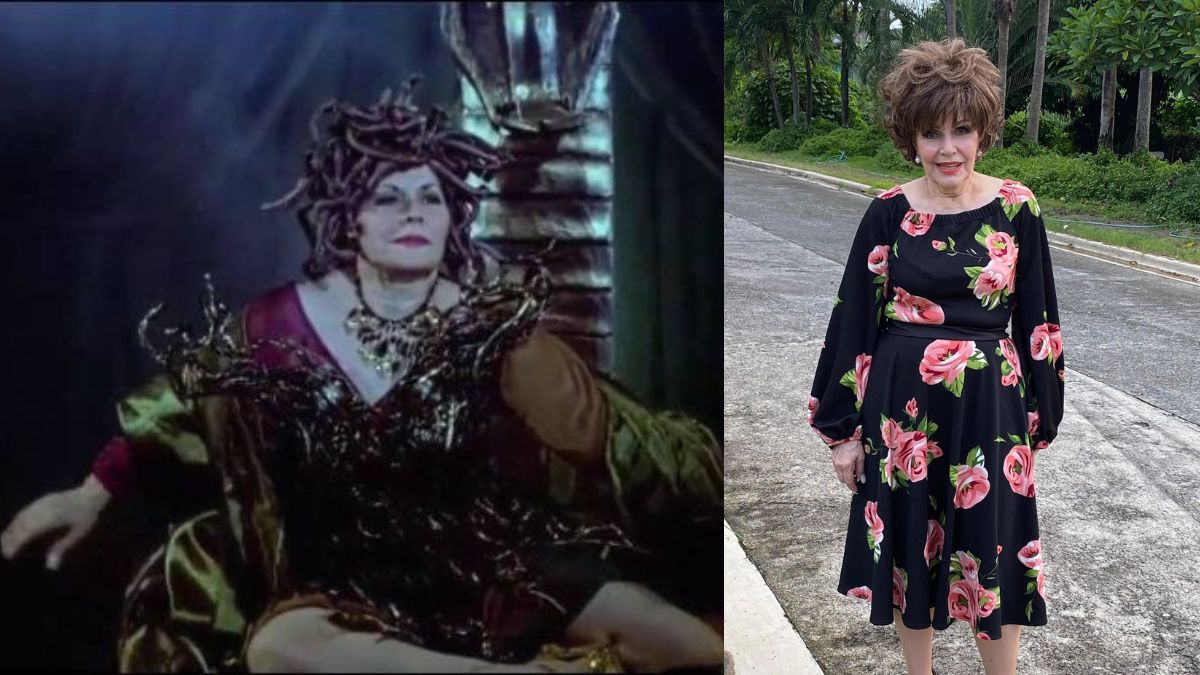 Cherie Gil (DARNA: ANG PAGBABALIK, 1994)
Darna: Ang Pagbabalik has the distinction of having two actresses portray the role of the iconic villain.
The late Cherie Gil played Valentine, the daughter of Valentina (Pilita Corrales).
Both characters had snake-filled hair.
Alessandra de Rossi (DARNA TV SERIES, 2005)
Alessandra de Rossi played the role Valentina in the TV adaptation of Darna, which starred Angel Locsin in the titular role.
Alessandra's Valentina had the power to possess other people, one of whom was Nadine Samonte's character Ava.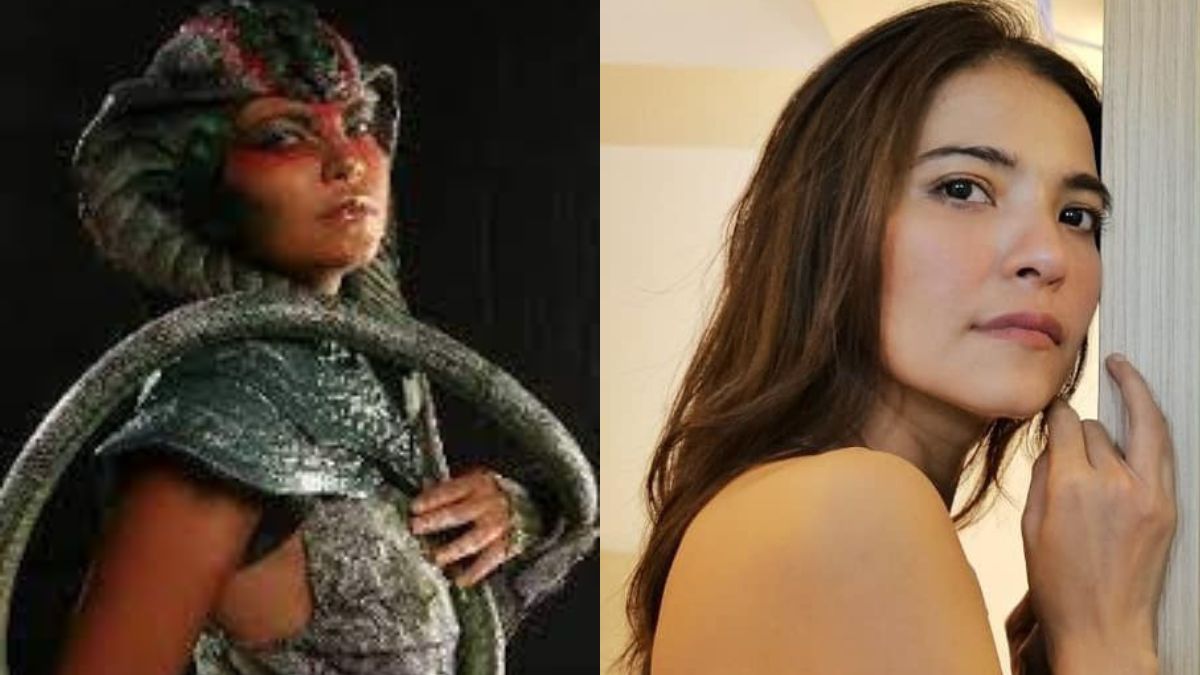 Jodi Sta. Maria (KOMIKS, 2006)
ABS-CBN once had a series called Komiks Presents: Valentina, which resembled the 1989 movie Valentina. Here, Jodi Sta. Maria portrayed the gorgon-like persona as a good person.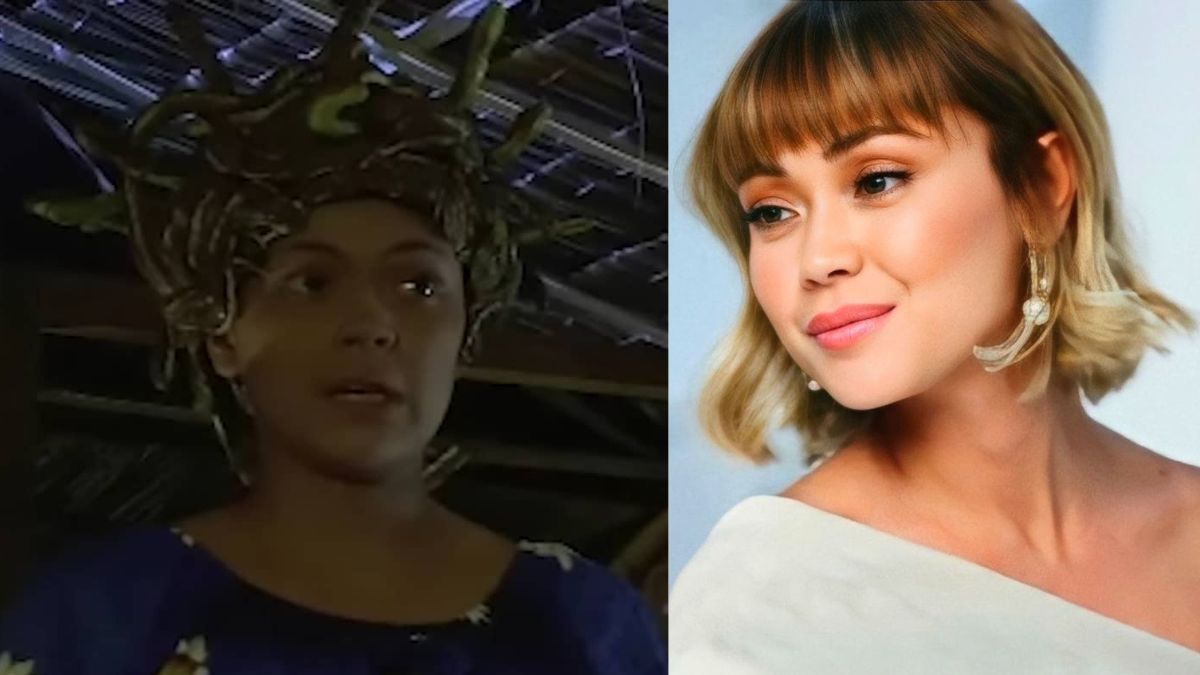 Iwa Moto (DARNA TV SERIES, 2009)
GMA-7's remake of the classic tale of Darna presented a new cast, with Marian Rivera as Darna and Iwa Moto as Valentina.
In this version, Valentina was Darna's childhood friend who switched sides and became the main enemy.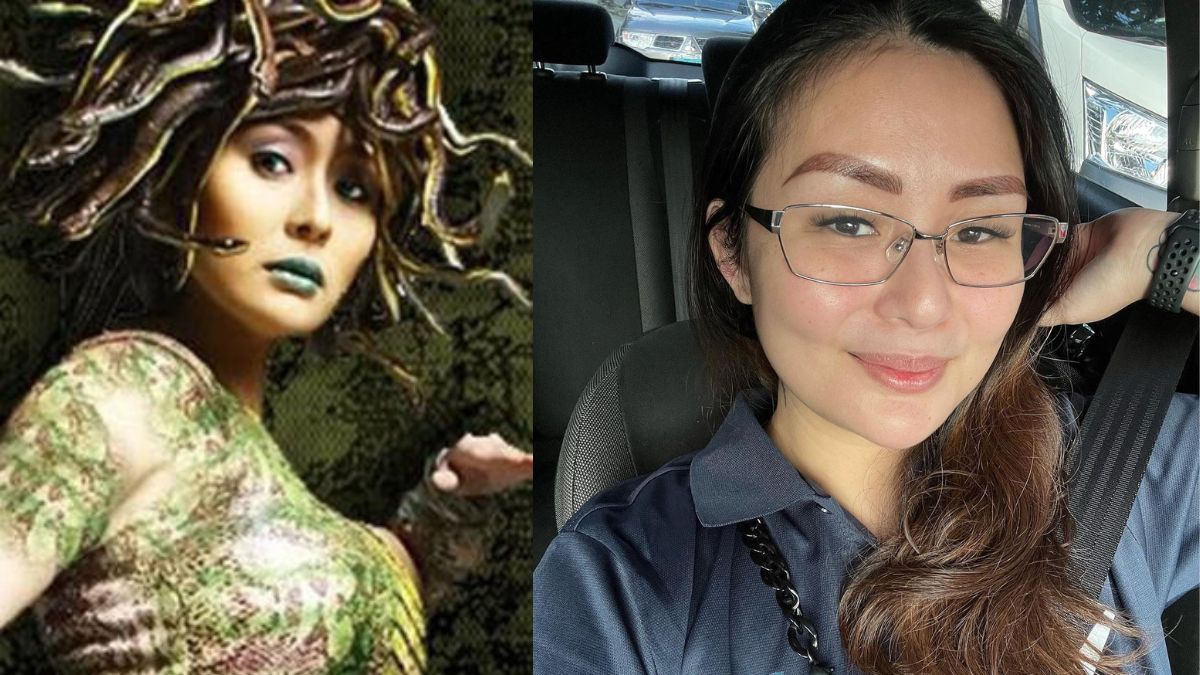 Melissa Ricks (WANSAPANATAYM TV SERIES, 2010)
ABS-CBN fantasy anthology series Wansapanataym had their own take on Valentina's story.
Melissa Ricks played a good-hearted person with snakes on her head because of a curse.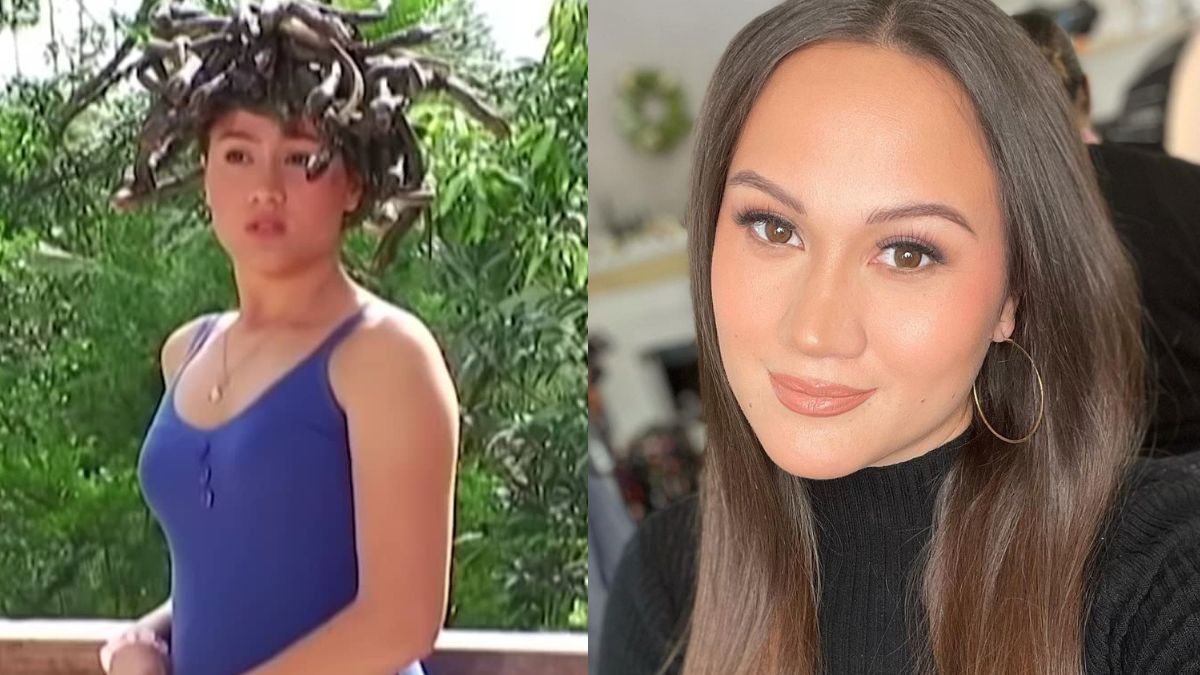 Janella Salvador (MARS RAVELO'S DARNA, 2022)
The serpent queen shall rise again this 2022 in ABS-CBN's fantaserye Mars Ravelo's Darna.
Janella's Valentina is a modernized take on the villainess. She is a lawyer and vlogger named Regina Vanguardia when she's in her mortal form.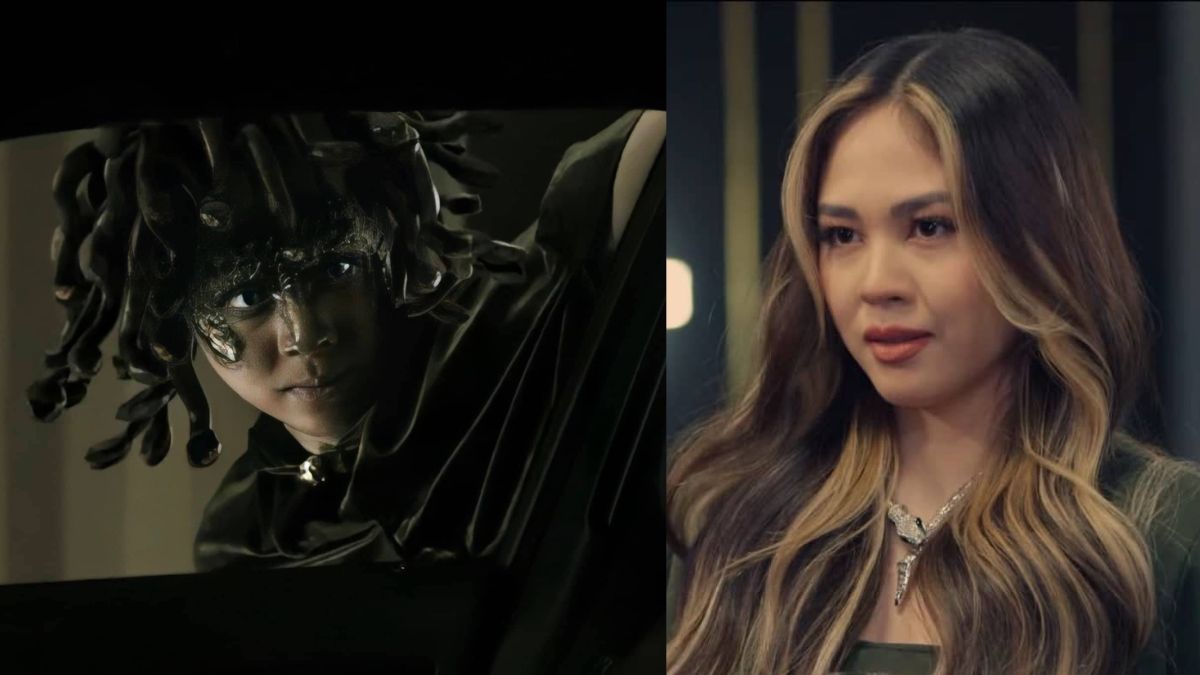 Thanks to these actresses' portrayal of this "villain you love to hate," Valentina has become the most iconic female kontrabida in the history of Philippine cinema and television.
READ MORE: