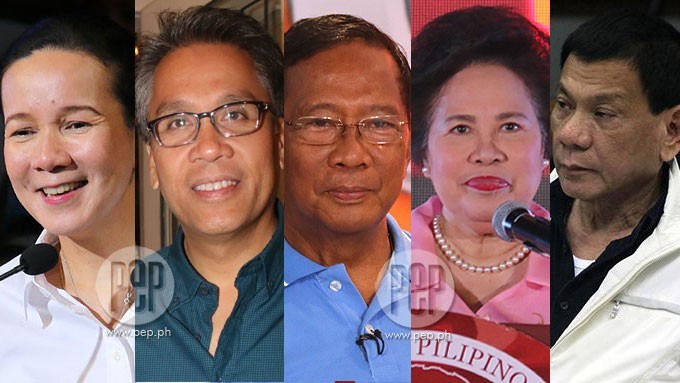 ---

PRESS STATEMENT:



GMA Network is pulling out all the stops in bringing the most comprehensive coverage of the highly anticipated first leg of PiliPinas Debates 2016 to be held tomorrow, February 21, in Cagayan de Oro City.

For this particular event, GMA News and Public Affairs and GMA New Media, Inc. (NMI), a wholly owned subsidiary of GMA and the Network's forerunner in technology, teamed up to mount the first ever 360-degree livestream coverage of a live event in the Philippines, and one of the first worldwide.

The 360-degree livestream will be available for near-real-time viewing on GMA News Online (www.gmanetwork.com/news) and later in GMA's YouTube channel, on-demand.

The proprietary technology was developed by NMI's R&D unit and allows any web user to pan the camera view around the venue in near-real-time.

It utilizes a special single web camera that captures all the 360-degree angles simultaneously. Moreover, NMI's 360 technology allows simultaneous streams to as many users with as many points of views and at bit-rates that are within practical web limits.

Previous attempts at this technology required a multiple-camera set-up of at least 12 but the resulting video size was not suitable for viewing on the web. In other cases, a camera would be mounted on a revolving platform that can be controlled remotely via the web but this also means that only one user can control the cam at any given time.

This technology was only recently made popular by YouTube but is limited only to pre-recorded materials. International news organizations in fact already used this for some of their taped shows.

The first presidential debate is hosted by GMA Network and its print media partner Philippine Daily Inquirer.

The debate will air live nationwide on GMA from 5 to 7 PM with a simulcast over Super Radyo DZBB.
ADVERTISEMENT - CONTINUE READING BELOW