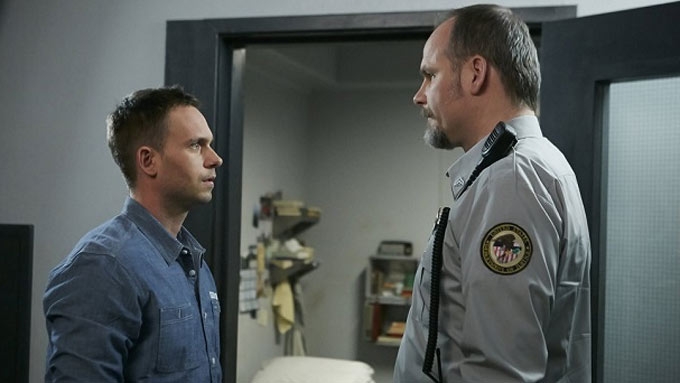 ---

Suits returns for a sixth season marked by major upheaval. The American legal drama will premiere on Philippine cable channel Jack TV this Thursday, July 14, at 8:55 PM, via satellite at 12:55 PM. Jack TV is seen on Sky Cable Ch.51, Destiny Cable Analog Ch.30, Destiny Cable Ch.51, and Cablelink 36.

As faux lawyer Mike Ross (Patrick J. Adams) begins his two-year prison sentence for conspiracy to commit fraud, his colleagues at Pearson Specter Litt must handle the repercussions of his plea deal.

As associates flee the firm, Harvey (Gabriel Macht), Louis (Rick Hoffman), Jessica (Gina Torres), Donna (Sarah Rafferty) and Rachel (Meghan Markle) face impending lawsuits from former clients. While Mike struggles to adjust to the brutalities of prison life, Harvey is determined to fix the situation and save the firm.