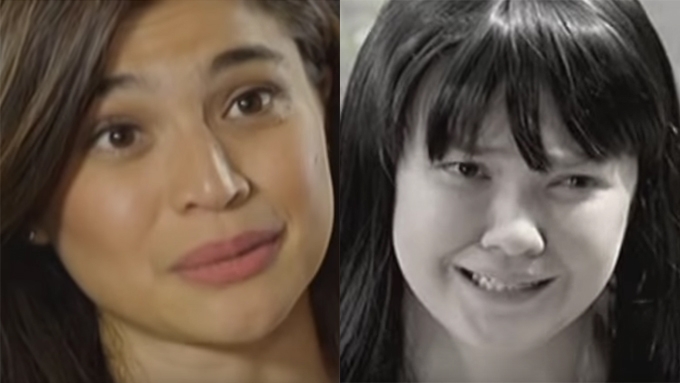 IMAGE Screengrab from ABS-CBN
---

With its compelling storyline presenting problems of different sectors of Philippine society, FPJ's Ang Probinsyano continues to feature big-name stars in various situations.

Lead actor Coco Martin takes the lead in solving crimes in each chapter of this Kapamilya primetime series. He initially played twins but Ador passed away, leaving Cardo behind to complete his mission.
This style was also first done by ABS-CBN in the 2009 drama series May Bukas Pa. The main character Santino (played by Zaijian Jaranilla) is an angel who helped solve problems of guest characters.
Just recently, action star Cesar Montano made his Kapamilya comeback through Ang Probinsyano where he was cast as a former SAF member-turned-police assassin.
His recent action scene with Coco became one of Twitter's trending topics. He also incurred the wrath of netizens when he gunned down Lolo Delfin, a character played by Jaime Fabregas.
PEP looks back at some of the notable guests in this action-drama series that airs after TV Patrol.


Richard Yap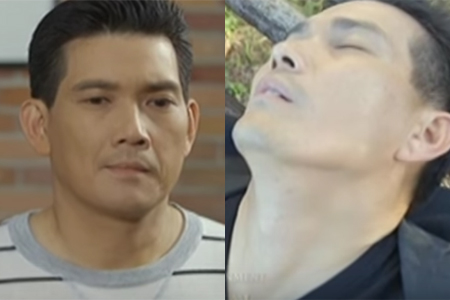 Richard Yap was one of the first guests in FPJ's Ang Probinsyano. He played Mr. Tang, the head of a human-child trafficking syndicate. Capturing this particular syndicate was the unfinished mission of Cardo's twin brother Ador before his sudden death. In the end, Cardo gunned down Mr. Tang to death while in the course of a mission.


Anne Curtis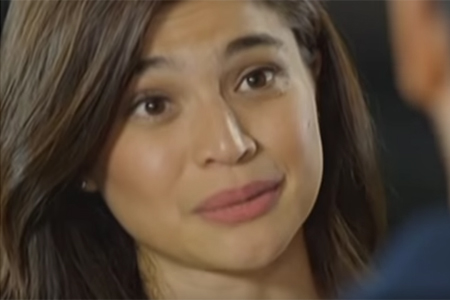 The It's Showtime host played a rich, bratty fashion designer whose life was put in danger after several kidnap attempts. Cardo then tries to save her by hiding her in their house, forcing her to live a simpler life. It turns out that her stepfather (played by Christopher de Leon) is a crime lord who also killed her mother.


Gelli De Belen


FPJ's Ang Probinsyano was one of the first shows where Gelli De Belen appeared, after being exclusively connected with TV5 for years. In her acting stint, she portrayed Belinda, a woman who gets involved in the black market (a group that kidnaps kids and sells their internal organs) because her kid's life is in danger. She later on helps Cardo save the life of his nephew Junior (Lei Andrei Navarro) who was kidnapped by Dr. Ivan (Eric Quizon).


ADVERTISEMENT - CONTINUE READING BELOW
Ritz Azul


In her first appearance as a Kapamilya, Ritz Azul played Erica, a female leader of solvent boys. Later on, she was saved by Cardo after getting almost raped by Police Senior Inspector Raul Toribio (Jess Lapid).


Elmo Magalona, Janella Salvador, and Jake Cuenca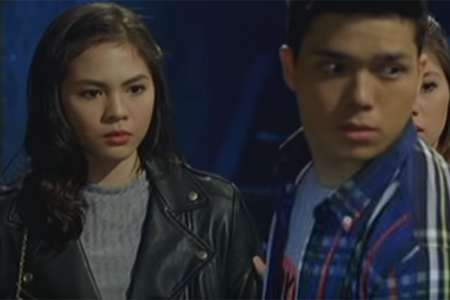 The love team of Janella Salvador and Elmo Magalona, which is now seen in Born For You, was first tested in FPJ's Ang Probinsyano. In the series, Elmo played Andrew, a teenager involved in selling party drugs after he was hired by pusher Jonas (Jake Cuenca). Andrew also has a girlfriend named Denise (Janella), who is also Jonas's younger sister.

Weeks later, party drugs were said to cause the death of several victims who watched a local concert last May.


Maricar Reyes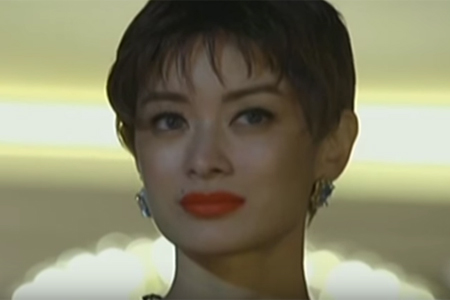 In the series, Maricar Reyes led a group who disguise themselves as party girls in order to steal jewelry from important people such as congressmen. Apparently, they work for Conrado "Ninong" Villegas (Ronaldo Valdez), the leader of their syndicate.


Angelica Panganiban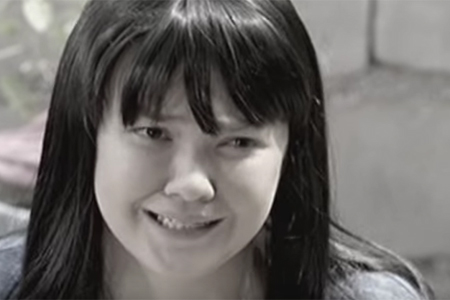 Angelica Panganiban was cast as Marta, a lady involved in illegal drug trading in other countries that Cardo even followed her in Hong Kong to chase her.


Victor Neri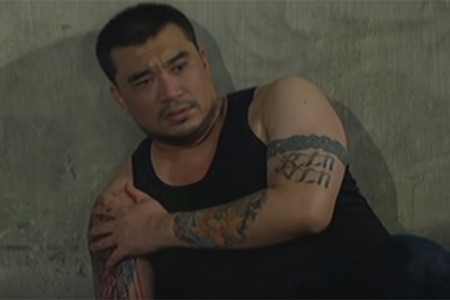 Victor Neri portrayed Anton, the mayor of the town where Cardo lives with his family. Gambling suddenly became rampant in town because Mayor Anton heads the gambling syndicate. He even kidnapped Cardo's Lola Flora (Susan Roces).


Jason Francisco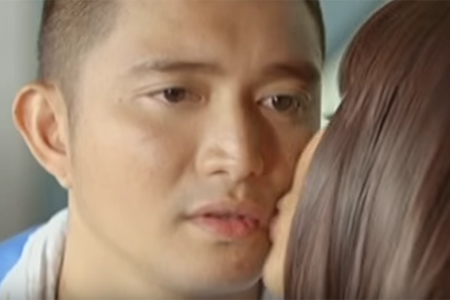 When Cardo was dressed up as Paloma Picache, he became "romantically involved" with Jason Francisco's character named Arnold, a taxi driver who fell for Paloma's beauty.

Cardo initially misjudged the guy as a member of the syndicate that kidnapped Carmen (Bela Padilla). Arnold becomes Paloma's dedicated suitor but unfortunately, Cardo as Paloma had to turn him down. Cardo, still dressed as Paloma, gives him a kiss on the cheek. Later on, Arnold learned that Paloma is just Cardo's disguise.


ADVERTISEMENT - CONTINUE READING BELOW
Cesar Montano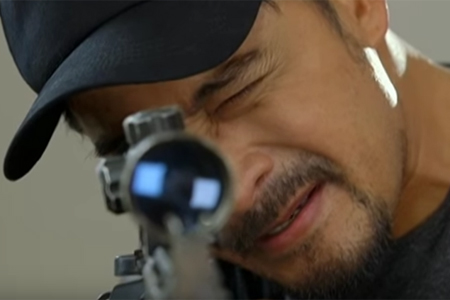 Cesar Montano is the current guest in Ang Probinsyano. He plays Hector Mercurio, Cardo's former captain when they were still SAF troopers. He is seeking revenge for the death of his wife (Bernadette Allysson) after being a hostage victim and the police refused to join him in the rescue operation. As part of his revenge, he assassinates policemen and shot Cardo's Lolo Delfin (Jaime Fabregas).
As this TV adaptation of Fernando Poe Jr.'s movie celebrates its first anniversary this September, more Kapamilya stars will surely portray vital guest roles in the series.
During a recent press conference, it was revealed that Coco's best friend Vice Ganda is expected to become a guest on the show.
Since it started airing in September 2015, FPJ's Ang Probinsyano has been registering high ratings nationwide, based on data from Kantar Media/TNS.

When Coco Martin was asked during the recent press conference if Ang Probinsyano will air until 2017, the lead actor replied, "Sana."