Karylle is seen for the first time as the character she portrays in the Singaporean TV show Private Investigator.
This crime thriller is expected to air in other Asian countries.
In the picture posted by her manager Arnold L. Vegafria, she can be seen wearing a blonde wig, gold dangling earrings and a black dress.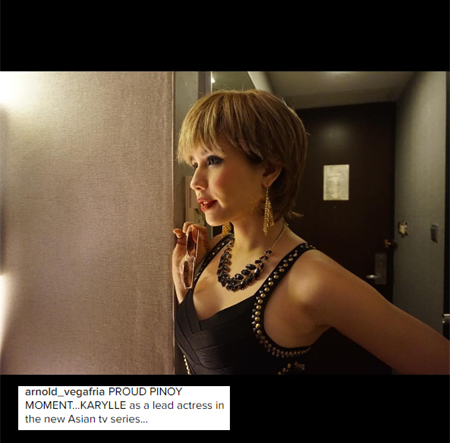 In another post by ALV, he revealed that Karylle topbills this Singaporean TV series where she plays a single parent private investigator-slash-pole dancer.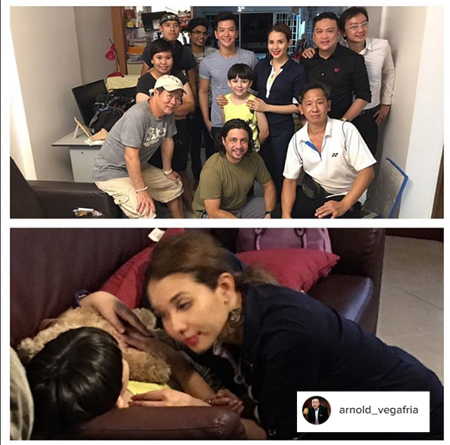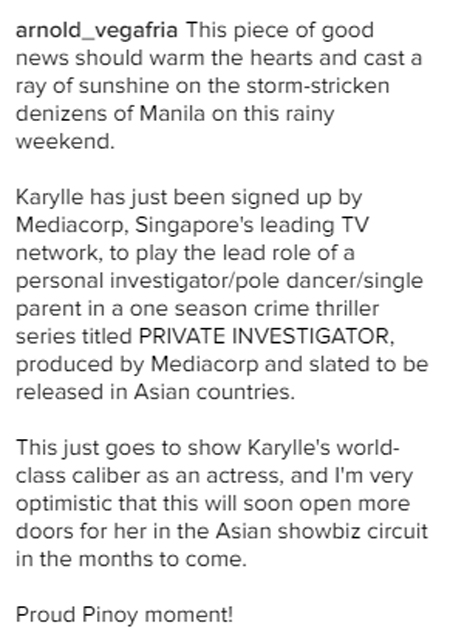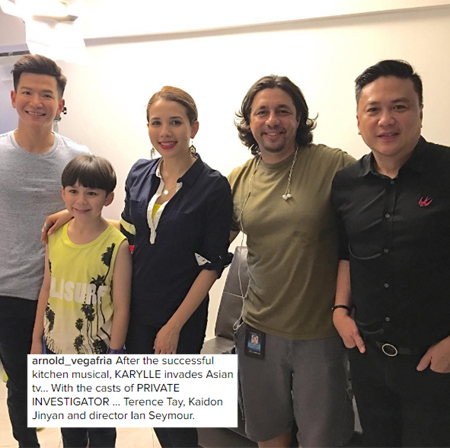 It can be recalled that last week, Karylle temporarily bade goodbye to ABS-CBN's variety program It's Showtime in order to shoot this series expected to run for one season.
Read: Karylle to star in Singaporean show Private Investigator; goes on leave from It's Showtime