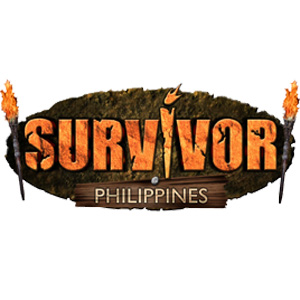 ---

Who will be the first Pinoy Sole Survivor?
Will it be the laundry woman with the strong hands or themale model with the chiseled abs?
Could it be the driver who wants to achieve a better life orthe nanny who dreams of showbiz stardom?
The first Pinoy Sole Survivor could be any of them or the 14other hopefuls all vying for the P3 million grand prize in GMA-7's realityshow.
After thousands of Filipinos flocked to local auditions,GMA-7 decided to give more people a chance to be part of this once in alifetime event. Instead of 16 contenders, Survivor Philippines picked 18castaways from different corners of the country and from all walks of life.
Among them is a female farmer who seeks greener pastures, acall center agent who wants to quit the graveyard shift and a basketball playerwho wants to take a shot to win the jackpot.
Isolated in an island, deprived of basic necessities andchallenged to chart unfamiliar territory, 18 strangers will fight it out armedonly with instincts, strength and wit.
Expect fierce competition, willful deceit and sly strategiesas each challenger tries to be the last one standing. Who will outwit, outlastand outplay all castaways to become the first Pinoy Sole Survivor?
Find out as Survivor Philippines fires up your TVscreens this September only on GMA-7.