James Reid and Nadine Lustre did an intimate scene in the episode of Till I Met You aired yesterday, October 25.
The love scene happened inside a car when their characters Basti (James) and Iris (Nadine) walked out on a family dinner. The couple previously had a heated argument between their parents Cassandra (Carmina Villaroel), Valerie (Angel Aquino), and Nestor (Zoren Legaspi).
Cassandra doesn't want Basti and Iris to get married yet while Valerie and Nestor were very supportive of the couple's decision.
The two then used Ali's (JC Santos) car to get away from the place.
Inside the car, Basti asked Iris, "Hindi naman nagbago ang isip mo, di ba? We're still pushing through with the wedding?"
Iris answered, "Oo naman, Basti. Tuloy na tuloy na yung kasal natin."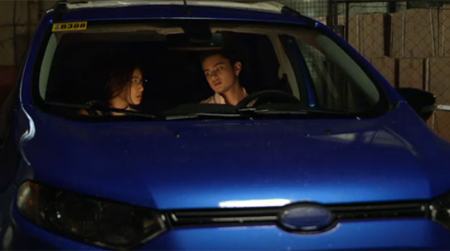 Basti then kissed Iris on the lips, but after a while, Iris stopped Basti.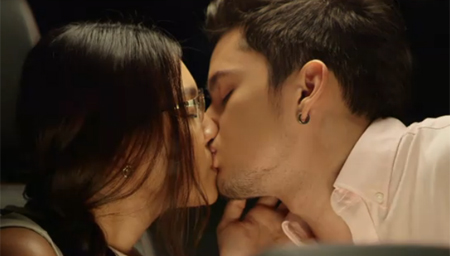 Basti then told Iris, "Mahal na mahal kita, Iris" to which Iris replied, "Mahal na mahal din kita, Basti."
The couple continued kissing each other on the lips until the recliner fell.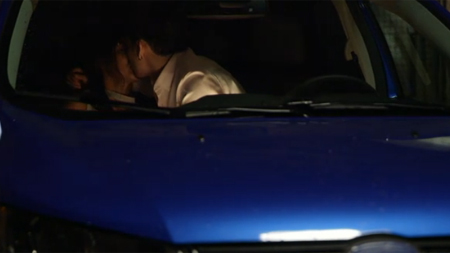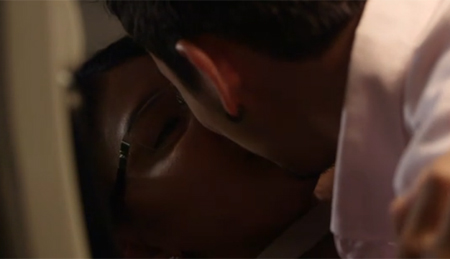 Basti then realized, "Alam mo, parang mas comfy sa likod."
Iris was stunned while Basti left the car and later on, opened her door for them to transfer at the back seat.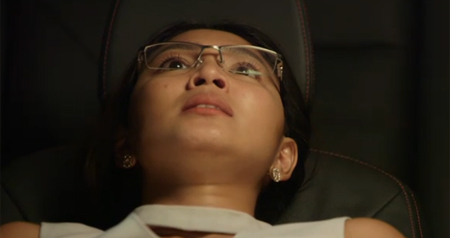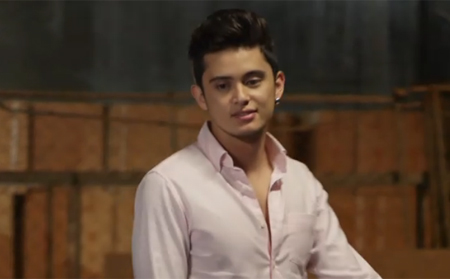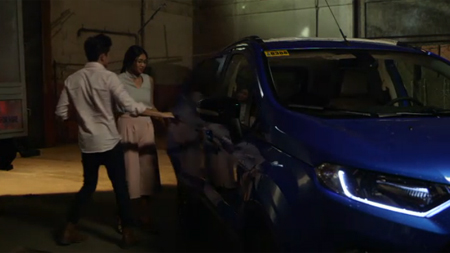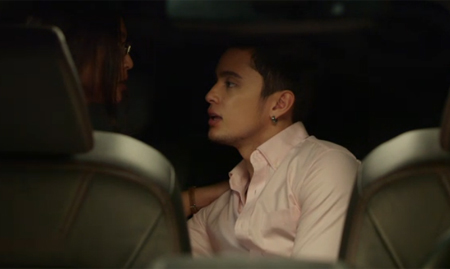 The two exchanged I love yous again before Basti removed Iris's eyeglasses.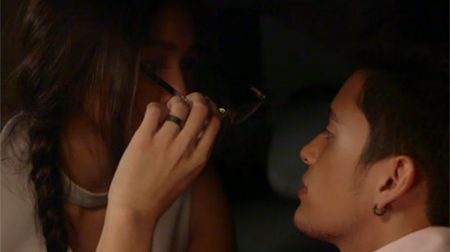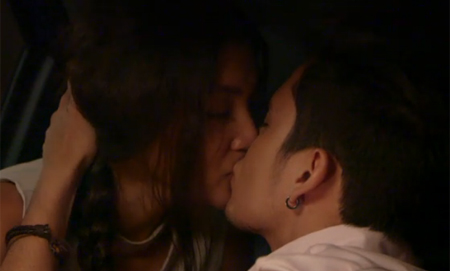 The couple started making out as Basti unbuttoned his polo and later on, removed Iris's blouse.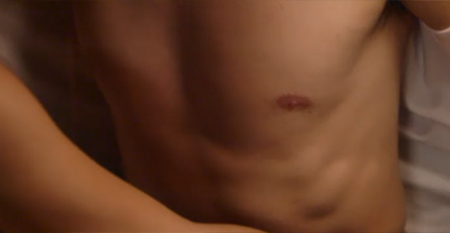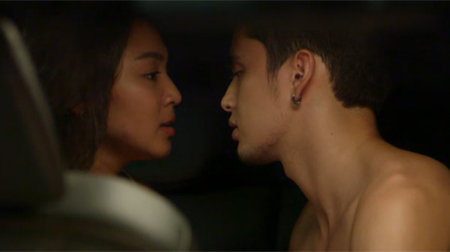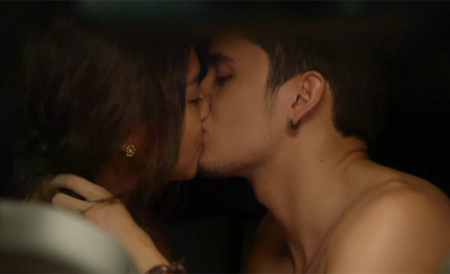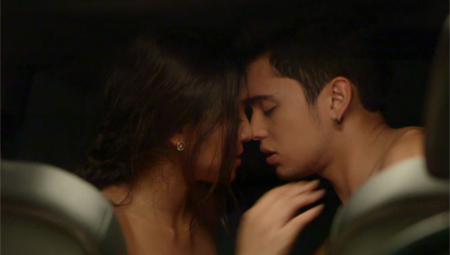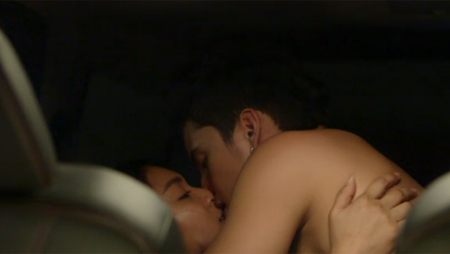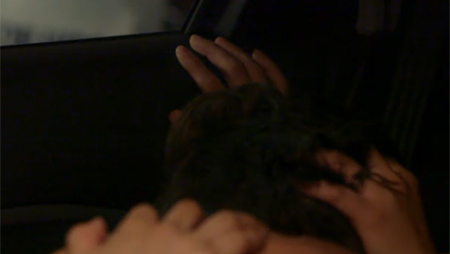 Later on, Iris woke up and found themselves naked.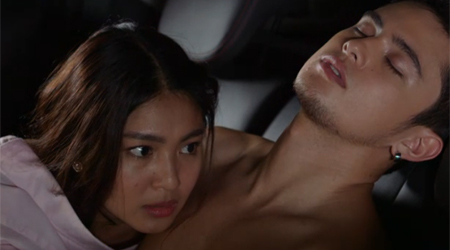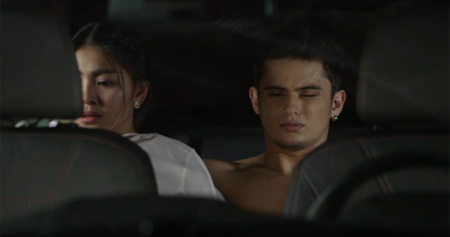 Basti then greeted his girlfriend, "Good Morning, my love."
Iris coldly answered, "Good morning."
The guy then asked her, "Are you okay? Iniisip mo ba yung nangyari sa atin?"
Iris then broke down into tears and asked her fiance, "Iiwan mo na ba ako kasi nakuha mo na ako? Lalayuan mo na ba ako kasi…"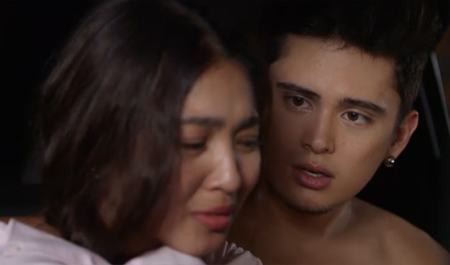 Basti then stopped her, "Iris, ano ba sinasabi mo, I love you okay?"
Iris then expressed regret, "Bakit ba kasi natin ginawa to, e!"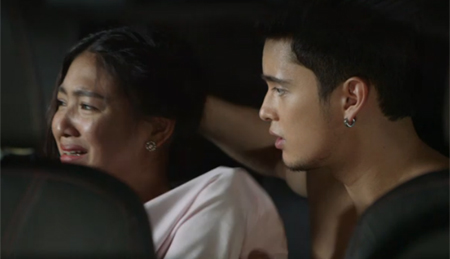 To console her, Basti assured Iris of his love. "Because we love each other, that's why."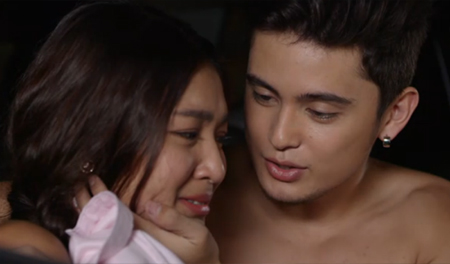 But Iris reasoned out, "Basti, mahal na mahal din kita pero hindi ba dapat inantay muna natin na ikasal tayo bago natin ito ginawa? Bago ito?"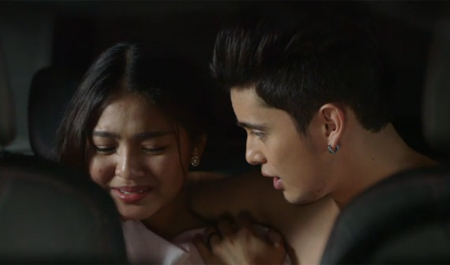 Basti apologized and promised that they will make things right. He said, "I'm sorry, hindi ko napigilan. I love you so much, I just wanted to show you.
"Don't regret this. I'll make it right. Promise."
The couple then exchanged I love yous once again, kissed and hugged each other.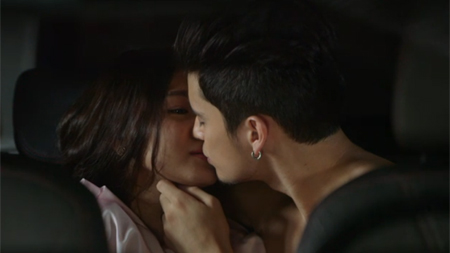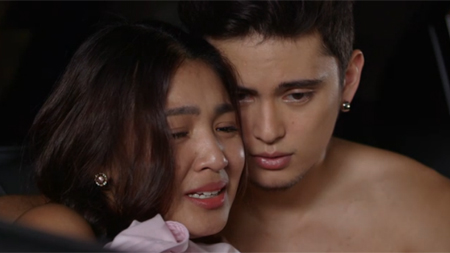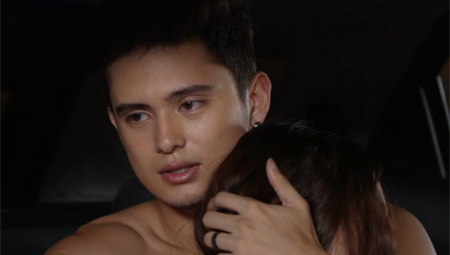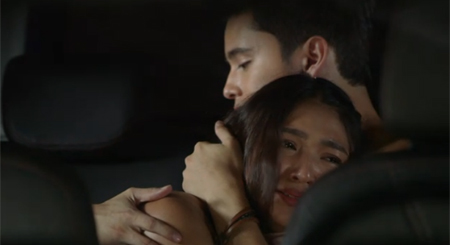 Despite their parents' disapproval, Basti and Iris decided to move their wedding to an earlier date.
The wedding is set to be aired in tonight's episode, October 26.
This love scene also marks the first time that James and Nadine did a sensual scene in a teleserye.