On Monday, January 9, ABS-CBN's 2017 opening salvo A Love To Last aired on the Kapamilya Network's Primetime Bida block.
This series, which will test Bea Alonzo and Ian Veneracion's chemistry for the first time, opened in a slightly different manner compared to other teleseryes.
There were no grand parties, flashbacks, younger versions of lead characters, or even sceneries from other countries in its first sequence.
Instead, it started in the present by introducing Ian's character Anton Noble. He is seen playing on a piano before going to the office where he is introduced as their company's new president.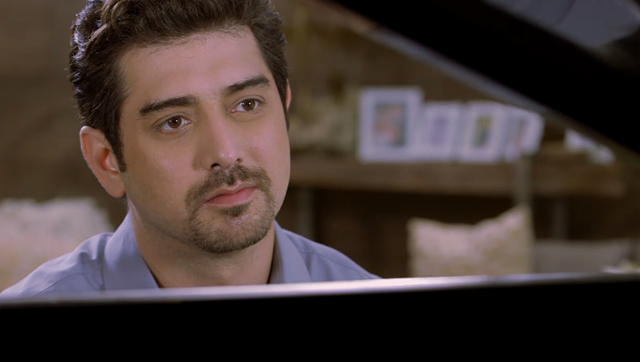 Bea's character, Andeng Agoncillo, wakes up that same morning thinking about her upcoming wedding. She is set to wed her fiance Jerrold (Victor Silayan) and his family is about to meet her clan.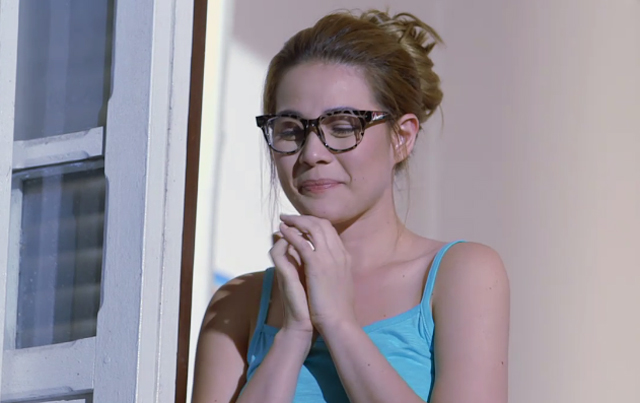 The show had the usual narration of characters who opened up about their views on love.
With this light opening sequence, viewers can tell that they are in for a light-hearted drama mixed with romance and struggles.


CHARACTERS' SIMILARITIES. The creative team of this series seemed to have used a familiar yet still effective device by showing that the current situations of the lead characters are somewhat similar to each other.
Both Andeng and Anton got support from their family members for their new achievements: Andeng has her mother Baby (Irma Adlawan) who fully supports her wedding to Jerrold.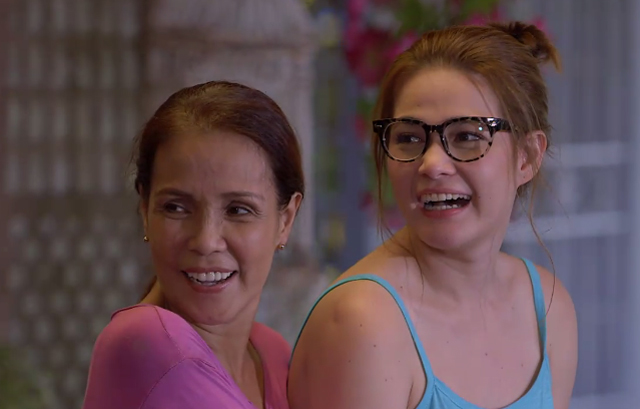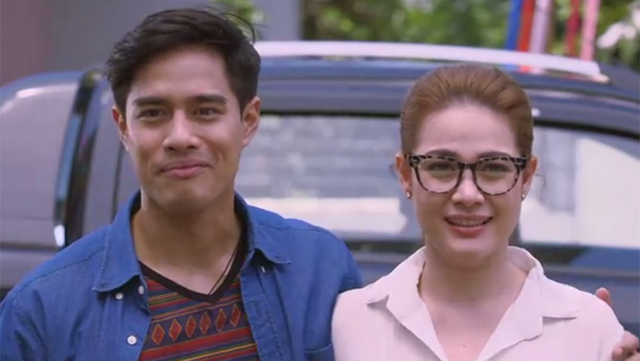 On the other hand, Anton's eldest daughter Chloe (Julia Barretto) helped him pick the right necktie for his attire, and his whole clan congratulated him when he was appointed as company president.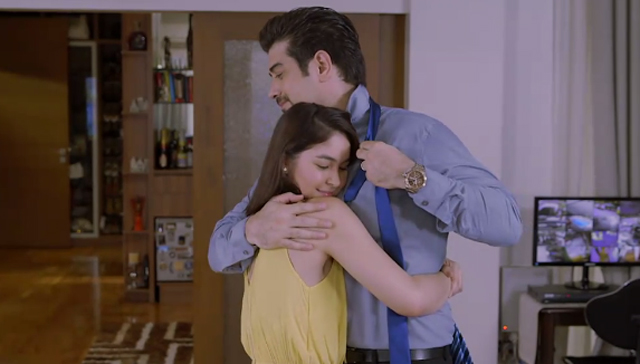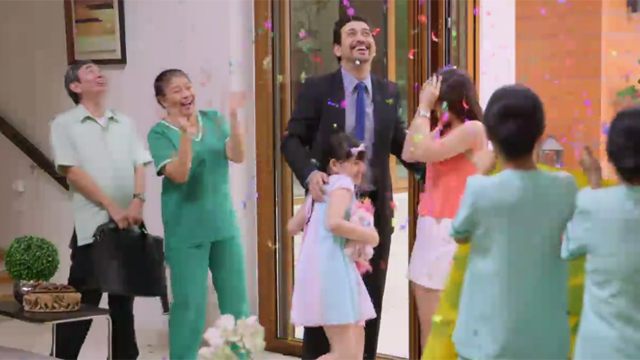 While everything seemed to be perfect for Andeng and Anton, they also faced various problems within the family.
Andeng was once a troubled daughter who only wanted the best for her mother when her father (Toby Alejar) had another family.

Andrew (Enchong Dee) was introduced as the half-brother of Andeng.
She later on learned to accept Andrew as part of their family, but it is evident that there is silent animosity between the two of them.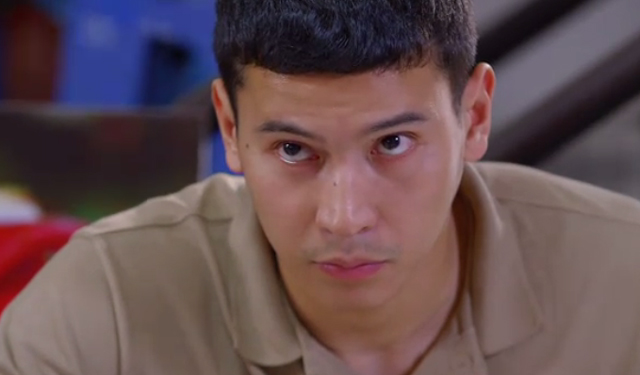 For his part, Anton faced marital problems when his wife Grace (Iza Calzado) left for the United States to take care of her ailing father. Grace admitted that she plans to leave Anton for good since he prioritizes his work more than his family.
While the Noble kids are all affected by what happened, Anton's middle son Lucas (JK Labajo) showed resentment towards his father by rebelling against him and his elder sister.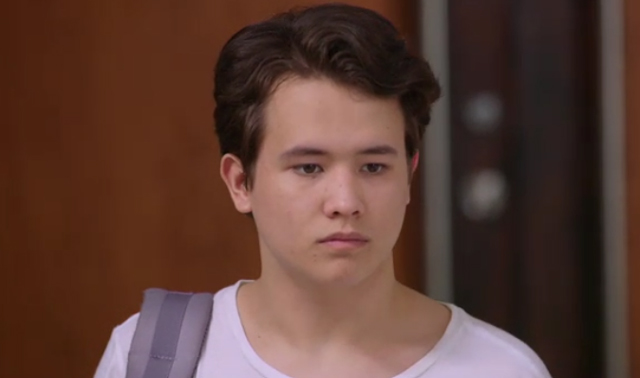 While Andeng excels in her job as an event organizer, the same thing cannot be said about Jerrold since he was late in delivering props for a wedding expo.

Andeng had no choice but to step in and make the necessary adjustments, turning the supposed chapel backdrop into a ferris wheel of flowers, much to the delight of their client.
Aside from being irresponsible, Jerrold also turned out to be a cheater. The would-be bride managed to read a text message from her fiance's other woman. Andeng was also shocked to see her fiance kissing his mistress in a swimming pool.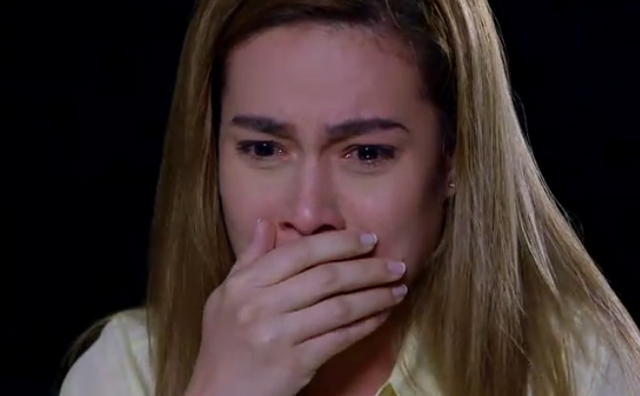 Meanwhile, as part of his plan to reconcile with Grace, Anton went to the United States to try and fix his relationship. However, Grace told Anton about her plan to have their marriage annulled, making her announcement a good cliffhanger for the pilot episode.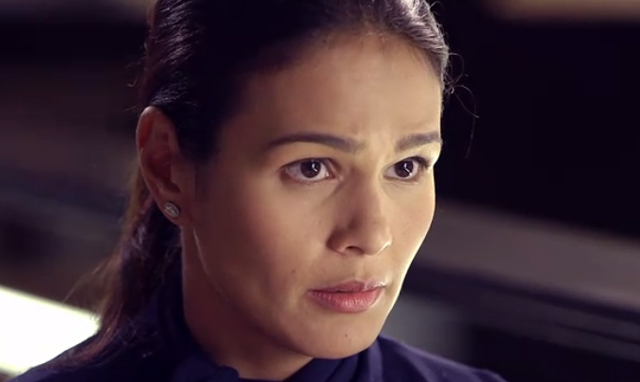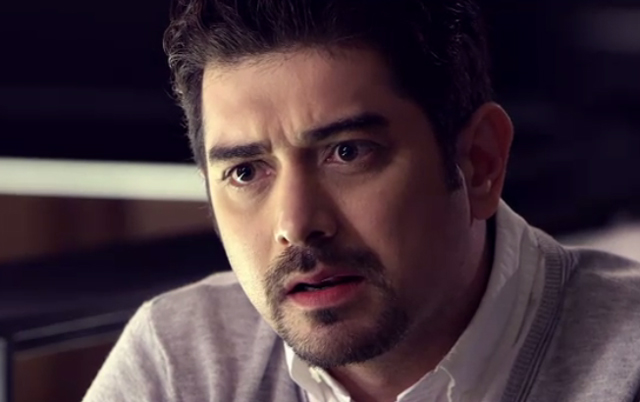 BEA AND IAN'S CHEMISTRY. Though Bea and Ian did not share any kilig scenes yet in the pilot episode, sparks already flew when they shared the screen together.

Pilar Pilapil, who is cast as Andeng's client, bumped into Anton and she fell down on his hand.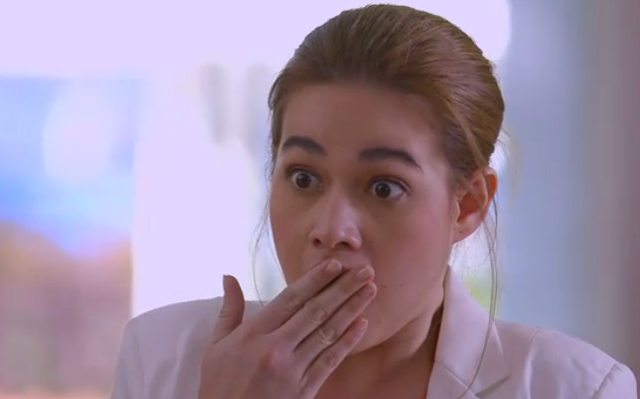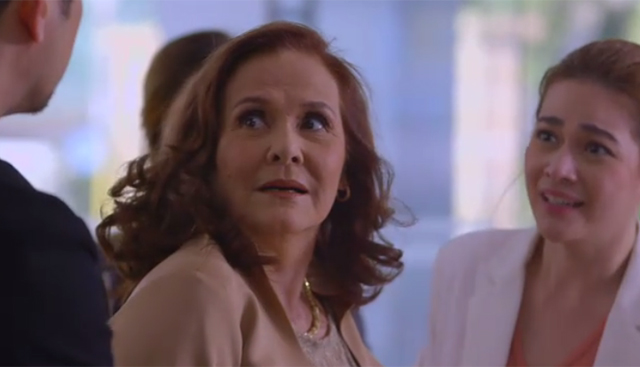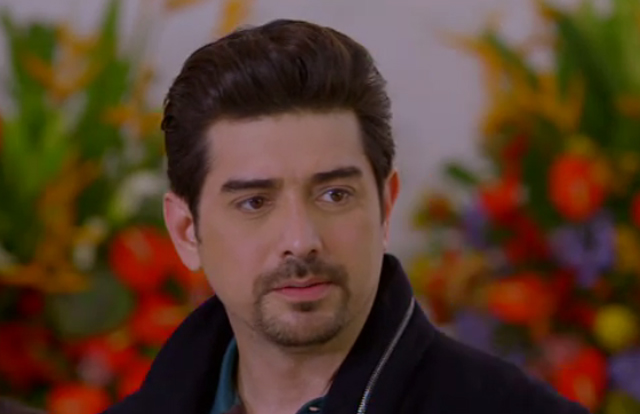 Since Bea and Ian only had one scene in the pilot, viewers have more reasons to look forward to future episodes.
Bea, Irma, Denise Joaquin and all the stars cast as part of the Agoncillo clan also gave justice to the Batangueno accent in establishing their kin and origin.
They also acted naturally and gave the impression that they really belong to one family. This was very evident in the scene of Bea and Perla Bautista, who portrays her grandmother.
This also applies to Julia, Ian, and child actress Hannah Vito. JK also gave a memorable turn as the rebellious son.
Victor is effective as Bea's fiance who is irritating for his mistakes. However, he still needs to improve his diction, especially when it comes to speaking Tagalog words.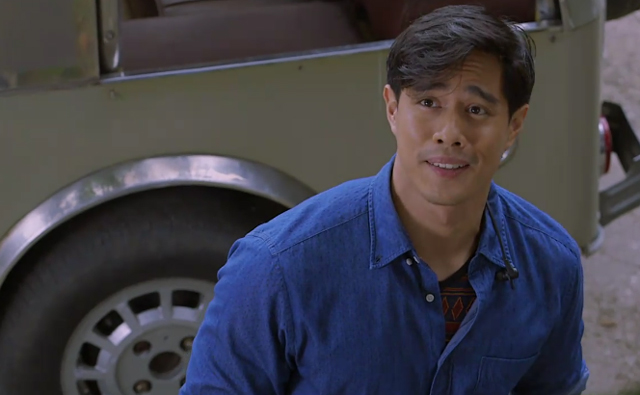 Enchong has yet to be seen in heavy scenes but he made the most of his screen time through his facial expressions and lines.



VISUALLY-APPEALING. A grandiose location in a province or in another country isn't a requirement for this series to be visually appealing to viewers.
The Nobles's house is already appealing with its spacious and open design.

The wedding expo scene was particularly lovely with its ferris wheel of flowers.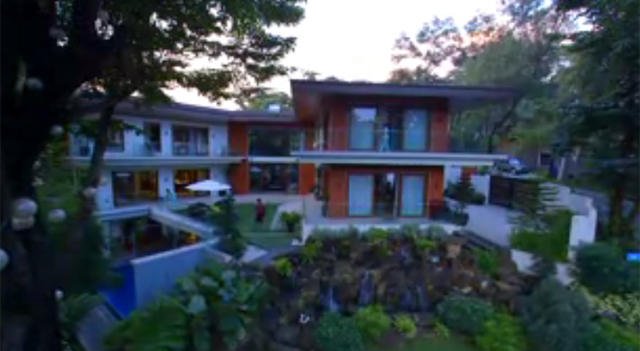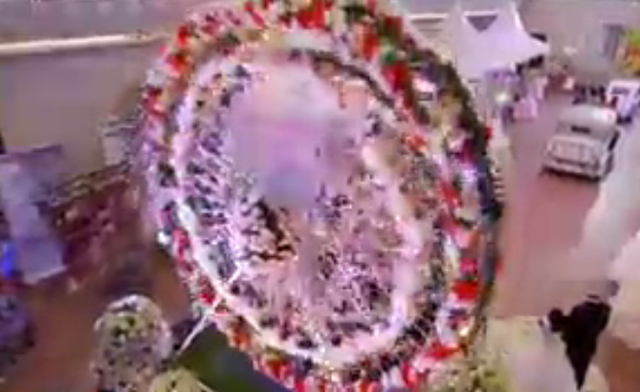 It wasn't revealed if Ian and Iza really shot their U.S sequence in the United States, but because of lighting and their outfits, one can feel that they were really in America at that time.
These build up anticipation for future episodes that were shot in Germany.
The over-all feel of the series, when it comes to technical aspects, is very glossy with the use of high-definition cameras.
Directed by Jerry Lopez Sineneng and Richard Arellano, A Love To Last also combined old and new camera angles and movements.
There were particular scenes where the directors used the '90s conventional way of zooming, but they were suited to the occasion.
This particular method was used in the scene where Andeng read the text message of Jerrold's other woman. The camera zoomed in on Bea's face to capture her emotions. This particular camera movement was often used in old Maalaala Mo Kaya episodes and teleseryes in the past. In this case, it did not appear too dated, thanks to the show's crisp cinematography.
Ambient sound was also fully utilized in this drama series and its musical scoring does not overpower the dialogues of the cast members. The scoring definitely fits the light feel exuded by this drama series.
To sum up, A Love To Last follows the trend of light dramas being aired on television. If the producers had the intention to offer lighter fare for viewers, they are off to a good start.
Hopefully, they can sustain the light treatment until the end although there could be elements incorporated from conventional dramas.
Both Bea and Ian came from successful team-ups, which is why there are viewers waiting to see if they can deliver the same kilig in A Love To Last.


Ed's Note: The "PEP Review" section carries the views of individual reviewers, and does not necessarily reflect the views of the PEP editorial staff.
PEPsters, what can you say about the pilot episode of A Love To Last? Share your thoughts in the comments section below.