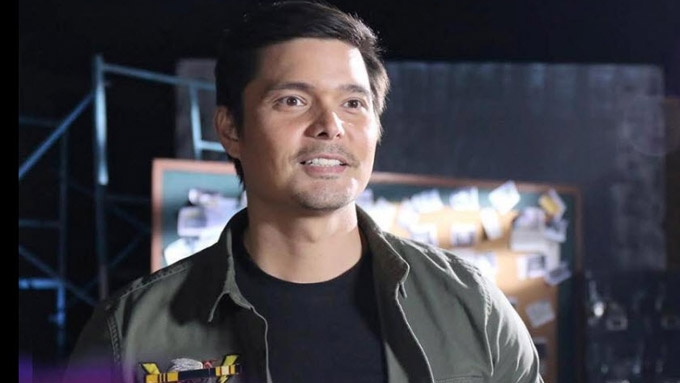 ---

Dingdong Dantes's crime documentary drama program, Case Solved, aired its pilot episode last Saturday, February 18, 2017.  

The new GMA-7 program earned on the No. 1 spot on Twitter trending topics that day.

The pilot episode tackled a rape case that made use of DNA evidence.  

In 1999, a little girl named Myla was raped by a man named Gerrico Vallejo.
At that time, the testimonies of residents were used as basis to put him in jail. However, investigators made use of DNA technology to find out the truth.

The rape case was said to be the landmark court case since it was the first time in the Philippines that DNA used as evidence to solve a crime.

The Supreme Court of the Philippines paved the way for an organized way of collecting DNA samples. The SC decision was eventually called the "Vallejo Ruling."

In the end, Vallejo's DNA was found inside Myla's sensitive part of her body and he was found guilty.


IPAGLABAN MO. ABS-CBN's legal drama Ipaglaban Mo is now in its third year on air.

The February 18 episode featured the case of a young man named Andre (Marco Gumabao) who stabs and kills his friend Macky (Jairus Aquino) out of envy.

Andre's mother claims later on that he is suffering from a mental disorder.

Viewers got to see if Andre's family members were telling the truth or just making up an excuse for him.  
 
Sharmaine Arnaiz, Francine Prieto, Nathaniel Britt, and Mark Rivera were also part of this episode.
 
The "Laro" episode of Ipaglaban Mo was directed by Theodore Boborol.  


AGB RATINGS. How did the pilot episode of Case Solved fare according to TV ratings supplier AGB Nielsen?

Based on Nationwide Urban Television Audience Measurement (NUTAM) data, GMA-7's Case Solved tied with its rival show.

The Kapuso show hosted by Dingdong Dantes got an AGB rating of 14.2%. It aired from 2:43 pm to 3:36 pm.

Meanwhile, ABS-CBN's Ipaglaban Mo got exactly the same rating of 14.2%. The legal drama aired from 2:55 pm to 3:55 pm.



ADVERTISEMENT - CONTINUE READING BELOW