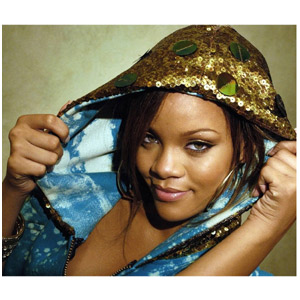 ---

After the kick-off celebration of San Miguel's Oktoberfestlast September 5, get to watch interesting stories about this fermentedalcoholic beverage brewed from malt and flavored with hops.
This Saturday, September 13,
Kapuso Mo, Jessica Soho
(KMJS) goes festive with beer and Pinoy music.
Pinoys' celebration with beer kicks off this first "ber"month, though Oktoberfest will officially brew abroad a few weeks from here. Atpresent, the Philippines holds two world records: the longest beer bar and thelargest beer-toasting crowd. Truly,Pinoys' love for merriment suits well with beer.
Lolo Miguel, 76, boasts of his strength derived from beer.Meanwhile, Vitamin Beer inventor Dr. Billy Malang shows off his out-of-the-boxinnovations: rice beer, tagay cup, and the no hangover capsule made fromorganic carbon.
Meanwhile, KMJS continues its social analysis by dissectingthe so-called Music Tagalog Version or MTV.
The phenomenal hit song, Umbrella by Rihanna now has aTagalog version called Payong: Seems like translating English songs to Tagalogis now the "in" thing.
Is this a sign of Pinoy creativity or lack of originality?
SCREENING FOR OFWs. KMJS also gives notice as to how Filipinos working abroadcope with unfamiliar environments. Recently, the Department of Foreign Affairsproposed that all Overseas Foreign Workers or OFWs must be subjected topsychiatric exams. The proposal stemmedfrom the alarming statistics of Filipinos abroad who have become mentally ill.
"Cindy," not her real name, developed depressionwhile working in Kuwait. When shereturned to the Philippines, she was often seen staring blankly into space andmuttering to herself.
"Lola," also not her real name, has been mentallyill for thirty years. She was rapedwhile working as a midwife in Germany. Last year, she suffered from stroke andis now paralyzed.
KMJS finds out whether or not psychiatric exams can reallysolve the psychiatric problems of our kababayans abroad.
These stories will air in Kapuso Mo, Jessica Soho onSeptember 13 on GMA-7.