A lot of Encantadia fans were wondering what happened to the Anthony character in the requel of Encantadia.
In the original version, Anthony Mark Herras) is the mortal who fell in love with his maid Milagros (Jennylyn Mercado).

Milagros is actually named Lira and a Sang'gre in the Encantadia kingdom.
In the final episode of 2005's Book One, Lira chose to stay in the mortal world and stay married to Anthony until he died of old age.
For the 2016 version, Anthony is played by StarStruck 6 Ultimate Survivor Migo Adecer.

Anthony is originally the love interest of Lira (Mikee Quintos). However, he fell in love with Lira's cousin Mira (Kate Valdez) when the latter stayed in the mortal world.
When Lira and Mira returned to Encantadia, Anthony's character suddenly disappeared.
During Migo's February 24 visit to PEP.ph (Philippine Entertainment Portal) headquarters, he was asked why his character suddenly disappeared in the GMA-7 telefantasya.
Migo then recalled the episodes when the Encantadia kingdom had a tough time because of Hagorn (John Arcilla).
He narrated, "Kasi yung kwento doon, I was… si Mira at saka si Lira was gonna go back sa Encantadia.
"Everybody knows during that time, it was a really crazy time sa Encantadia na si Hagorn was going to take over Lireo and he was doing something, right?
"He was gonna cause the end of the kingdom. He got all the stones together and all the [people in] Encantadia, all the Sang'gres were trying to stop that from happening.
"Also, they were protecting the newborn, si Inah De Belen. So basically, they needed everybody's help."
Migo then revealed the reason why Anthony's character had to leave the show.
The GMA talent explained, "So siyempre, out of all those types of things, and si Anthony, wala siyang wala siyang alam sa Encantadia.
"Wala siyang alam sa fighting scenes, suntukan. He only knows how to get punched!
"So, it wouldn't be part of the story kung bigla, I travelled to Encantadia and then I start fighting.
"Parang, where did I learn the fights? Parang where did I get the super powers?
"So siyempre, they said, 'We'd love to bring you to Encantadia kaya lang it just wouldn't work with the story.'
"So we're just gonna bring Lira and Mira back to Encantadia and that would be the end chapter of mundo ng mga tao."
However, in the March 6 episode of Encantadia, Anthony made a comeback in the story.
It was seen that Lira and Mira returned to the mortal world to look for Anthony.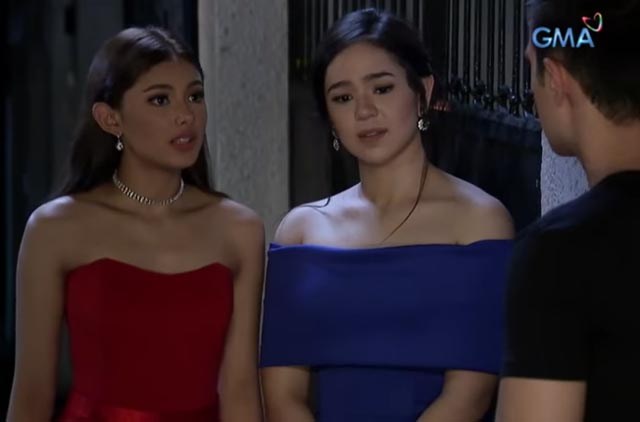 When they went to the guy's house, they saw already a different person, who calls himself as the grown-up Anthony.
This time, the Anthony character was portrayed by Diana Zubiri's husband Andy Smith.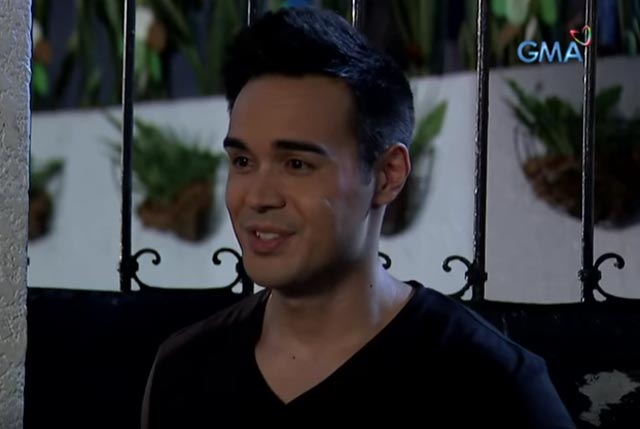 Diana Zubiri, the original Danaya, currently plays the role of Lilasari.
It was explained that Anthony was already married and has fathered a child. This left Mira heartbroken.
As for Migo, he left Encantadia in order to be part of the Filipino adaptation of My Love From The Star. In this Philippine adaptation of the Koreanovela, Migo is cast as Jennylyn Mercado's brother.