After more than four years, Kim Chiu and Gerald Anderson were paired anew for ABS-CBN's drama anthology show, Maalaala Mo Kaya.

Kim had the chance to work again with her ex-boyfriend in this MMK episode featuring a couple who got separated when one of them was forced to live abroad.

Cze (Kim) and Bernard (Gerald) met each other while they were young kids. The guy expressed himself through drawings and love notes that he often gave to his beloved.

When they grew up, their love for each other was tested when Bernard was petitioned by his father to live with him in the United States.

Bernard promised that he would come back for Cze.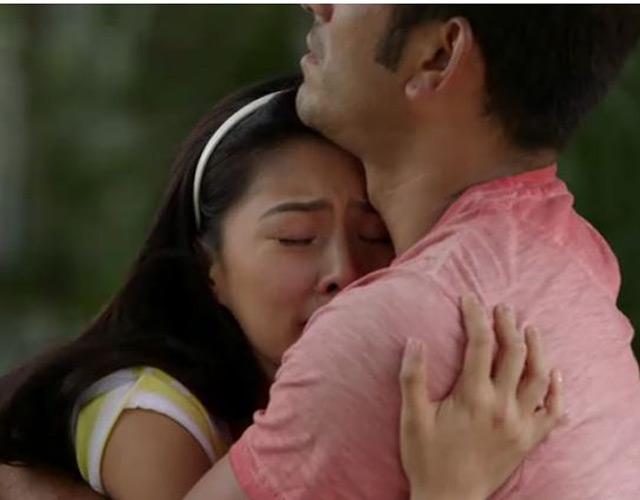 While in the United States, Bernard felt lonely and distant from his father. After working part-time abroad, Bernard saved enough in order to buy a plane ticket back home. However, his father asked him to give him the money. When Bernard refused, the two had an argument that prompted the young man to move out of the house.

Bernard ended up living in his car as he vowed to return to the Philippines.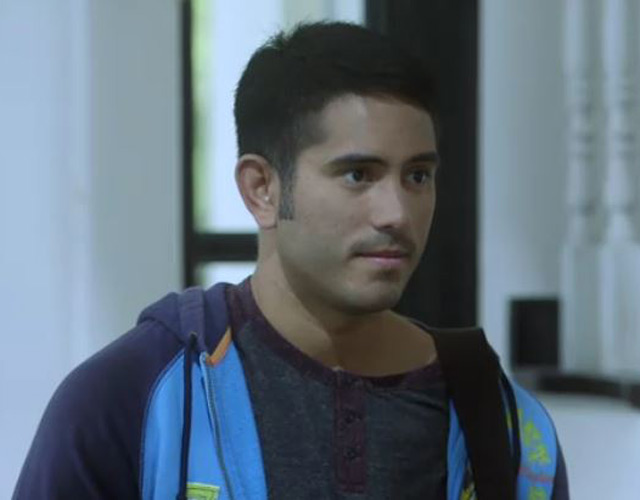 Back in the Philippines, Cze had not heard from Bernard for several months.

She asked the family members of Bernard regarding his situation but they told her that he had another woman. They gave her the old letters and said that Bernard was returning them to her.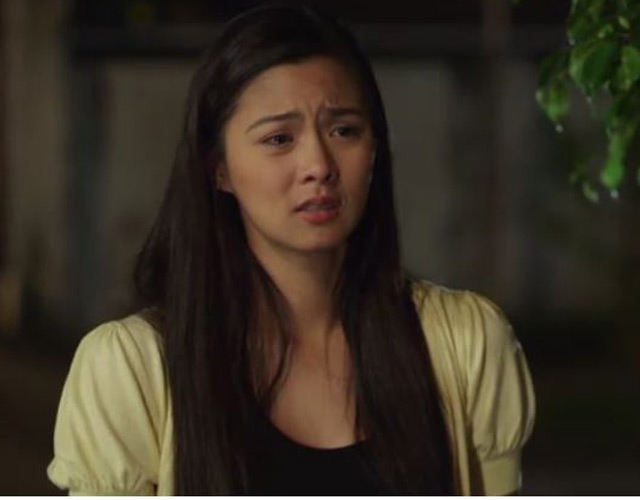 The young woman eventually met another guy named Rico (played by Edgar Allan Guzman).

Bernard was finally able to return to the Philippines. He bought a wedding ring and planned to propose to Cze.

He bumped into Cze inside a mall but he was shocked to learn that she was already pregnant and scheduled to get married.

He asked her why she didn't wait for him but Cze said it had been six years without any form of communication with him. Cze bid him farewell and said that it was too late.

Bernard threw away the wedding ring and went back to the United States.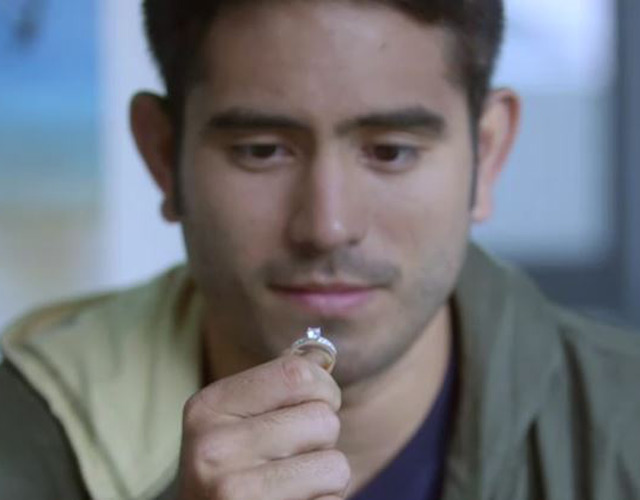 Cze pushed through with the wedding even though she wanted to call Bernard.

When her daughter grew up, Cze doubted the faithfulness of her husband. She confronted him about it and Rico almost hurt Cze. Their daughter came in their bedroom and prevented her father from hitting her mother.

The couple ended up having their marriage annulled.

After nine years, Cze was able to connect with Bernard through Facebook. When they finally met, Cze said that there were other women out there for him. Bernard said that she is the only woman for him and that he would love her daughter as his own.

Cze and Bernard finally got married and they even had a child of their own.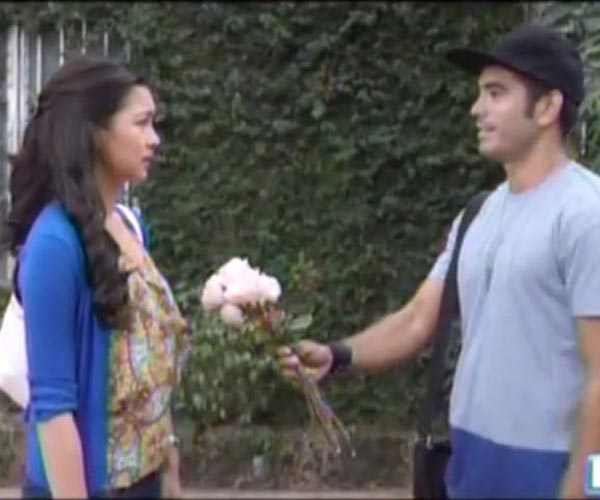 AGB RATINGS. How did the Kimerald reunion on MMK fare according to ratings supplier AGB Nielsen?
According to AGB NUTAM (Nationwide Urban TV Audience Measurement) data, the March 18 episode of MMK was able get a rating of 20.6%.
Its rival program, Magpakailanman, was able to get an rating of 22.4%.
This means the Kapuso anthology show was 1.8 points higher than its counterpart program.