GMA-7 will finally air the highly-anticipated Philippine adaptation of the hit South Korean drama series My Love From The Star.
The Kapuso drama, which is scheduled to air this May 29, will be headlined by the Ultimate Star Jennylyn Mercado and newbie actor Gil Cuerva.
While many Filipino fans can't wait to watch the series, some Pinoy K-drama fans have voiced out their opinions whether the Kapuso remake will be faithful to the original series.

It should be noted that a lot of changes have been made—from the cultural background to the location and even the way showbiz industryis portrayed—since the show is set in the Philippines.
Here are some differences to expect from the Kapuso network's My Love From The Star adaptation:


1. Filipino surnames.
From Jun Ji Hyun's Cheon Seong Yi to the Tagalized version of Steffi Cheon, Jennylyn Mercado's character is named Steffi Chavez.
Meanwhile, Kim Soo Hyun's Do Min Joon has been changed to Matteo Domingo, which will be played by newbie actor Gil Cuerva.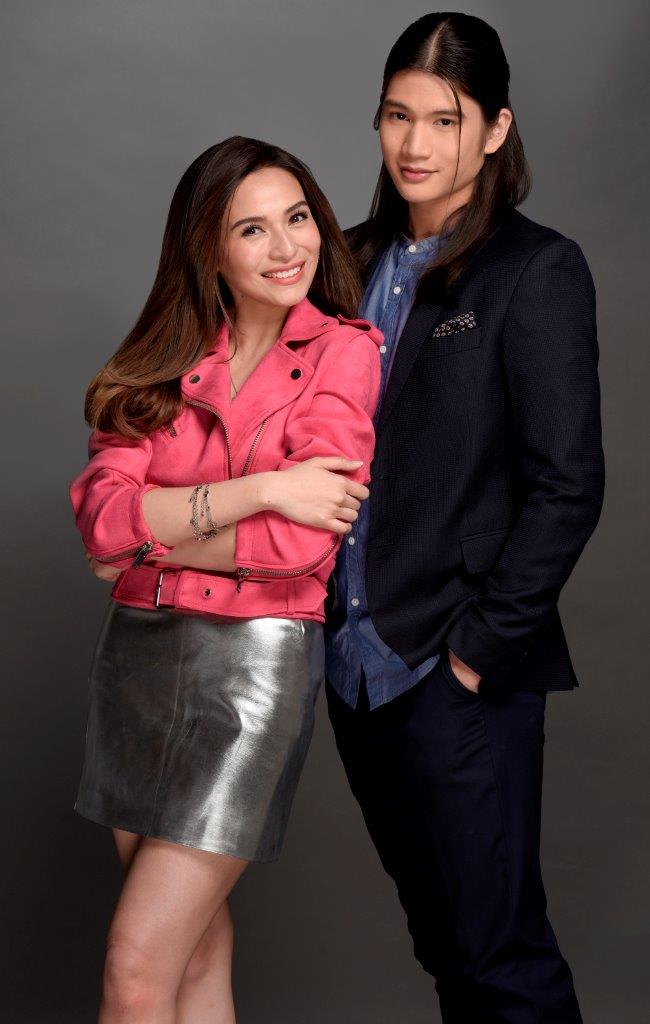 Jennylyn and Gil will be joined by Christian Bautista as Winston Libreo and Jackie Rice as Lucy Yuzon.
Gabby Eigenmann will portray Jackson Libredo, Winston's older brother and the main antagonist of the series.
Melissa Mendez will play Doris Yuzon, Lucy's protective mother. Meanwhile. Glydel Mercado will play the role of Steffi's mom Lynelle Chavez.
Renz Fernandez was cast as Peter Yuzon, Lucy's older brother. Migo Adecer will play the role Steffi's younger brother Yuan Chavez.
Other cast members include Spanky Manikan, Moi Bien, Nar Cabico, Analyn Barro, Faith Da Silva, and Valentin.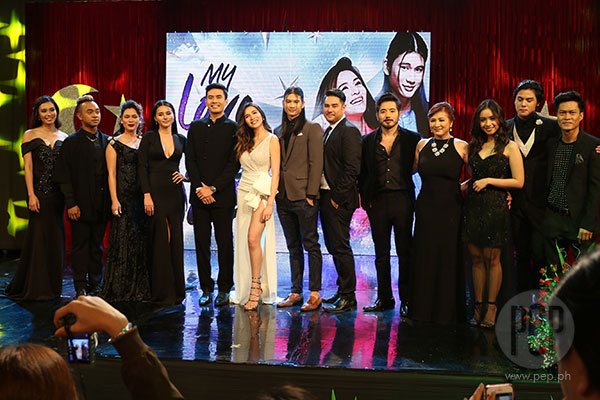 2. The back story will be set in 16th century Spanish era.
The Pinoy Matteo arrived on Earth in the 16th century, during the Spanish colonization of the Philippines.
Around 300 years ago, he lived as a farmer in a province and eventually fell in love with a girl named Marcella.

In the original version, the Korean Matteo lived 400 years ago during the Joseon Dynasty.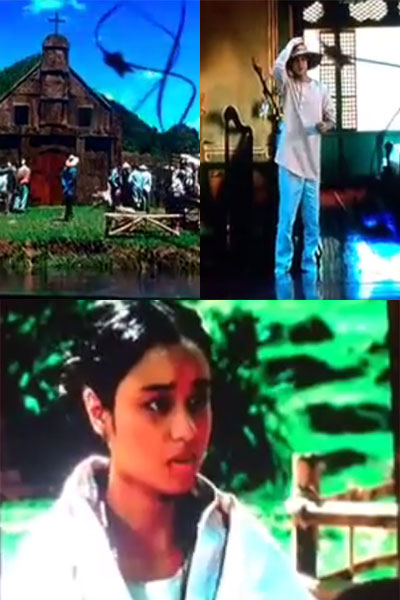 3. Matteo will have a longer hair style.
In the original version, Matteo had a short hairstyle. However, in the Kapuso remake, he is seen sporting a longer hairstyle.
Gil Cuerva previously explained why he won't be changing his hairstyle any time soon.
The newbie actor entered the showbiz scene via the modelling industry and he had signed a contract to keep his hair long.
He explained, "Since wala naman certainty [na makuha ko yung role], I think it's fair to keep my hair kasi malay mo hindi ko makuha yung role."
Read: Why Gil Cuerva keeps his hair long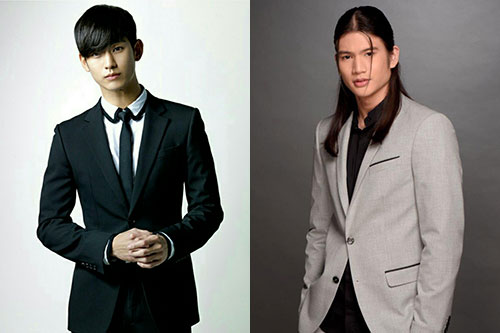 Aside from Matteo, Rachel Andrada (portrayed by Rhian Ramos) will also have a longer hairstyle.
Rachel is Steffi's biggest rival in the showbiz industry. She is the local version of Han Yoo Ra, played by South Korean actress Yoo In Young.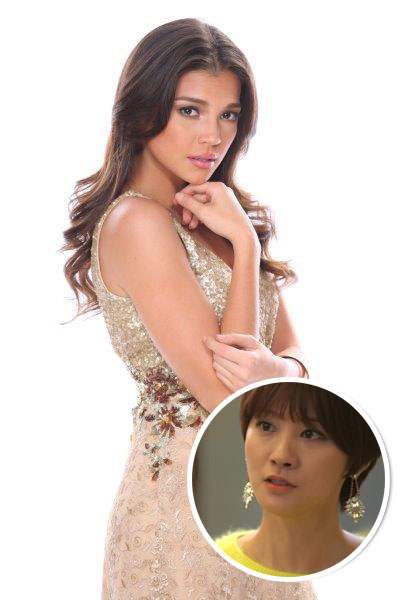 4. Steffi's road manager is gay.
Theater performer Nar Cabico will play the role of Steffi's road manager Jun.
His character had a new twist since in the Korean version, Steffi's road manager named Yoon Beom (played by Kim Gang Hyun) wasn't gay.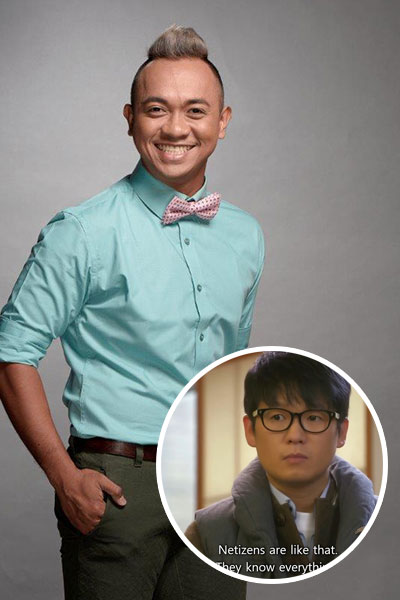 5. There won't be any snow scenes.
For obvious reasons, the Philippines doesn't have a winter season so it's pretty hard to imagine how they will pull off the original version's "frozen lake kiss."
Our guess is that this scene will be changed to a rain scene near a lake.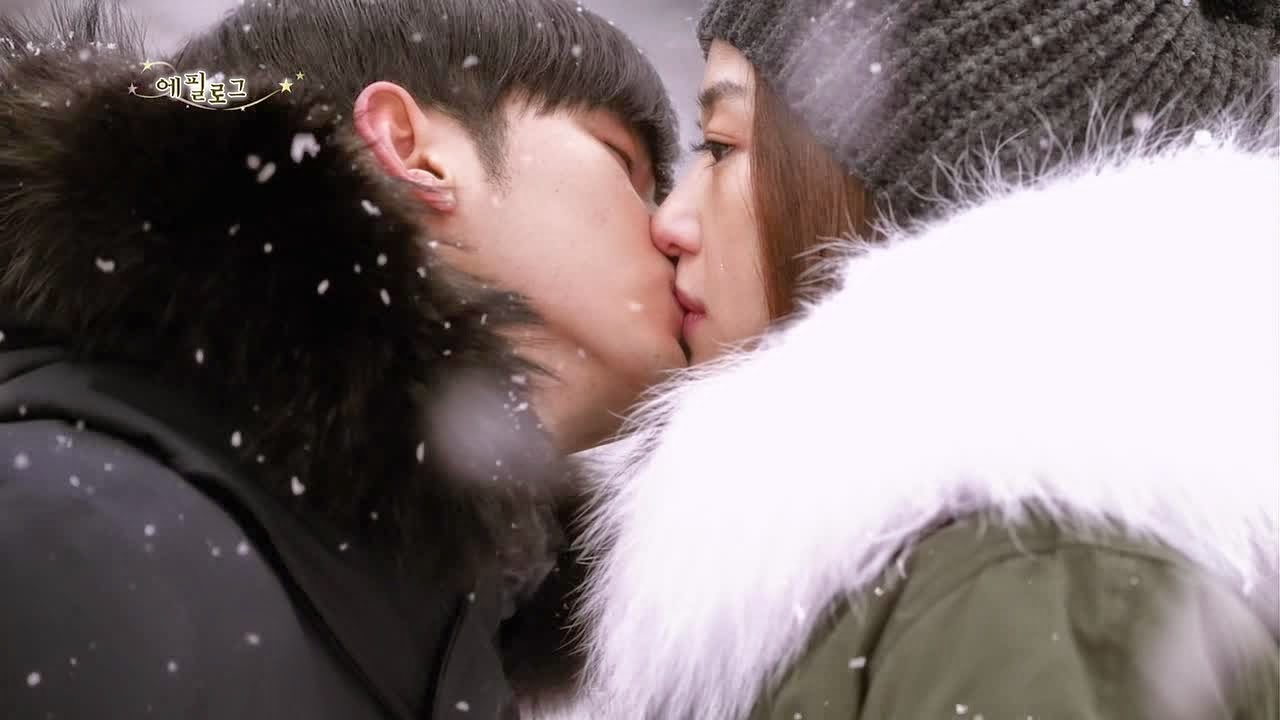 Recommended Videos