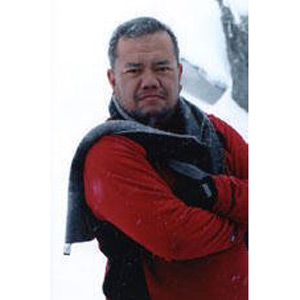 ---

Marine animals are supposed to live freely in their naturalhabitat—the ocean—but nowadays, they are now housed in commercialestablishments for the public to see and appreciate.
Correspondent Abner Mercado investigates the hazards broughtabout by these ocean theme parks to animals and how it abuses their rightstonight, September 23.
Experts say that it is bad for these animals to be away fromtheir natural habitat as it affects their health or worse, cause their death.
This is why animal right advocates continuously organizevarious movements and petitions to bring back these marine animals to wherethey belong.
Theme parks, on the other hand, such as the Manila OceanPark and the Subic Ocean Adventure draw more and more customers as it gives thefamily a chance to spend quality time and the children to learn new andinteresting facts about marine life.
Where do you draw the line on issues as complicated as this?Do you base it on the positive or negative impact of these ocean parks?
Find out this Tuesday (September 23) on TheCorrespondents, after Bandila on ABS-CBN.