Kris Bernal's teleserye Impostora aired its pilot episode yesterday, July 3.
The new GMA-7 Afternoon Prime series opened with the story of Nimfa (Kris), a 30-year-old barbeque vendor who was not given good looks, which is why she became a subject of ridicule and mockery.
One instance is when she watched a beauty pageant along with her friends Deedee (Aicelle Santos) and Maxi (Sinon Loresca).
She tried to answer the question in the pageant: "Ano ang mas pipiliin mo: yung sobrang ganda pero hindi sobrang mabait, o sobrang bait pero hindi naman kagandahan?"
As the contestant chose the former, Nimfa told her friends that she should've chosen the latter answer.
Nimfa's mortal enemy Crisel (Vaness del Moral) heard this so she challenged Nimfa to go up on stage and answer the question.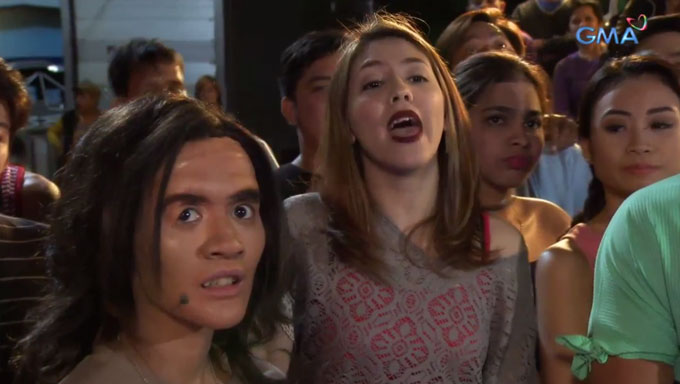 Unfortunately, after answering the question, the audience and the hosts taunted her and called her "Nimfa-ngit."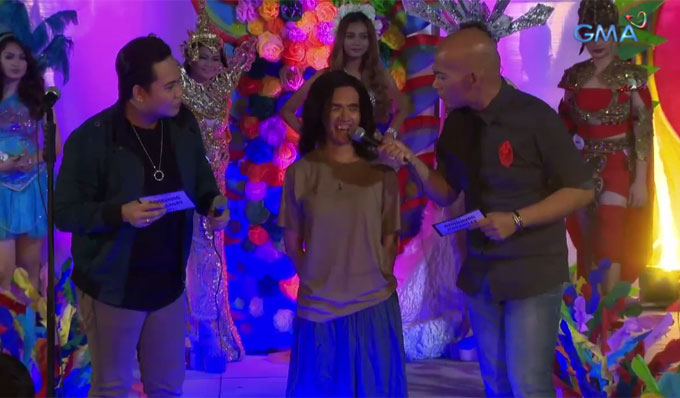 One day, Nimfa was overjoyed when her long-time crush Eric (James Blanco) texted her and asked her out on a date.
On their first date, Nimfa kept on hiding her face but Eric encouraged her to be confident.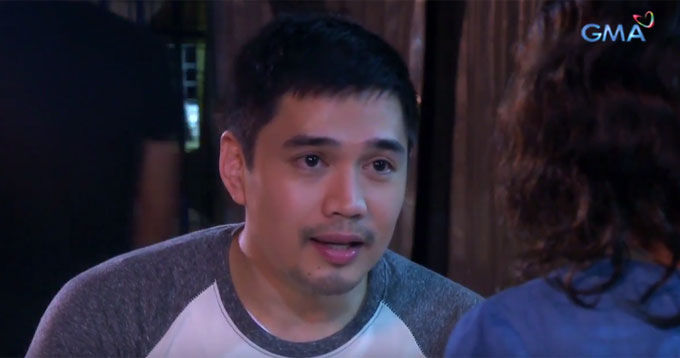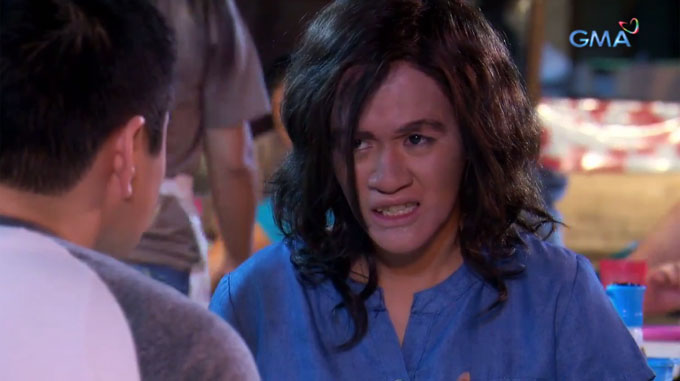 Later on, Eric started asking Nimfa if she could lend him some money. Because of her kindness, Eric showed affection towards her and asked her to be his girlfriend. Out of blind love, Nimfa immediately said yes.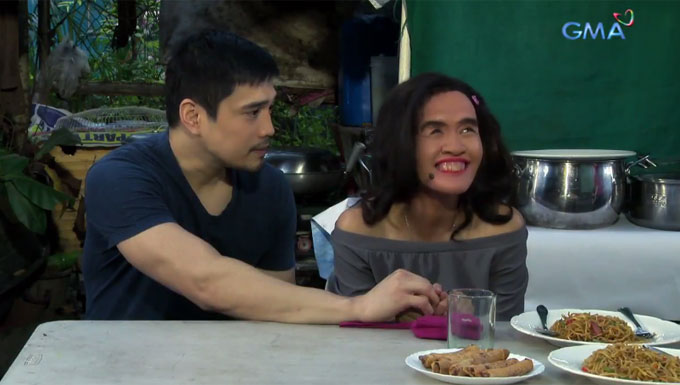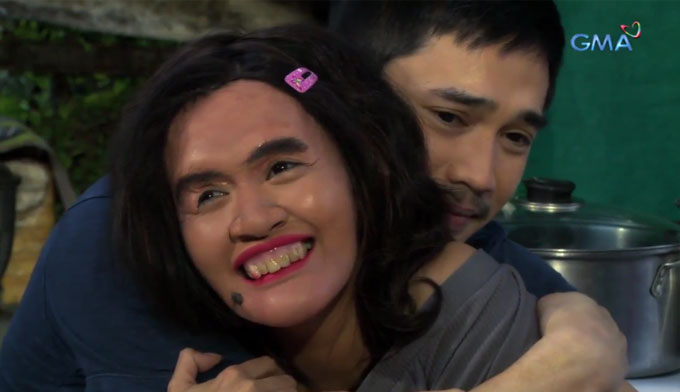 Nimfa's aunt Denang (Elizabeth Oropesa) warned her to be open-minded because Eric might just be using her, especially since they do not know each other that well.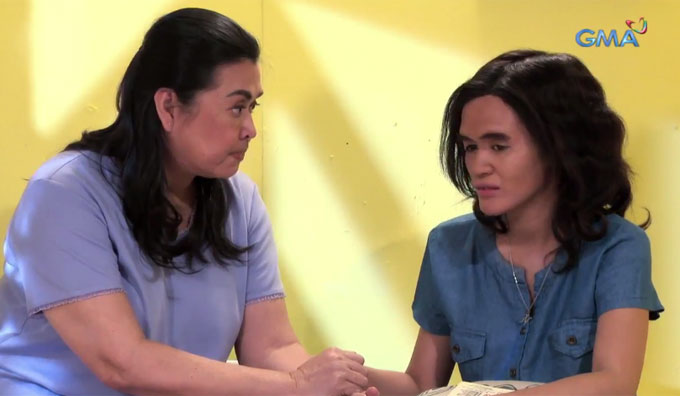 When Nimfa and Deedee went to the mall, they caught Eric holding hands with another girl, who turned out to be Crisel.
Crisel revealed to Nimfa that she is Eric's real girlfriend and they just played with her.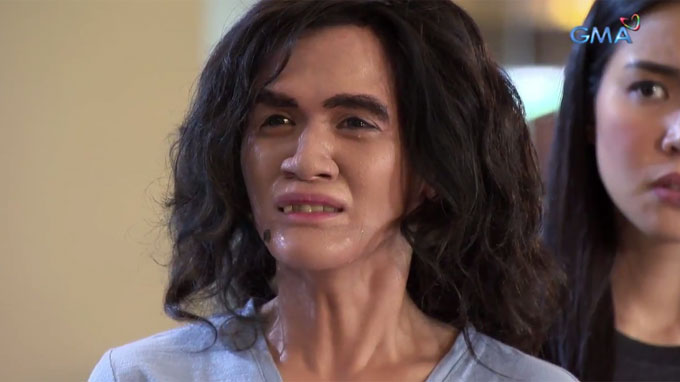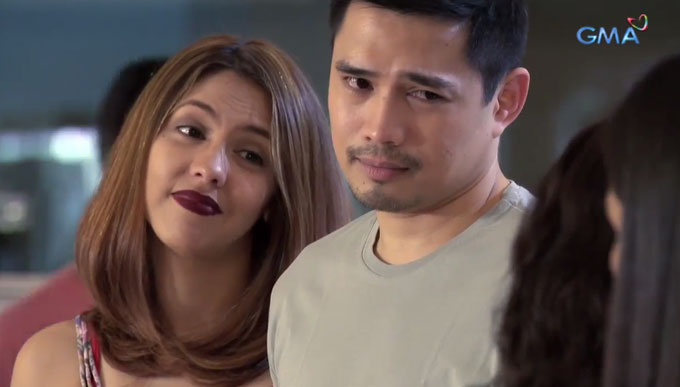 Devastated, Nimfa believed that her ugly face is a curse in her life.
Crisel continued to insult Nimfa and insisted that Eric just used her and nobody will fall in love with her because of her ugly face.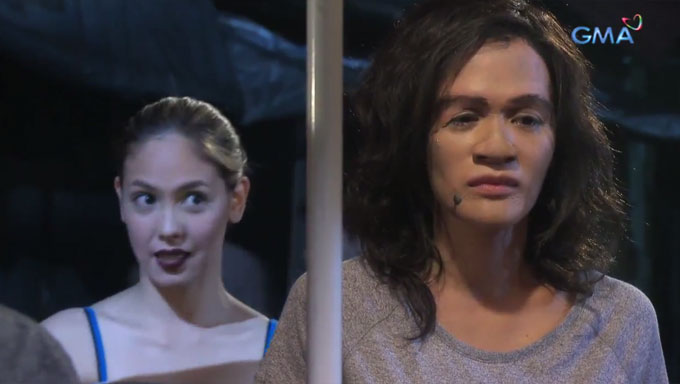 Crisel even provoked the poor girl when she pulled her hair.
When Nimfa lost her temper, a catfight ensued until she slammed Crisel's face on a red-hot barbeque grill, causing injury on the latter's face.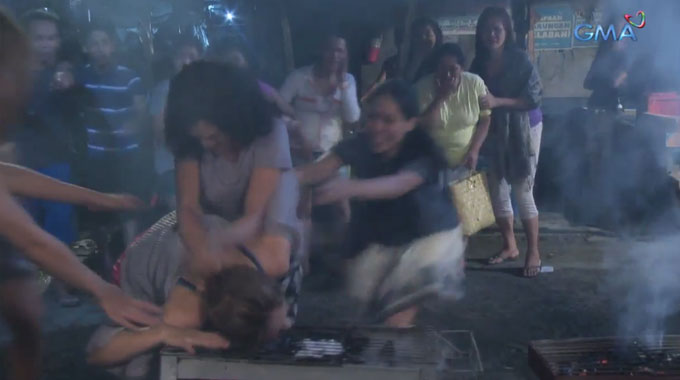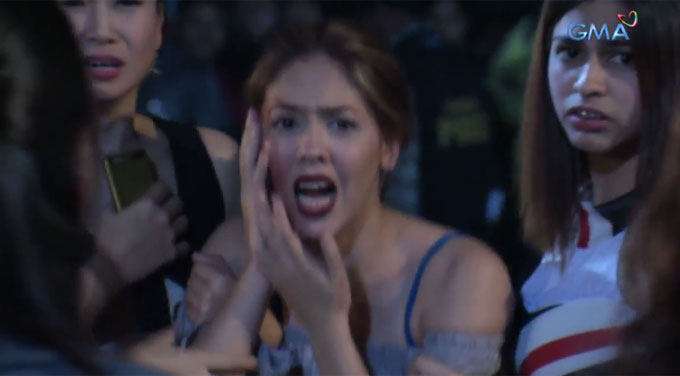 Crisel, who has a policeman brother (Leandro Baldemor), then threatened Nimfa that she will go to jail.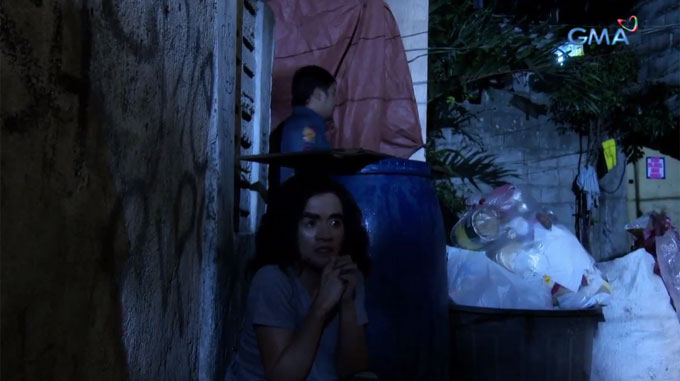 While Nimfa was running to escape the authorities, she was hit by a car.
This will pave the way for her to change her face and her life, and be the impostor of the cunning Rosette (also played by Kris), which will be seen in future episodes.


AGB RATINGS. How did the pilot episode of Impostora fare in the ratings according to AGB Nielsen Phils. TAM (Arianna)?
This new show, which replaced Legally Blind in its timeslot, registered a TV rating of 5.3%.
Meanwhile, its competitor Pusong Ligaw, which airs on ABS-CBN, got a rating of 4.8%.
The new Kapuso teleserye rated 0.5 points higher than its rival Kapamilya show.
PEPsters, what can you say about the pilot episode of Impostora?
Share your thoughts in the comments section below.