Remember when Toni Gonzaga was still a part of Eat Bulaga more than ten years ago?
Just recently, Eat Bulaga's official YouTube account uploaded a throwback video of its Bulagaan Olympics segment aired wayback in 2002.
The hosts had to undergo a challenge where they have to eat the food in the plate assigned to them.
Unfortunately, for Toni, she had to eat a plate filled with live prawns!
When Toni first removed the food cover, she was shocked to see that she needed to eat live prawns!
Host Joey de Leon told her, "Kailangan maubos mo yan, mga hipon na buhay!"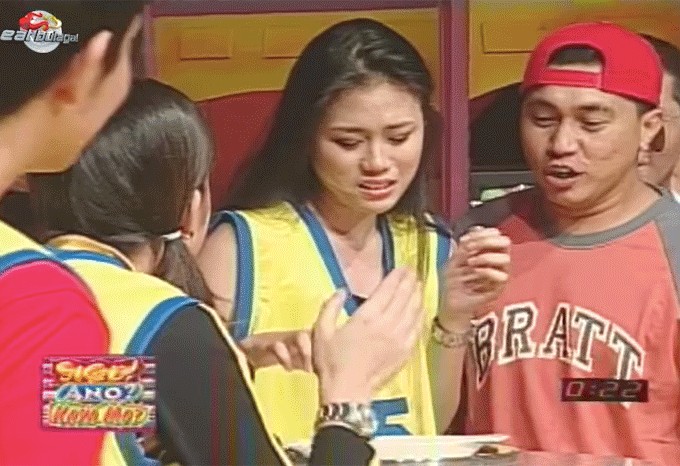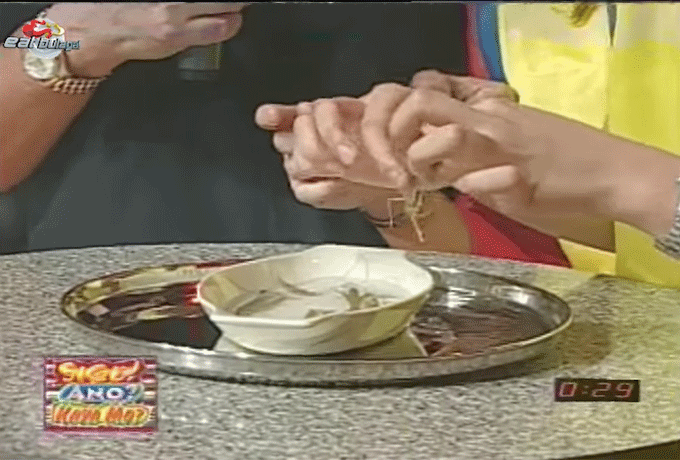 Toni immediately fell to tears upon taking her first bite of the live shrimp.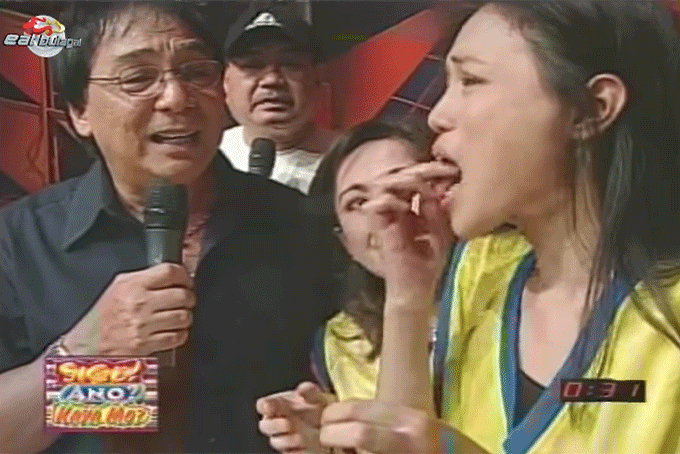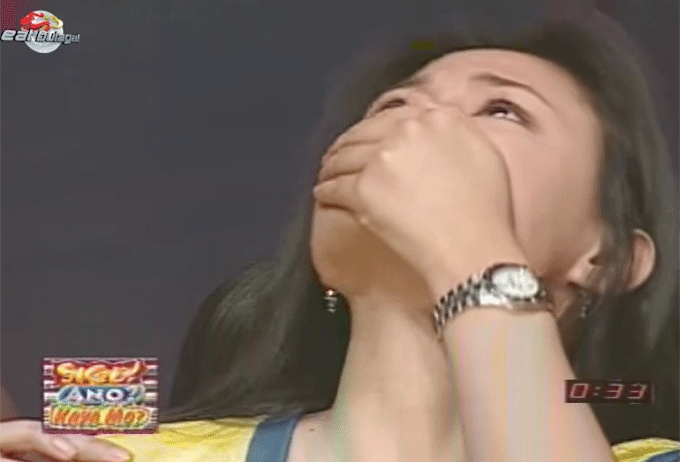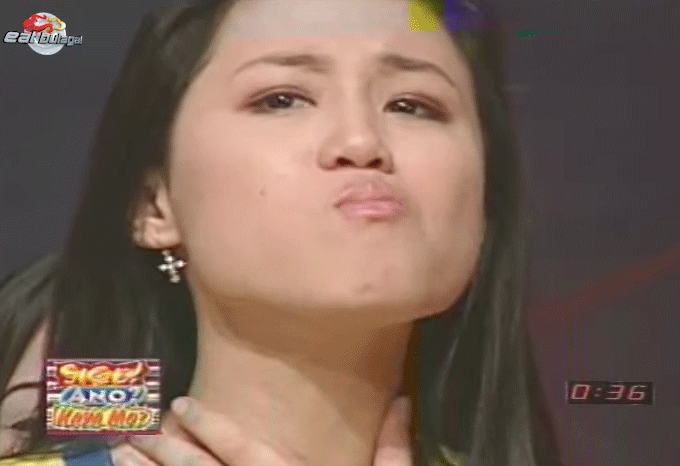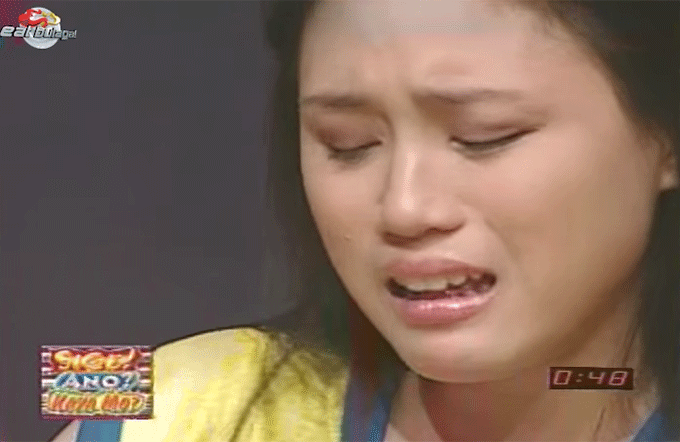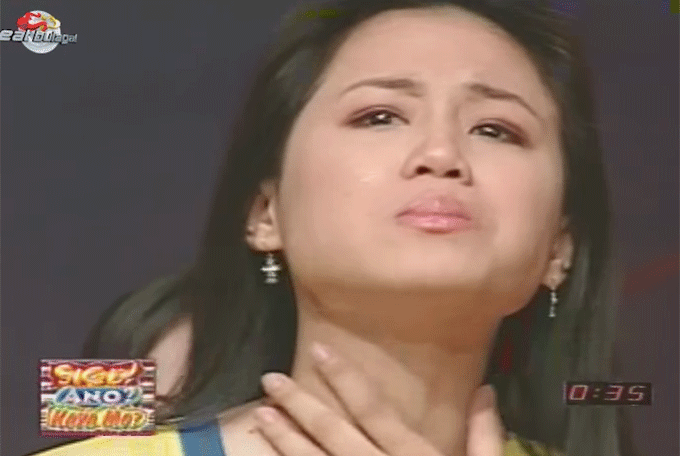 Her teammates and the other hosts of Eat Bulaga! then went near her to watch how she eats the live prawns.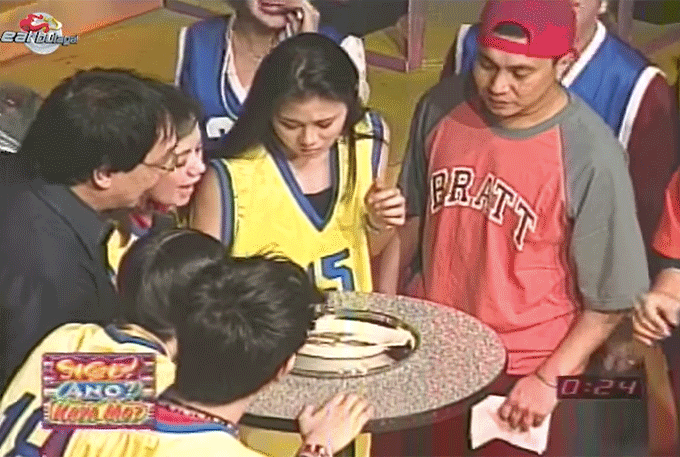 As Toni continued to swallow the other live prawns, it can be seen that she almost vomited.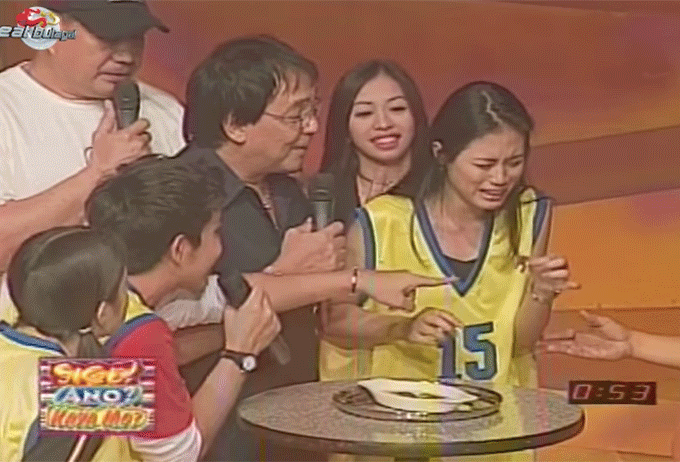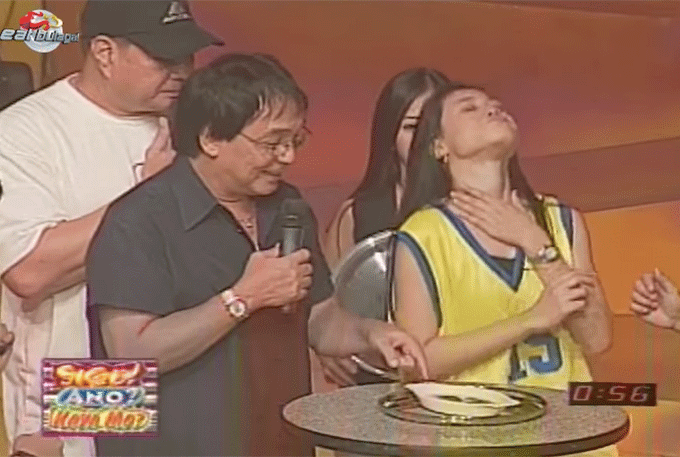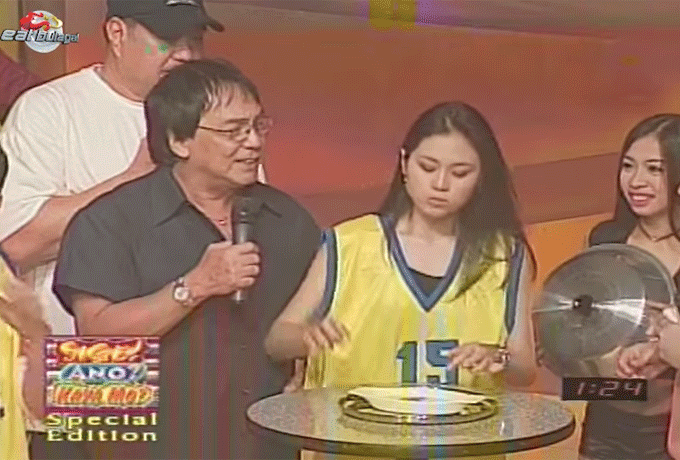 At the end of the challenge, Joey exclaimed, "Iba si Toni, kinain ang buhay na hipon!"
When her whole team, which was composed of Wally Bayola, Leila Kuzma, Ruby Rodriguez, and Paolo Ballesteros, finished the challenge, Joey raised Toni's arm and said, "Ito ang champion! Kumain ng buhay na hipon!"
Janno Gibbs then remarked, "Saludo kami sa 'yo, Toni!"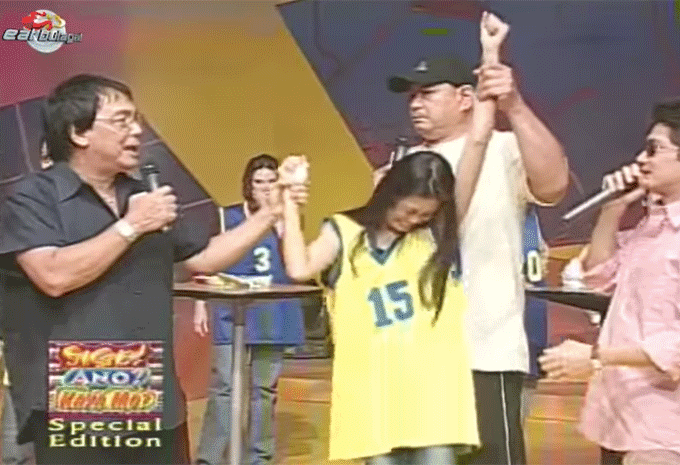 When it was the next team's turn, the late singer Francis "Kiko" Magalona was first to take on the challenge.
Unfortunately, he also had to eat live shrimp!
When Toni saw him struggling in eating the prawns, she booed at him and laughed.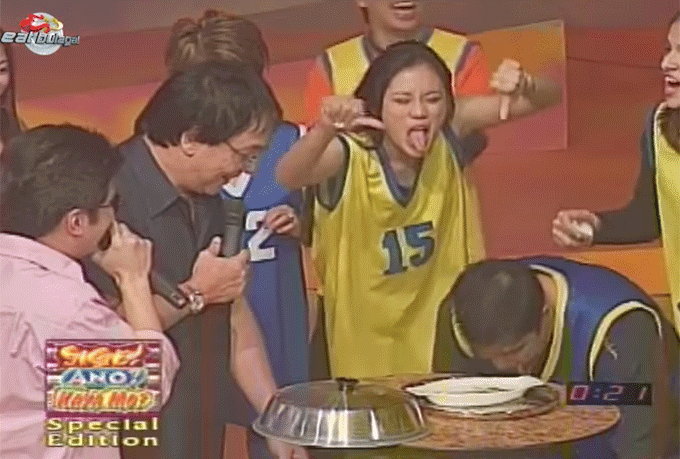 In the end, Kiko wasn't able to do the challenge.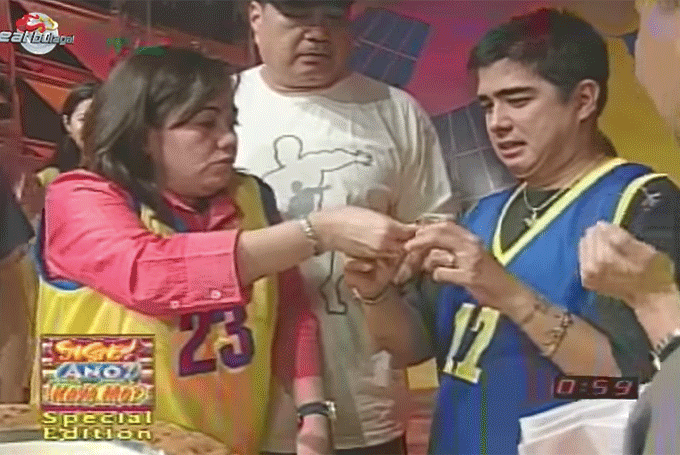 Joey then called Toni again and told her, "May special request! Toni, pakitaan mo!"
Though a bit hesitant, the now-Kapamilya TV host still ate one piece of live shrimp.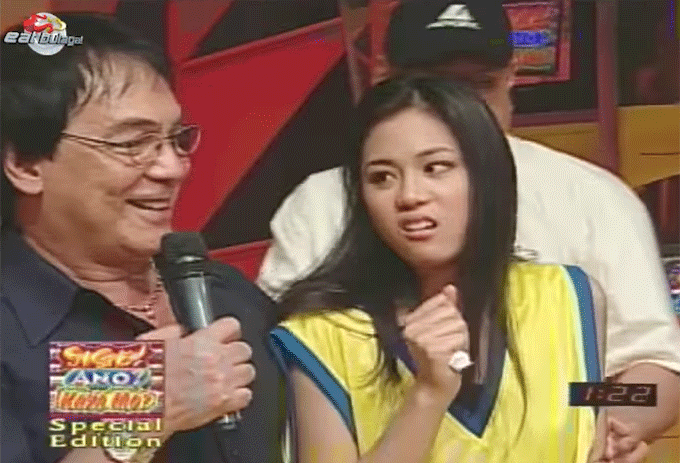 It was in 2002 when Toni first started her hosting career and joined Eat Bulaga!
However, in 2005, the TV personality left the show and transferred to ABS-CBN.
Toni just finished hosting the recently-concluded reality singing search The Voice Teens.