Infinite Challenge has been teasing viewers about having Philippine boxing champ Manny Pacquiao on the Korean TV show.
Last December 23, TV network MBC released a teaser for the episode set to air today, December 30.
In the teaser, the cast of the show was seen training for an upcoming match with Manny, as they did odd training exercises like, in the words of website Soompi: "punching after spinning around in circles," or "chasing a camera on wheels as they crawl on the floor."
Korean TV personality Yoo Byung Jae was tapped as their coach. He said he had boxing experience.
The teaser also showed the cast adding fun to their battle with Manny as they showcased a unique "special skill."
Some cast members of Infinite Challenge were seen using giant gloves or balloon dolls to fight with the world-renowned boxer.
Last December 28, MBC released photo stills of Manny from his guest appearance in Infinite Challenge.
Here are some of the photos: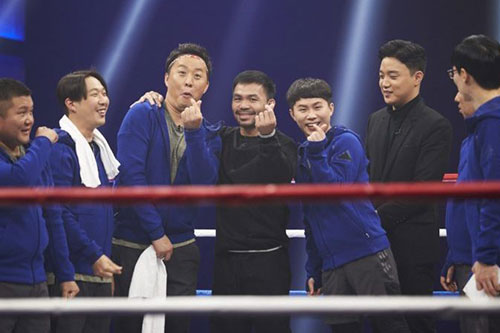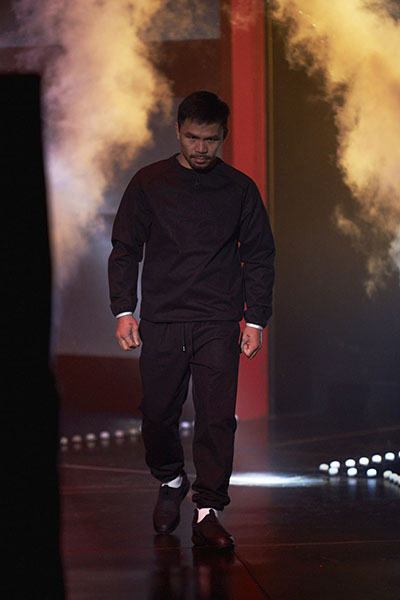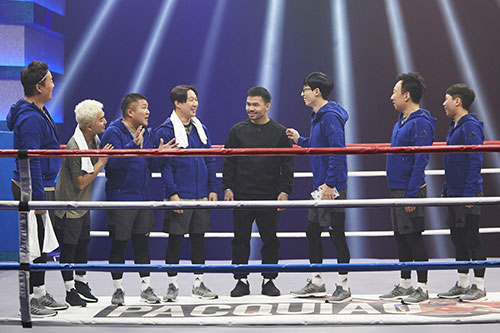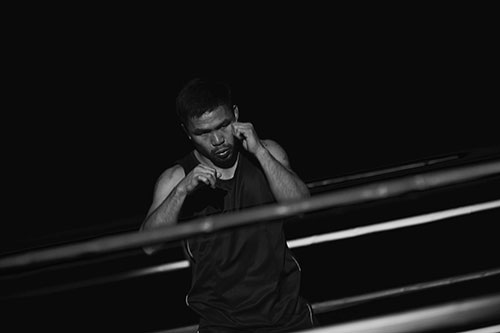 According to the report of Soompi, a source from Infinite Challenge said: "World boxing champion Manny Pacquiao passionately participated [in the show] without sparing himself and showed great chemistry with the Infinite Challenge members."
Korean Ryan Bang, a comedian in the Philippines, was also seen in the episode.