In a rare moment, the girl housemates of Pinoy Big Brother Season One are seen together in one occasion.
PBB Season One Big Winner Nene Tamayo and her female housemates Cassandra "Cass" Ponti, Chx Alcala, and Say Alonzo had a mini-reunion during Cass's recent birthday party.
Cass posted photos from her birthday party last March 1 on her Instagram account.
She wrote in her caption, "Thank you for coming! I love you guys!"
Nene also left a comment on Cass's Instagram post, saying, "Ang saya saya natin"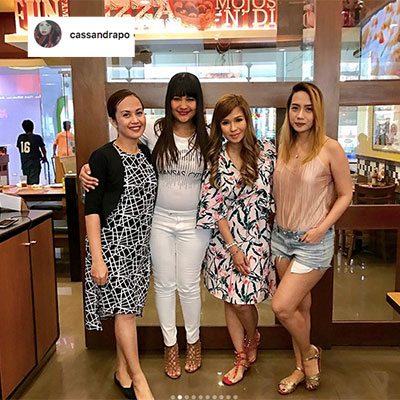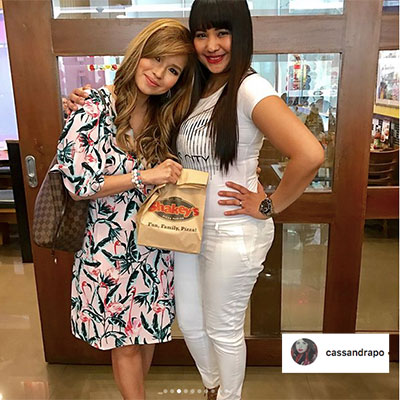 Actress Nina Dolino was also present at Cass's party.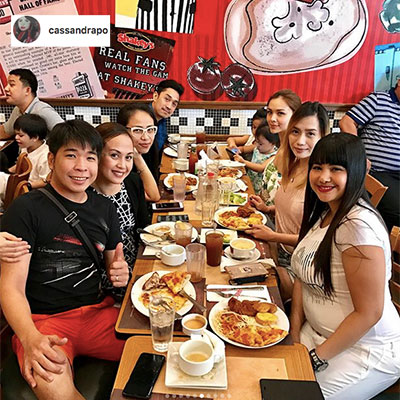 Other season one female housemates that were not at the party were Raquel Reyes and Jenny Suico.
Meanwhile, the male housemates of PBB's first season were: Rico Barrera, Bob dela Cruz, Franzen Fajardo, JB Magsaysay, Jason Gainza, Uma Khouny, and Sam Milby.
Currently, only Say, Rico, Jason, and Sam have remained active in show business.