JM de Guzman and Barbie Imperial showed sexy scenes in the trailer of Precious Hearts Romances: Araw Gabi.
A full trailer was launched yesterday, April 12, showing the story of Adrian (JM) and Mich (Barbie).
Araw Gabi serves as the comeback of Precious Hearts Romances on television, which is known to be the sexy afternoon series of ABS-CBN.

Directed by Theodore Boborol, Precious Hearts Romances: Araw Gabi is set to air this April on ABS-CBN's Kapamilya Gold block, replacing Hanggang Saan.
Here are sensual and sexy moments seen in Araw Gabi's trailer:
1. JM had a butt exposure when his character went skinny dipping at a beach resort called El Paraiso, which he owns.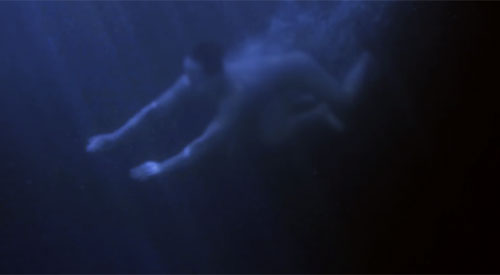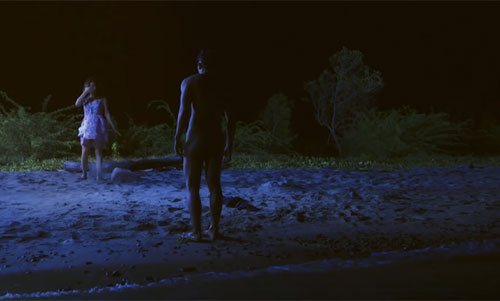 Not knowing that someone was in the ocean, Barbie as Mich was stunned and surprised to see a naked Adrian in front of her.

Apparently, Mich was conducting research for the marketing campaign of Adrian's resort.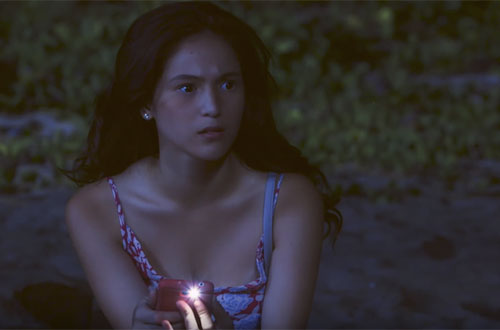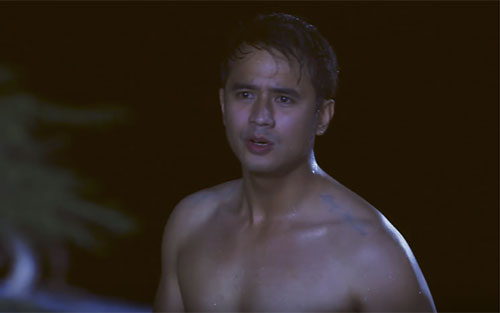 2. At their first meeting, Adrian and Mich did not get along very well.
It started when Mich thought that Adrian was touching her butt, and created a scene in the elevator.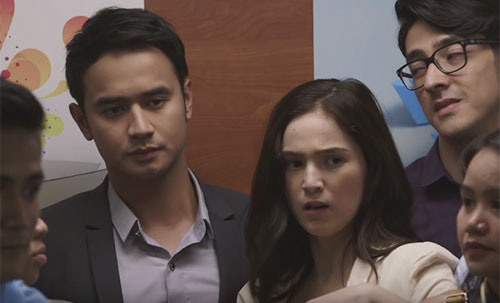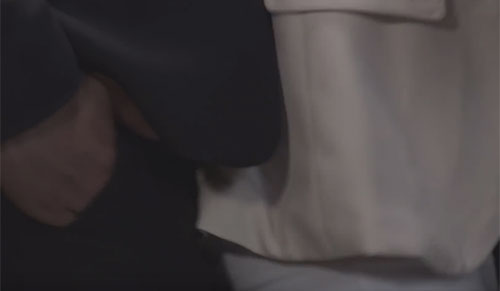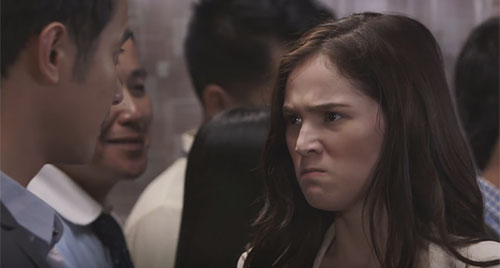 She didn't know that Adrian was actually her client for a marketing campaign, and she later begged him to give their agency another chance.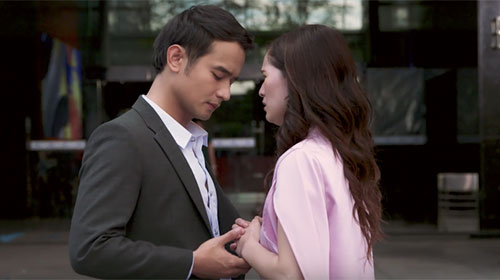 3. Upon Mich's arrival in El Paraiso, she kept on having bad dreams about a lighthouse.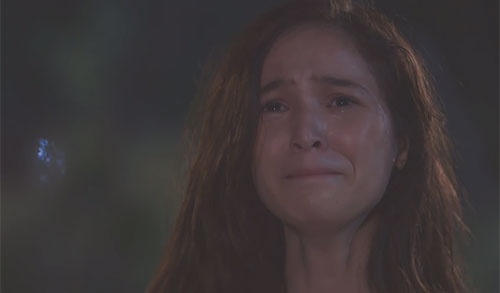 When she was having a nightmare, Adrian, who was wearing only a black sando and a pair of pajamas, quickly arrived to rescue her.
Adrian comforted Mich by giving her a hug and letting her rest her head on his chest.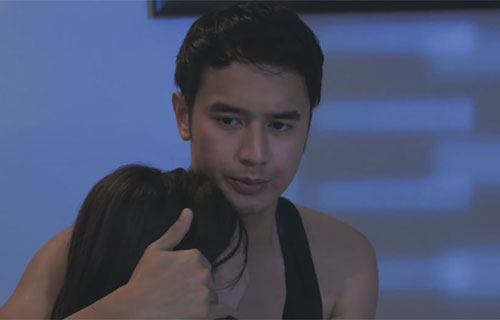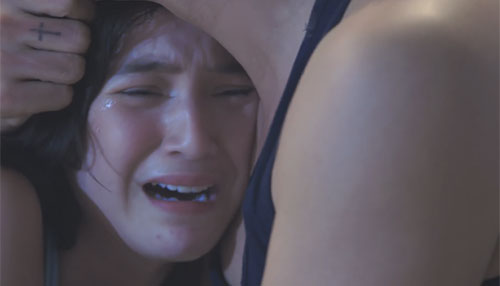 4. Mich found out that people in the town hated Adrian for an incident that happened in the past.

He admitted, "Eighteen years ago, I committed an unforgivable sin kaya sabi nila, pero hindi ko naman alam kung ano ang totoo."
While talking to Mich about his past, he moved his face close to her to shut her up and said, "Baka totoo yung sinasabi nila. Baka monster ako."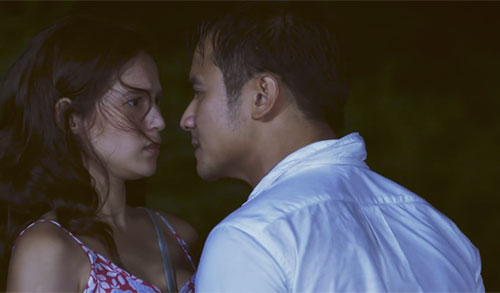 5. Mich and Adrian had a heated confrontation since Adrian insisted: "Demonyo ako."
Mich was trying to convince Adrian that he was not a devil since she believed that he is actually a good man.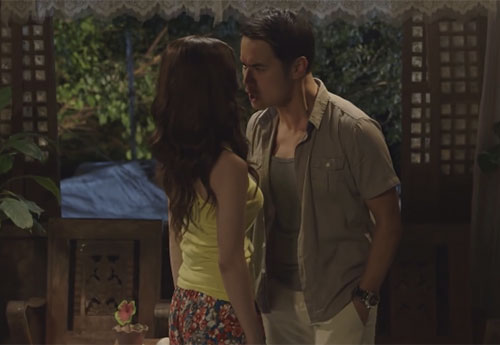 Upon hearing her vote of confidence in him, the agitated Adrian suddenly kissed Mich on the lips.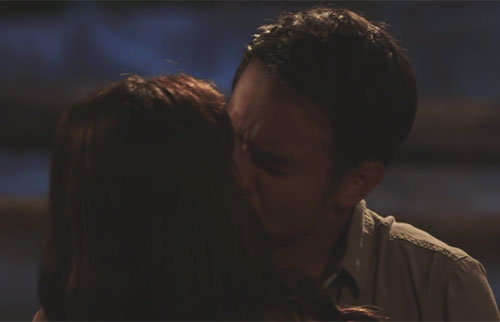 Other stars had the chance to show their sexy side in this trailer.
Since they reside in a beach resort, most people wore skin-baring outfits such as sandos for men and beach dresses for women.
This included the characters portrayed by Vina Morales and Victor Silayan.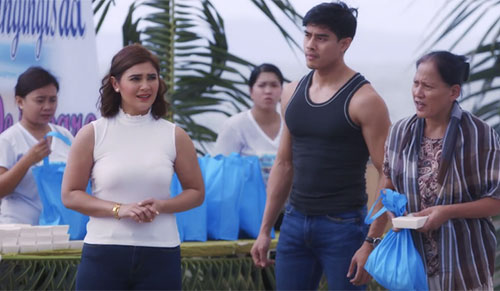 Barbie was also shown wearing a towel after taking a bath.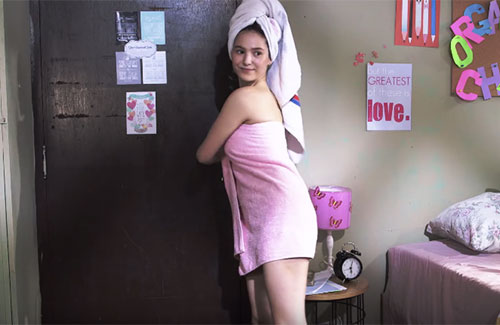 JM had several scenes where he only wore a sando...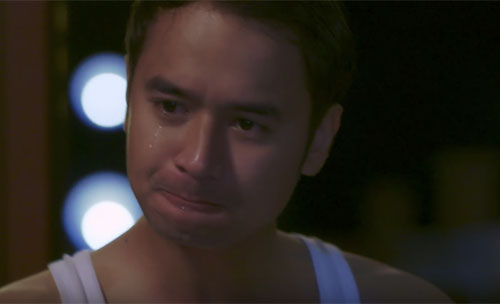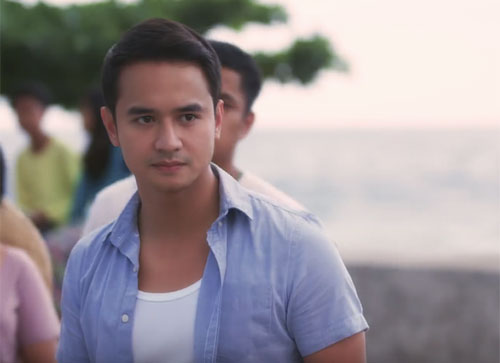 ...and he even went topless at one point.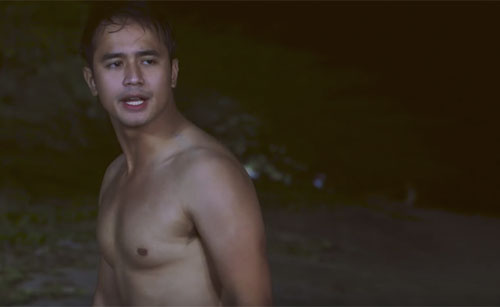 The last few frames of the trailer showed a more sensual Barbie while JM nuzzled her neck.