Matteo Guidicelli's dance number in Bagani became one of the trending topics on social media yesterday, May 23.
In the episode aired last night, Matteo's character Lakam was supposed to get killed by Sarimaw (Ryan Eigenmann).
However, Lakam was able to escape his wrath by mimicking the dance ritual of Babaylan Gloria (Dimples Romana). This dance opened a portal that allowed Lakam to escape Sarimaw.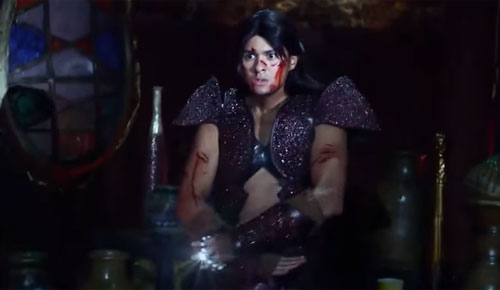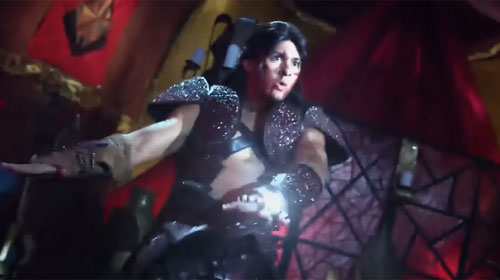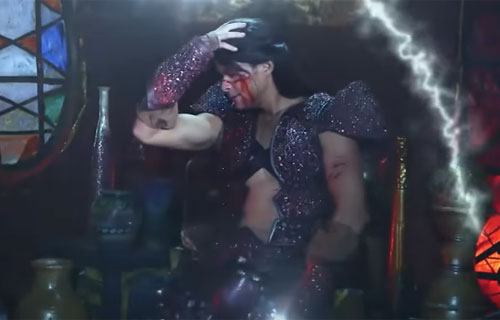 Just like Dimples's scene, Matteo's dance also created buzz on social media.
In fact, Matteo himself elicited funny reactions through his tweets.
He asked his followers, "asap dance prod? Pwede na ba?"


One netizen pointed out that Matteo did not have any dance production in his last concert.
The 28-year-old actor revealed that he had to rehearse the dance number for one week!
At the end of the episode, Matteo posed another question to his followers.
He wrote, "I think Lakam's dance needed more airtime. What you think?"


Here are some funny tweets and reactions of netizens about Lakam's dance number:
One netizen said that Lakam's dance is Matteo's version of "Tala," a song popularized by his girlfriend Sarah Geronimo.