Days before airing its final episode, Barbie Forteza's prime-time series Inday Will Always Love You became viral once again on social media.
This is because of a scene aired in October 1 wherein the characters of Barbie, Kim Rodriguez, and Derrick Monasterio figured in a car crash.
The three characters were inside a car when Erika (Kim) strangled Happylou's (Barbie) neck using the strap of her bag. Patrick, while driving, tried to stop Erika from strangling Happylou.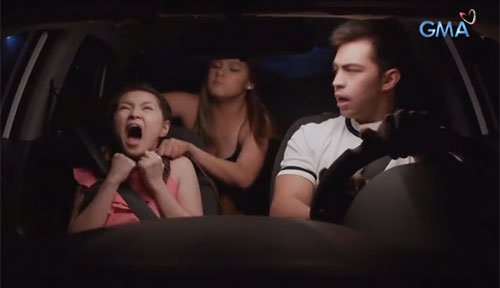 The chaos inside the car caused it to crash and fall into the river.
Netizens were able to notice some inconsistencies in the car crash scene, including the sudden change of the white car.
Prior to the fall, it was shown that Patrick was driving a new sedan. But during the crash, the car suddenly became outdated and old.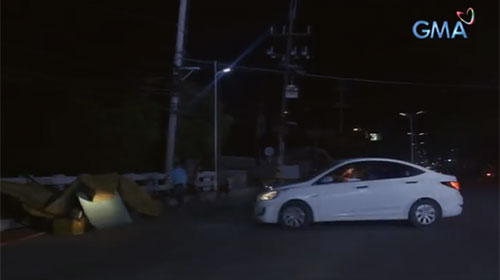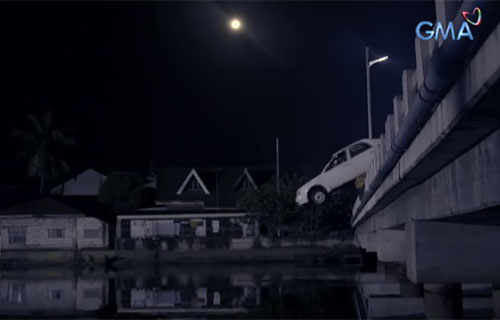 Aside from that, the car dropped upside down, but when they showed a shot inside the car, the characters were right side up.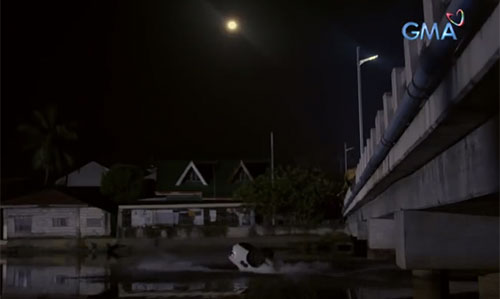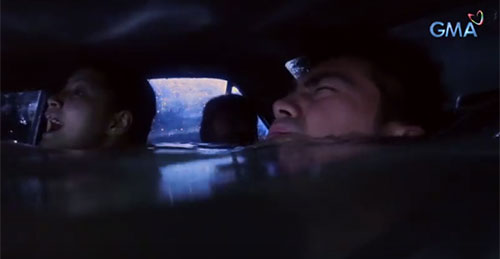 The scene aroused different reactions from netizens, and a Facebook page even created a parody video of the scene.



The first time that a scene from Inday Will Always Love You went viral happened in August 2018 when Barbie's character was stabbed at a marketplace.
When the culprit stabbed her character, the knife showed no blood.
Inday Will Always Love You aired its finale last Friday, October 6.