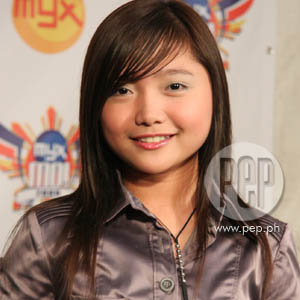 ---

As the year ends, ABS-CBN News and Current Affairs offers The 2008 Upload, a TV special looking back at the year's biggest and most explosive stories that were launched or popularized on the Internet. It will air at 10 pm this Sunday night, December 28.


Charice Pempengco's rise to international fame, the "Canister Video Scandal," the hit ZTE Broadband " Hamburjer" clips, and the countless spoofs of commercials and beauty pageants are just some of the most-talked-about issues to be played and discussed by anchors Ces Drilon, Julius Babao, Alex Santos, Pinky Webb, Henry Omaga Diaz and Karen Davila, who was named one of the Ten Outstanding Young Men recently by the Junior Chamber International (Jaycees).

2008 Upload offers the most comprehensive retelling of the year that has been with a line up of stories that encompasses politics, showbiz, scandals, and sports.
Moreover, 2008 Upload features must-see multimedia materials on talk-of-the-town events, stories, and personalities from video and blog sites, courtesy of no less than the country's premiere netizens and bloggers.


The special also gives a sneak peek of year 2009 based on the trends and latest issues that are starting to create buzz in the World Wide Web.

An exciting and hi-tech revisiting of 2008 awaits Filipino viewers on The 2008 Upload, with Karen Davila, Julius Babao, Alex Santos, Pinky Webb, Henry Omaga Diaz and Ces Drilon this Sunday at 10 pm, December 28, on ABS-CBN's Sunday's Best.