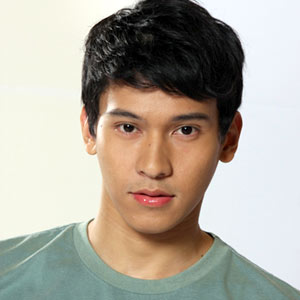 ---

The Gigger Boys continue to face challenges in their own show, Your Song Presents Boystown.

"The boys have learned their wayto the hearts of the viewers," said Lino Cayetano, director of the saidseries. "Magaling na magpakilig ang mga binatang ito. Also, they lovewhat they're doing kaya madali silang bigyan ng instructions."

As the story of Boystown continues,Arnel (Enchong Dee) invites the other boys of cottage number five in thehouse where he is staying. Unfortunately, he is accused of stealing whenGlenda (Anna Roces), Arkin (Robi Domingo) and the rest sees the watch givento him by Mr. Santillan (Cris Villanueva) in his bag. And this, again,starts the trouble amongst the boys.

How will Arnel explain his side?Will this intensify the feud between Arkin and Arnel?

More excitingscenes will unfold this Sunday, June 14, on Your Song Presents Boystown, after ASAP '09on ABS-CBN.