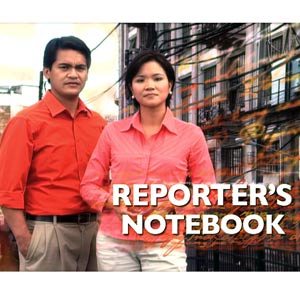 ---
When she bows down from the Presidency next year,she would have handled the highest office of the land for almost a decade, the longestfor any other Philippine President after Ferdinand Marcos's twenty years rule.

This Monday, July27, President Gloria Macapagal-Arroyo is set to deliver her last State ofthe Nation Address. In her inaugural speech in 2004, the President laid herTen-Point Agenda as the flagship program during her incumbency: BEAT THE ODDSwhich stands for Balanced budget, Education for all, Automated elections,Transportation and infrastructure, Terminate hostilities of MILF and NPA, Healthe wounds of EDSA, Electricity and water for all, Opportunities forlivelihood, Decongestion of Metro Manila and Develop Subic and Clark.

She promised all these would have been achievedand delivered before she makes an exit from the Palace next year. Experts andanalysts from different fields will assess how the President has performed withher banner programs. Has the President passed or failed?

Watch the Reporter'sNotebook's State of the Nation special episode this Tuesday late nightafter Saksi on GMA-7.
ADVERTISEMENT - CONTINUE READING BELOW