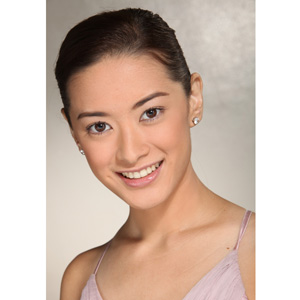 ---


A complicated love story continuesin ABS-CBN's Your Song Presents GaanoKita Kamahal this Sunday, July 26.

As the story progresses, unforeseen incidents occur in the lives ofObet (Sid Lucero), Amy (Maricar Reyes) and Carmela (Jodi Sta. Maria). Obet bidsgoodbye to Amy but as they part ways, Carmela learns about their illicitaffair. Unexpectedly, Amy finds out that she is pregnant.
How will Carmela face theupsetting truth? Will Amy let Obet know about her pregnancy or will she keep ita secret?
Find out on Your SongPresents Gaano Kita Kamahal, which airs every Sunday, after ASAP '09 onABS-CBN.