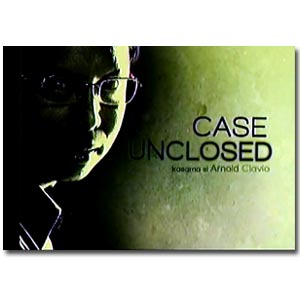 ---
It was the night before their Christmas party and the childrenof the Damas de Filipinas Settlement House were very excited and found ithard to sleep. Unfortunately, instead of a party, the children woke up to whatis considered as one of the nation's worst tragedy. Twenty-eight children and houseparents perished in a fire that raged the orphanage on December 3, 1998.
Eleven years later, thequestions are still unanswered. Why did it take hours for the firemen of thePaco Fire Station to respond when the station was only a few blocks away?
Sr. Supt. Pablo Cordeta , ChiefOperations ng Paco Fire Station, denies this and said that the orphanage was atfault because they didn't immediately call for help.
Join Arnold Clavio as he opensthe case of the Damas de Filipinas Settlement House fire to find out who wereat fault for this tragedy. Under the direction of Crisaldo Pablo, Case Unclosedairs Thursdays, after Saksi.